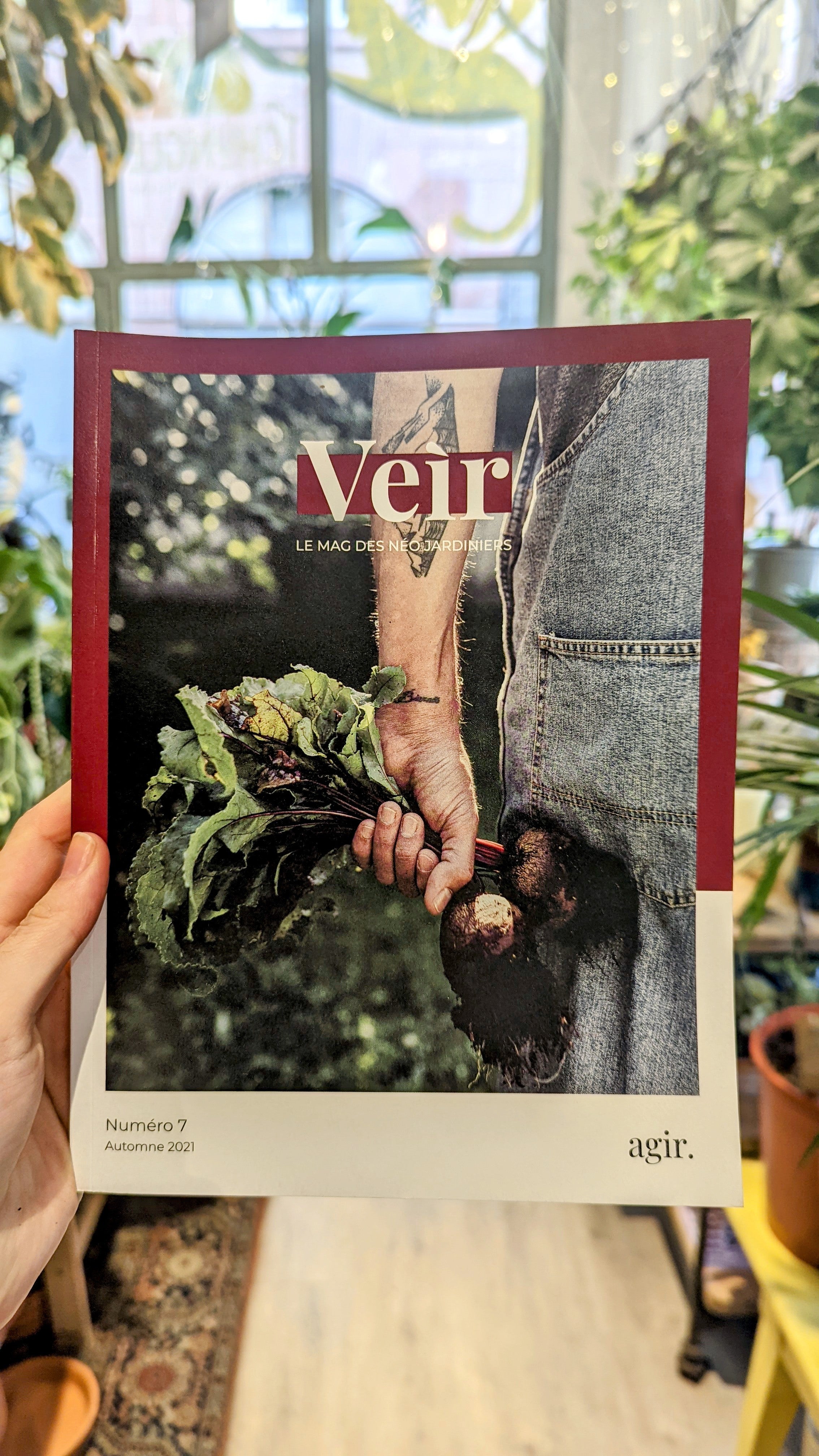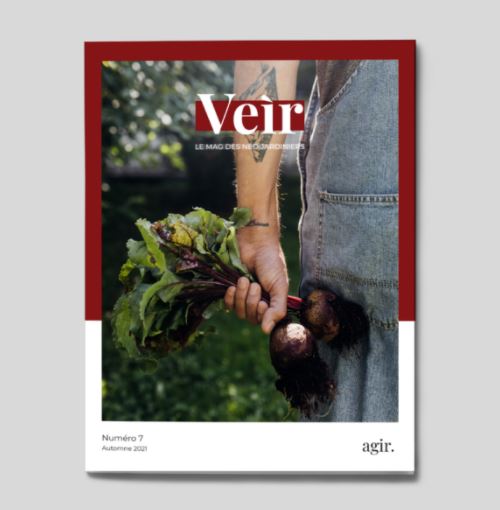 Veir magazine - Issue 7 – Fall 2021: Act
The theme of this issue is "Acting".



The special file, "1, 2, 3, … perma!" » is dedicated to permaculture: you will learn how to design a permaculture garden/vegetable garden (even on a balcony!) thanks to the concept of permaculture « design », you will know everything about green manures to sow in autumn and you will meet Jean-Cédric Jacmart, founder of the Desnié farm in Belgium.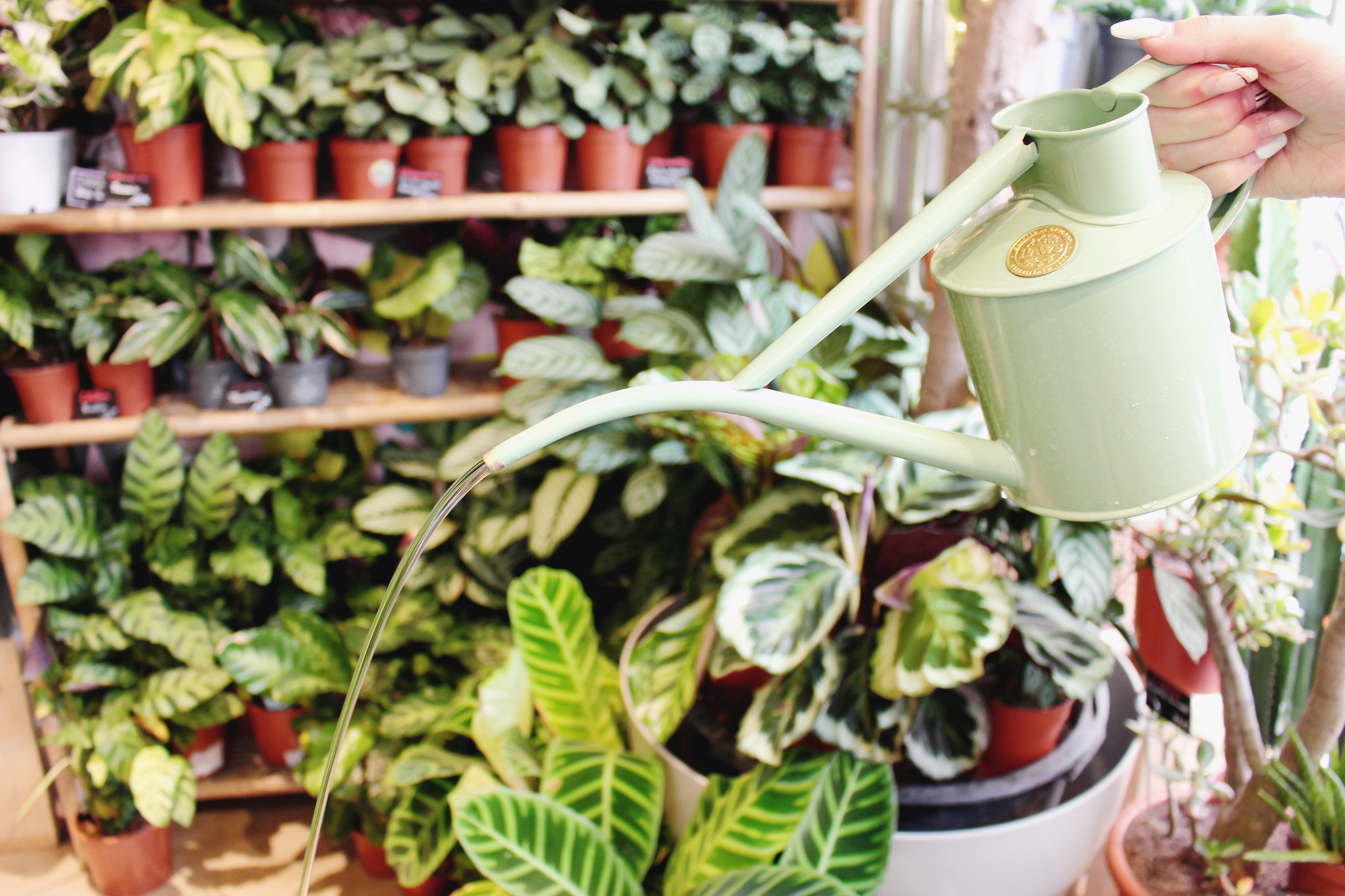 maintenance tips
Does your plant look gloomy? Are you lost? Do not hesitate to contact us on social networks so that we can guide you. The green thumb can be learned!