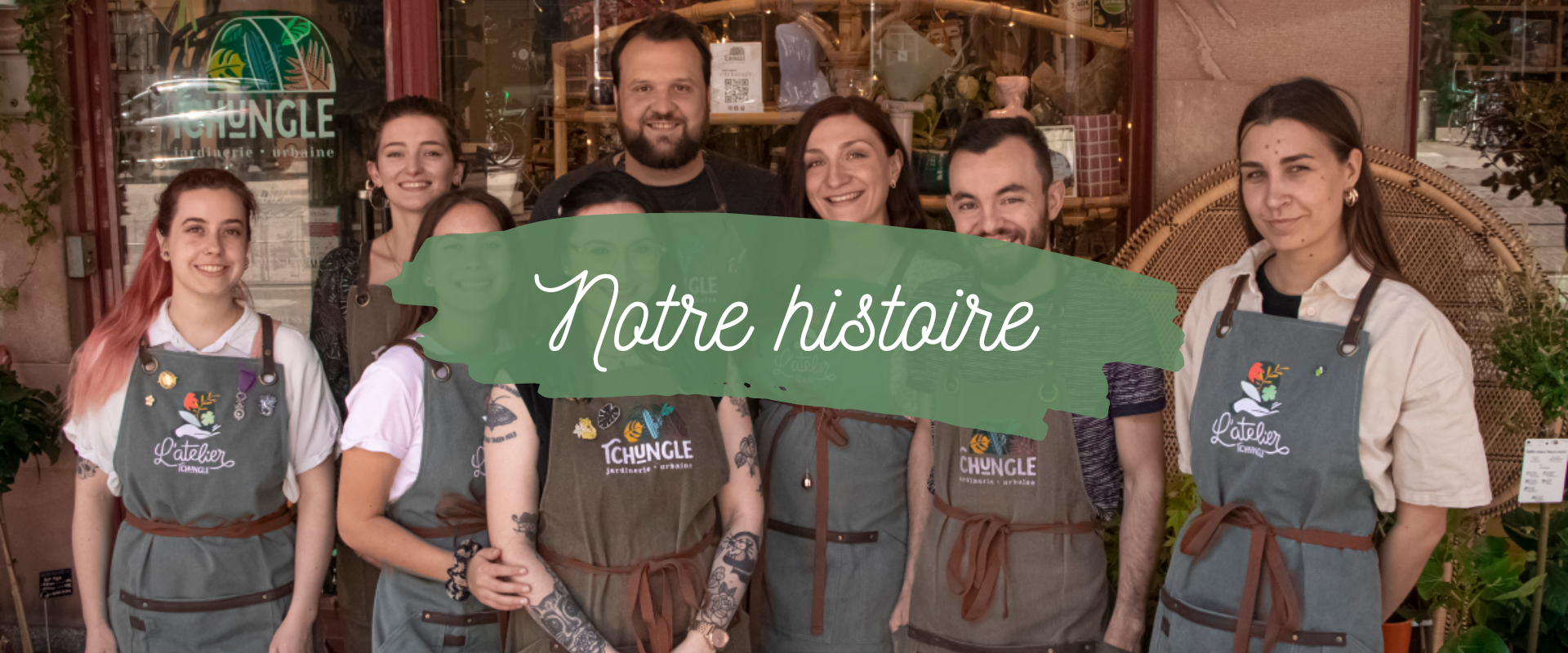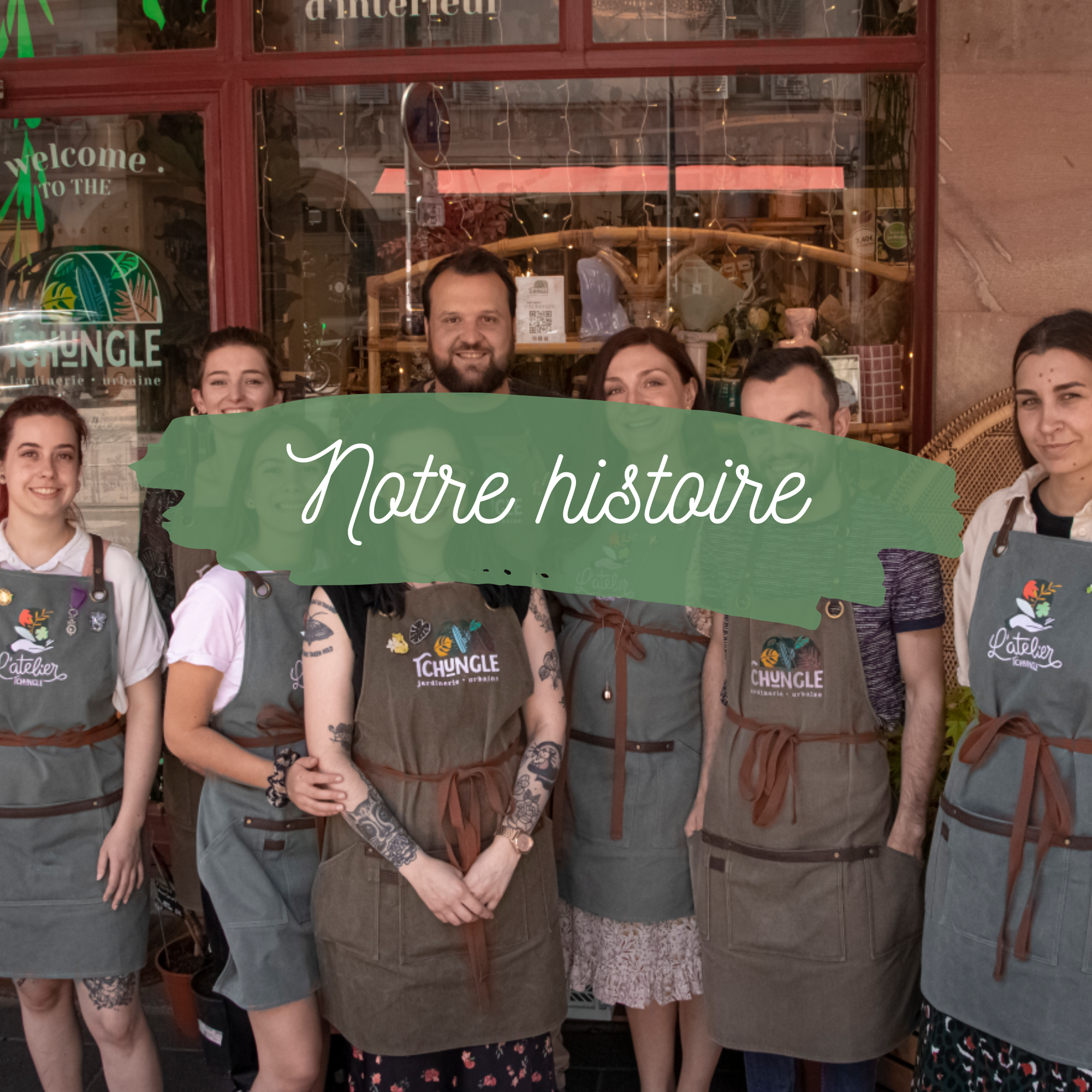 If you're here, it's probably because you want to know more about us 🙂

At the origin of this project, there are us: Jennifer & Stéphane plant lovers and lovers period. We wanted to leave our jobs that no longer suited us, to convert and if possible in a job where we would be reunited ❤️ (Yes it's very blue flower, but it's in the theme after all 😊)
And the evidence of this reconversion was to work in the middle of these plants that fascinate us so much! We'll take you to our time capsule and explain how it all started ⏳🚀

Here we are again in 2018, we have been living in the center of Strasbourg for several years and at the time we found that it was not easy to find varieties of plants in tune with the times, without traveling for miles and it is the same for everything that revolves around the plant. From there an idea was born: What if we invented a garden center for city dwellers, with varieties of plants that are difficult to find elsewhere and accessories adapted to the city? Bulk, potting soil in small formats, delivery by bike 🚲 (obviously) and above all advice and proximity! As enthusiasts, we would have loved such a place to exist, so we decided to create it 🪴🌵

Then you may know the story, our opening is delayed by 3 months by the lockdown, we're a little down but we have work, because we have 900 plants in store that we have to take care of! 💪💪

Fortunately for our little adventure, as soon as the doors of Tchungle opened, many of you joined our little project! Thanks to you and your loyalty, the team has grown, and a workshop-boutique has even been created at 16B rue de Molsheim in Strasbourg. We are now a team of 7 people! And from a small idea we are quite proud to have succeeded in creating jobs, to be able to work with craftsmen and creators in the region and to do a local job every day, where we can help you all days creating your indoor jungle.