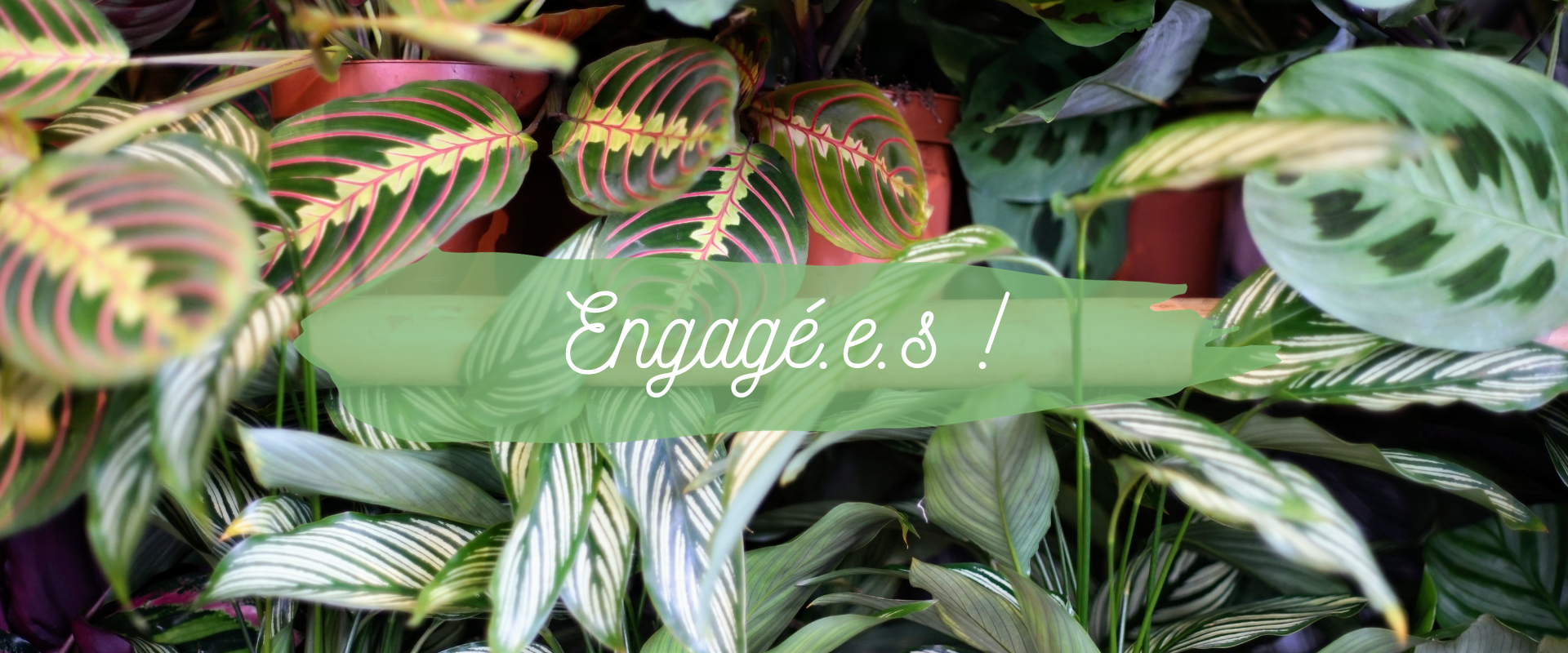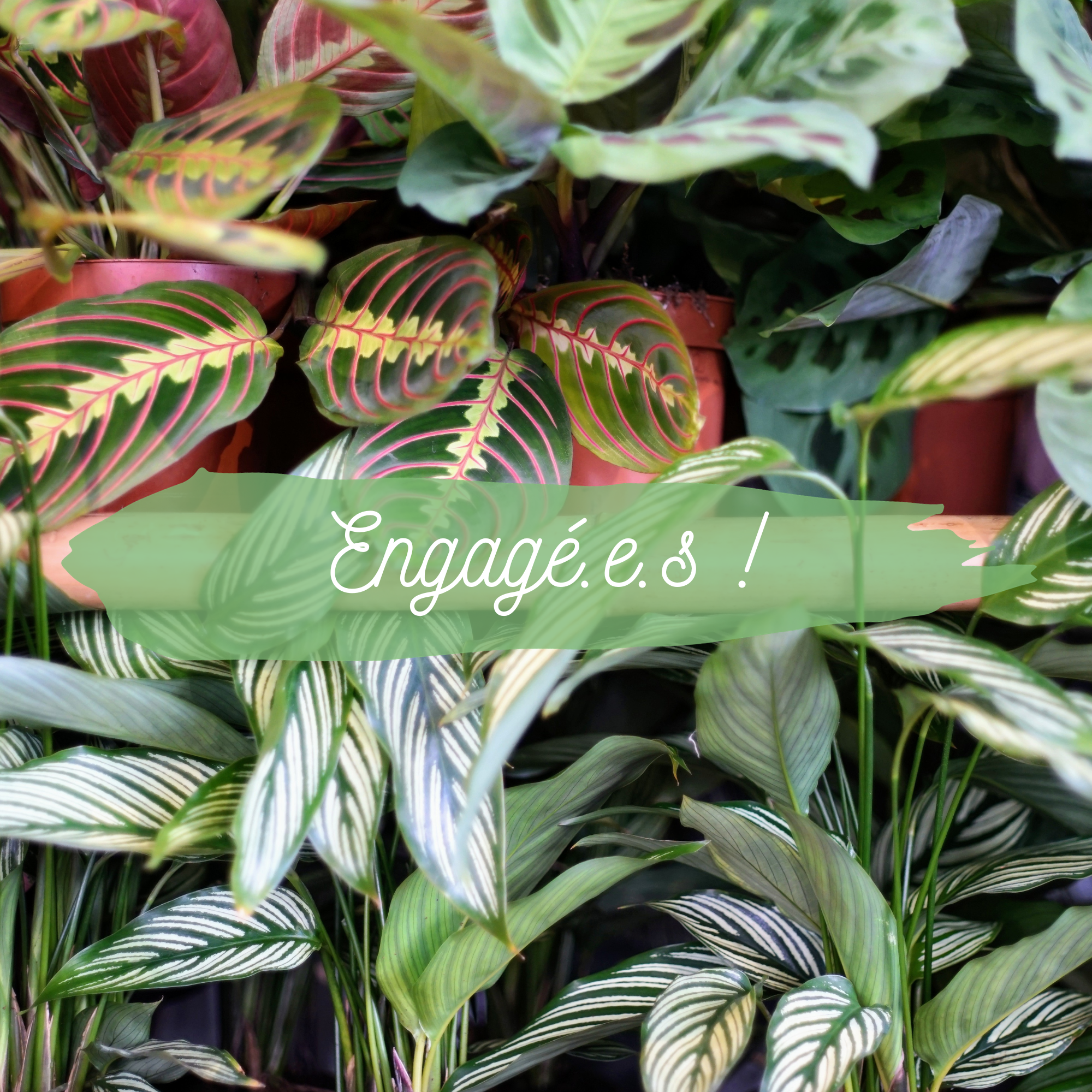 AT TCHUNGLE,
🚚 Less than 500 km between our plants and us!
We buy all of our plants in Europe, mainly in the Netherlands, Belgium and France. At Tchungle, no plants have flown more than you!
🥨 A shop with one foot in the local
Through our Atelier, we ourselves are local/Strasbourg creators and artisans. But Tchungle is also a welcoming space for lots of local talent. Since our beginnings, we have offered more than twenty Alsatian designers/artisans in stores, and we are proud to have been the very first place of sale for 4 of them! Can't wait for the next ones :D!
🛟 We take care of what we have and we don't throw away! Our plants we love them ALL!
Tchungle is a small garden center on a human scale and we pamper our plants! We are proud to have a very very low loss rate.
Having a reduced selection of plants allows us to take better care of them, but that's not all! We refuse certain practices, such as throwing everything away, as soon as a plant is considered "unsaleable". Do you know the ugly fruits and vegetables? Well we are the same! In this case we continue to offer them to you at a low price or via our partner Too Good To go, because all plants deserve to be loved <3!
In our workshop? It's the same spirit, we try to use dried flower scraps to make other creations <3
♻️ We value our bio-waste!
To make our terrariums and maintain and prune our plants, we produce bio-waste (old potting soil, cut leaves, etc.) and we have decided to recycle them through a partnership with the Strasbourg company Green Phoenix.
And the grain of salt on the pretzel is that these raw materials produce super compost that you can find for sale on our shelves to take care of your plantounes!
And the circle is complete !
🪑 Even our furniture is responsible!
Almost all of the furniture that makes up our two shops was found, the other part was either made by us (Jennifer was born with a drill in her hand), or by carpenters from our city.
🌱 No to plastic and yes to bulk!
Whether for our plants or for our bouquets of dried flowers, our gift packaging and our transport bags are entirely made of kraft paper, recyclable and/or reusable. We leave aside the sacrosanct plastic crystal paper which is very beautiful but it was time to move on!
And to try even more to limit packaging, we also offer you a bulk offer with, among other things, potting soil, perlite, coconut bark, sphagnum moss or even clay balls. That way, if you just need a handle for your beloved mini ficus without having to go through the "70 liter bag" box, it's possible!
🚲 It pedals!
To make your life easier if you fall for a huge monstera, or to surprise a loved one, we offer a bike delivery service throughout the Eurometropolis via our local partner La Cyclgogne.
💐 Flowers that last!
Atelier Tchungle has chosen to work only with dried and stabilized flowers. This way, you can enjoy your bouquet for as long as possible!