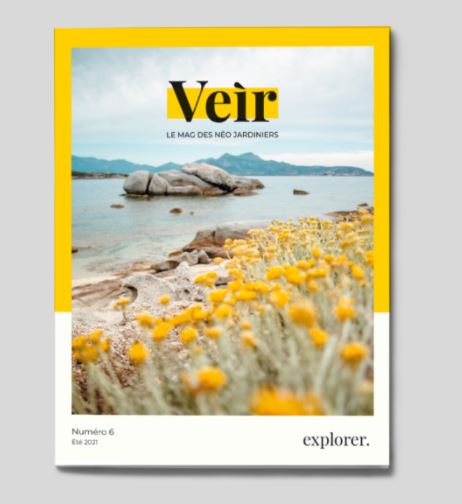 Veir magazine - Issue 6 – Summer 2021: Explore
The theme of this issue is "Explore".



The special file, "Beautiful and rebels" is devoted to wild plants: you will learn all the basics to know, pick and even cultivate wild plants, you will discover delicious recipes made from... trees and you will meet Christophe de Hody, founder of the Chemin de la nature.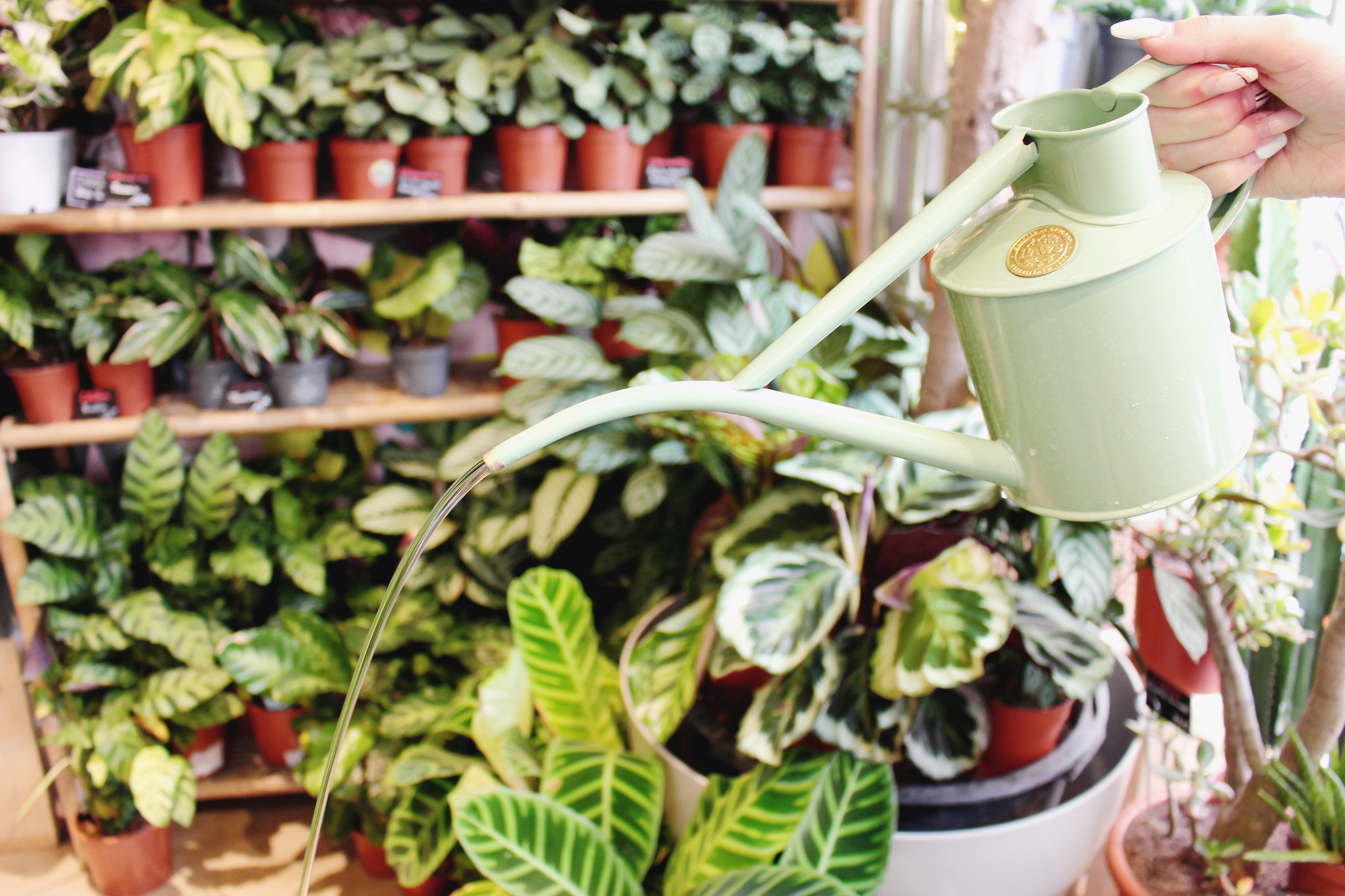 maintenance tips
Does your plant look gloomy? Are you lost? Do not hesitate to contact us on social networks so that we can guide you. The green thumb can be learned!