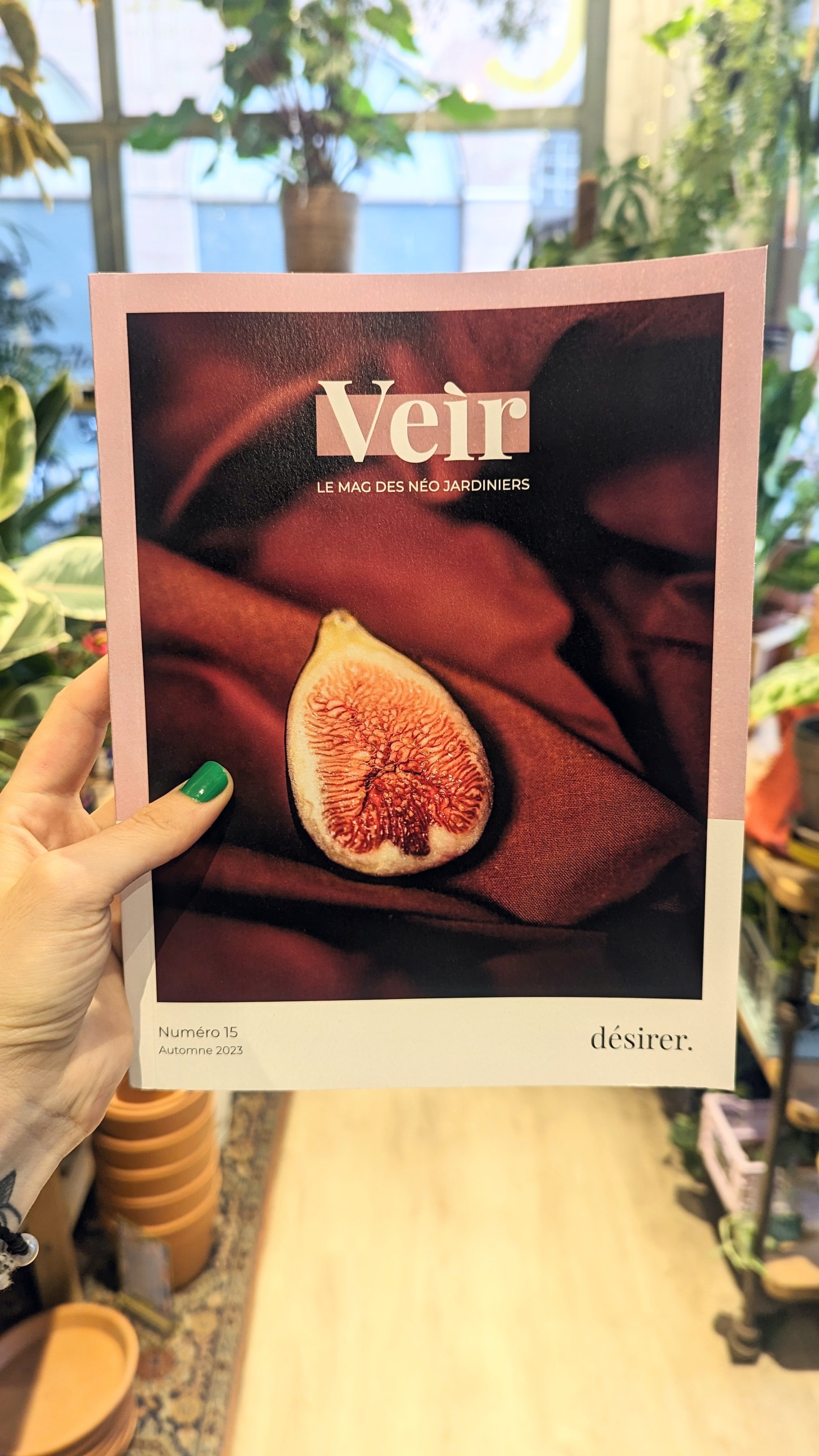 Veir magazine | Numéro 15 - Automne 2023 : Désirer.
Dossier spécial : Les petits fruitiers – Tout savoir pour faire pousser fruits rouges, agrumes et petits fruits au balcon ou au jardin.

Egalement au sommaire : le potager en automne, la sexualité des plantes, la fiche botanique du framboisier, une découverte nature de la Bourgogne, un tuto pour faire des olives en saumure, etc.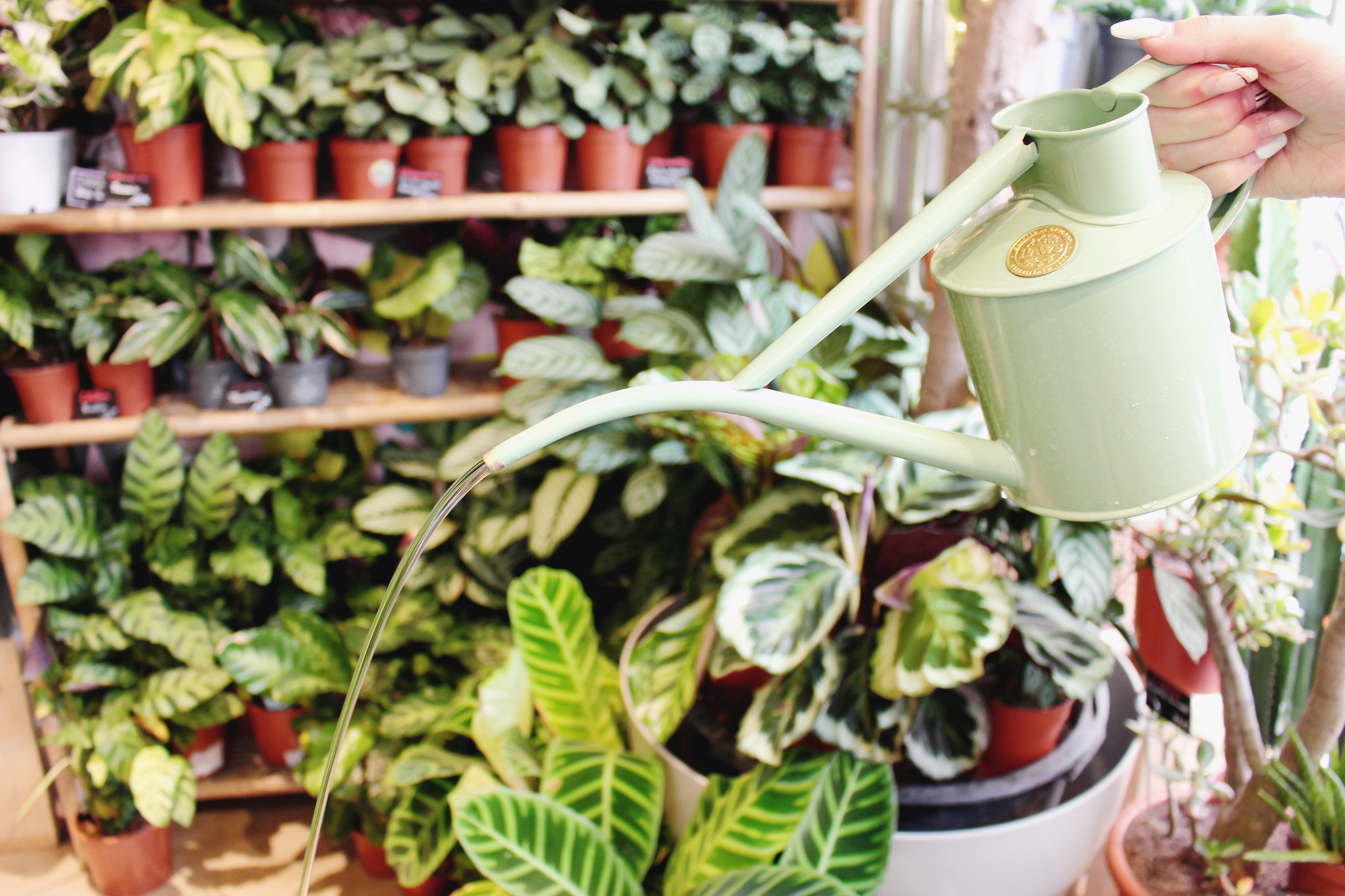 maintenance tips
Does your plant look gloomy? Are you lost? Do not hesitate to contact us on social networks so that we can guide you. The green thumb can be learned!