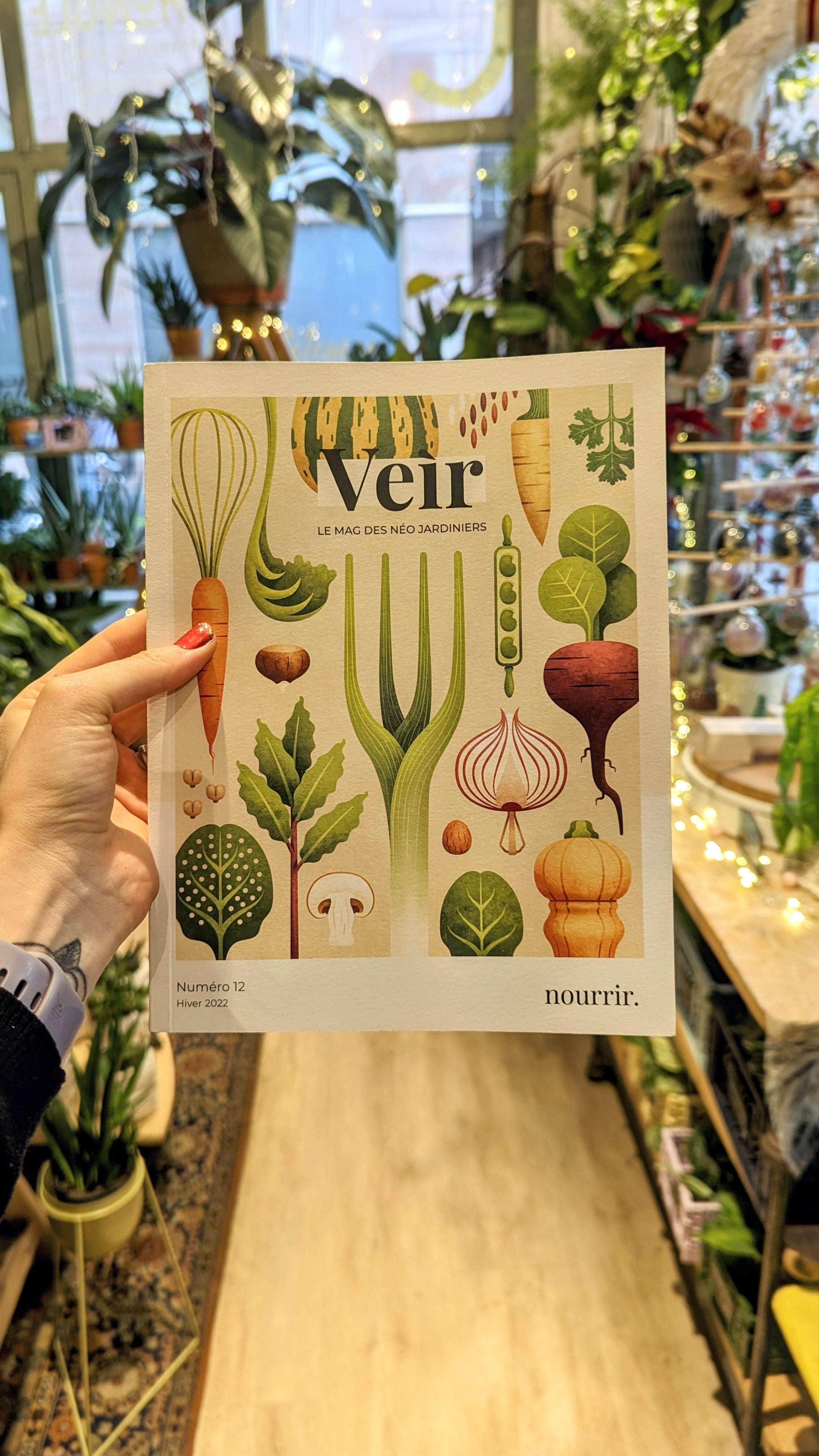 magazine | Issue 12 – Winter 2022: Feed.
The theme of this issue is "Nourish".

The special file, "A greener plate" is devoted to plant-based food, with a complete guide to plant-based food, 8 varieties to plant for an edible garden, traditional recipes revisited in a plant-based version and an interview with the first Michelin-starred vegan chef, Claire Vallée.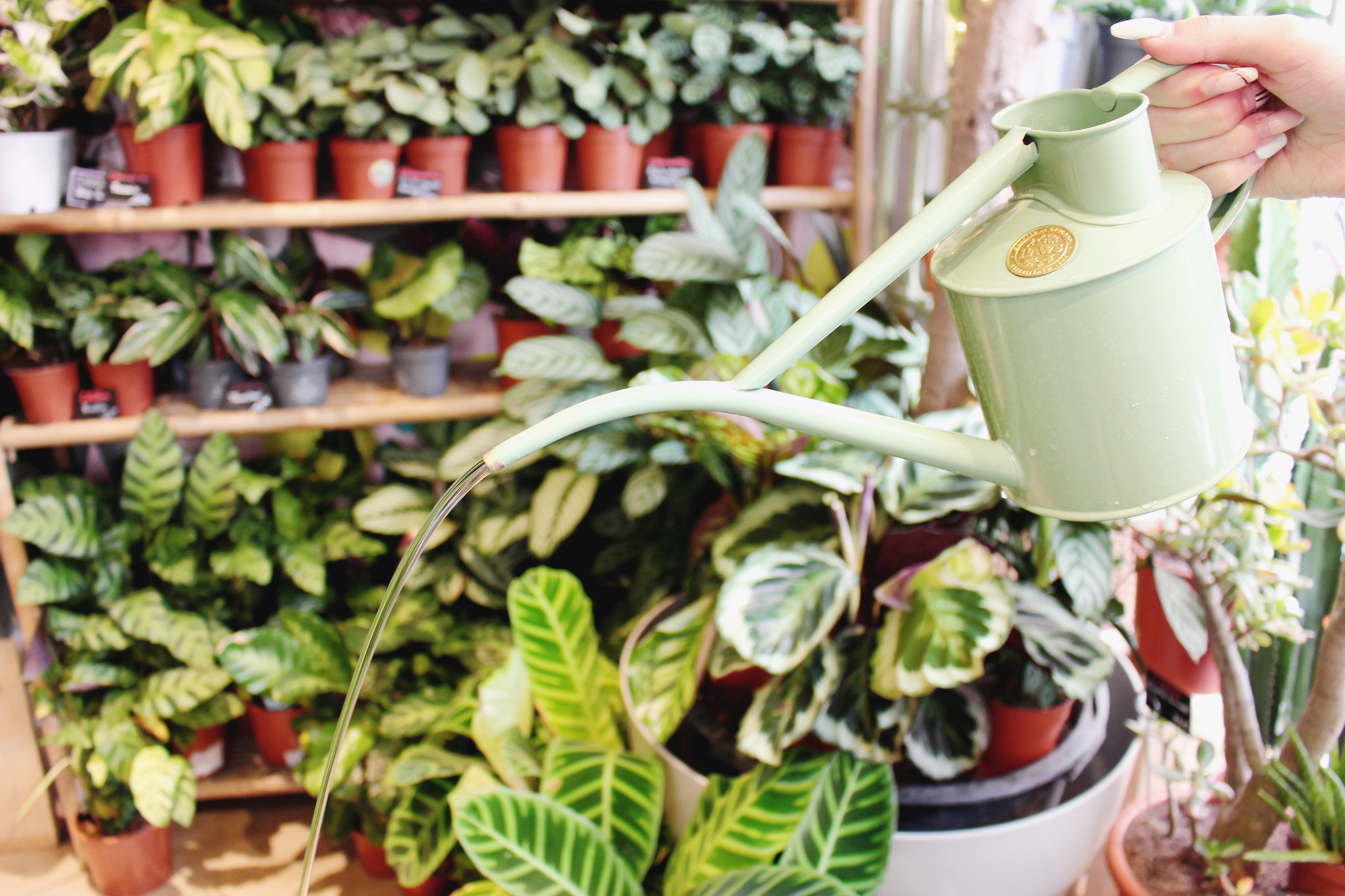 maintenance tips
Does your plant look gloomy? Are you lost? Do not hesitate to contact us on social networks so that we can guide you. The green thumb can be learned!