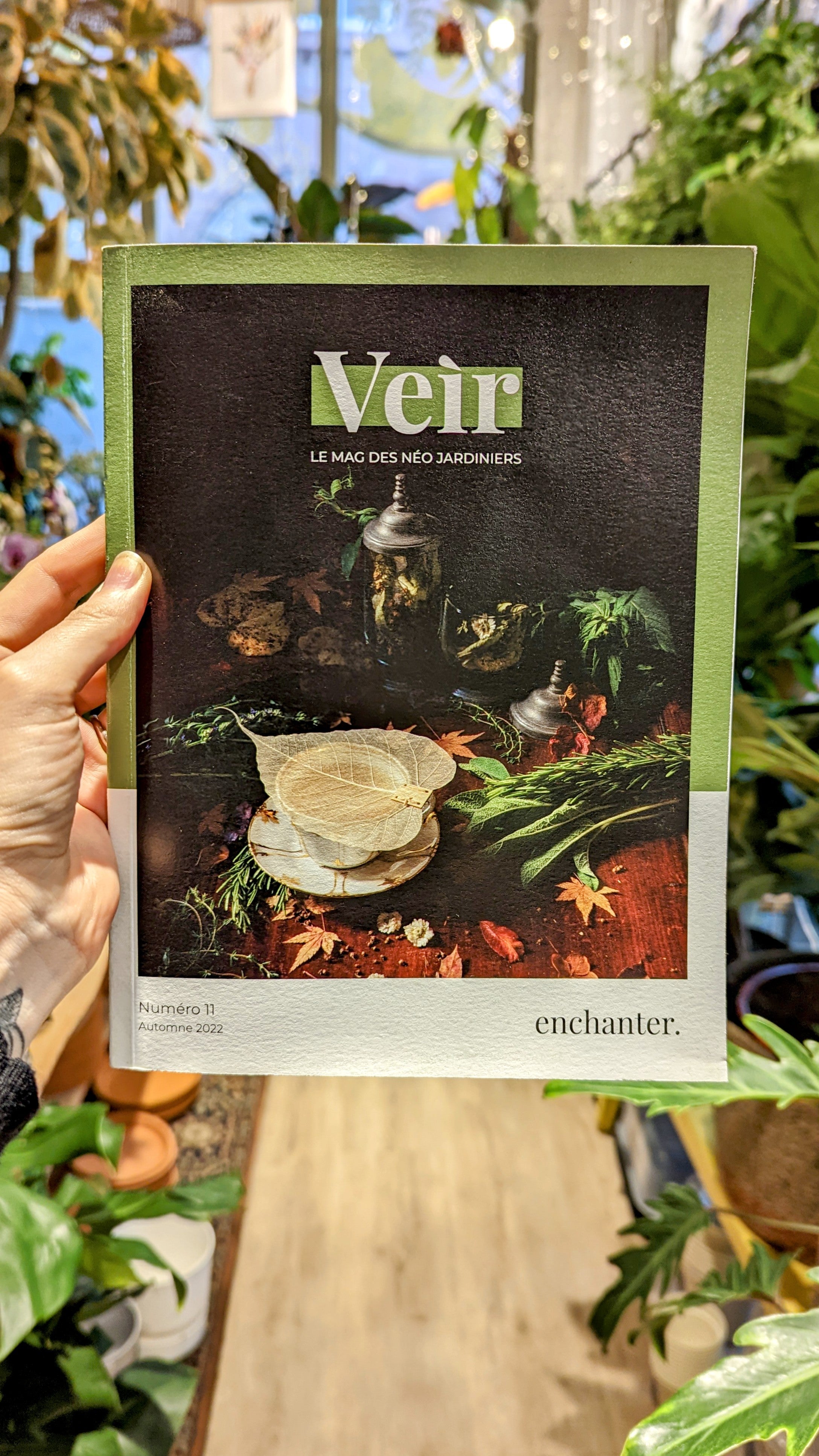 magazine | Issue 11 – Fall 2022: enchant.
The theme of this issue is "Enchant".

The special file, "Plants that heal" is devoted to medicinal plants: the guide to growing your own medicinal plants, making your own remedies (macerates, balms, syrups, etc.), starting your little herb garden, making fumigation sticks, discover the gardens of care, and an interview with a herbalist.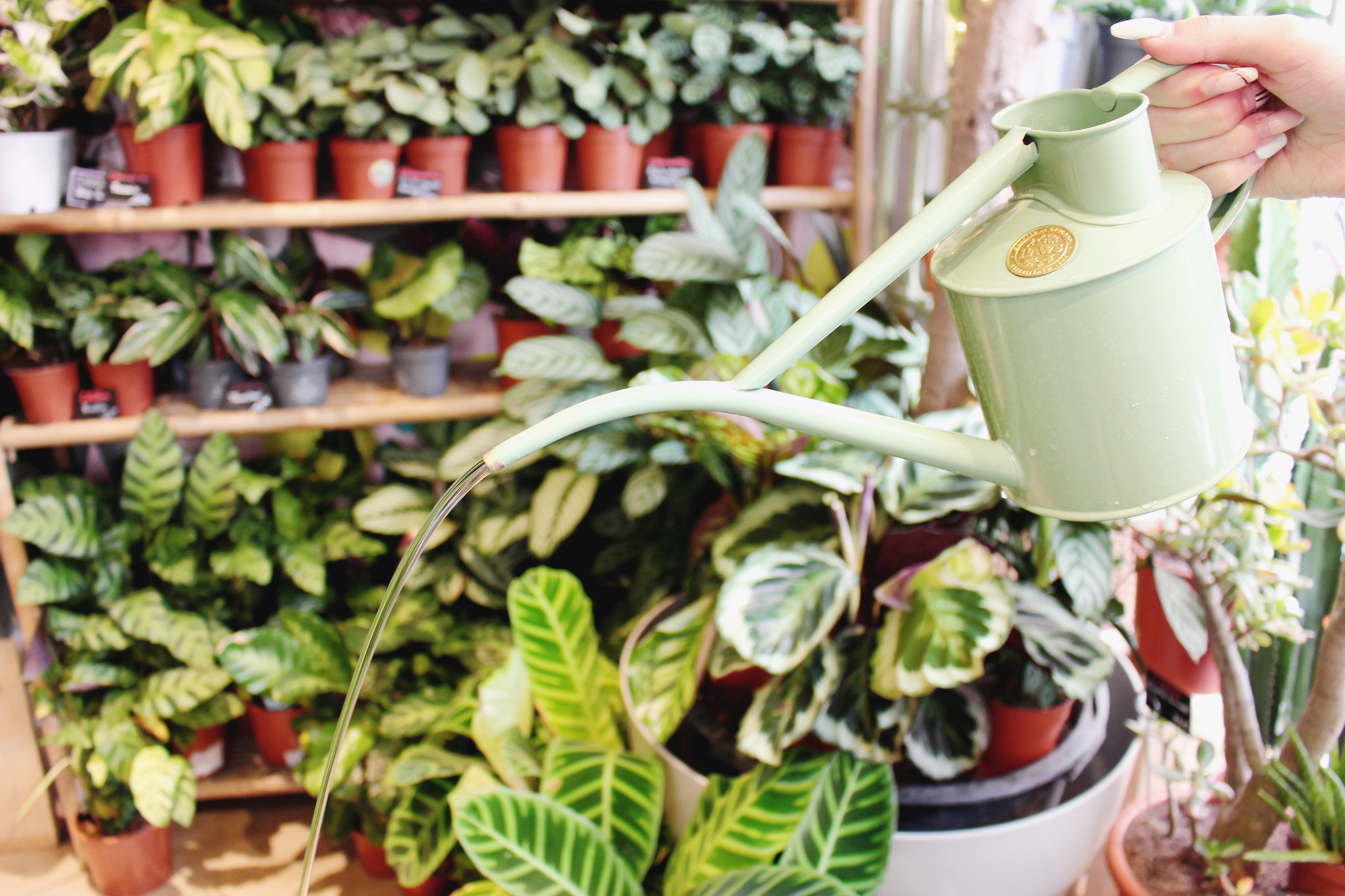 maintenance tips
Does your plant look gloomy? Are you lost? Do not hesitate to contact us on social networks so that we can guide you. The green thumb can be learned!