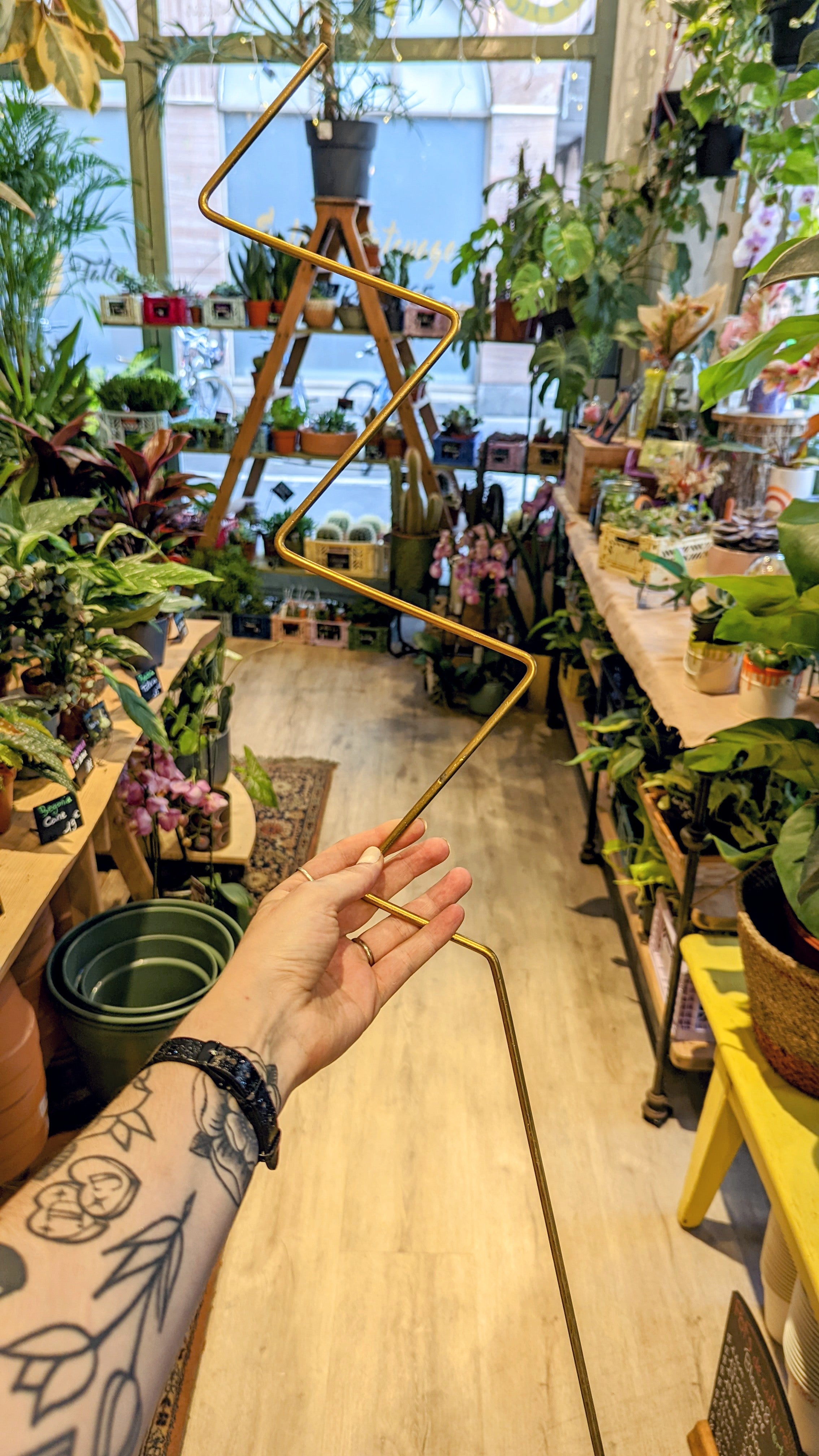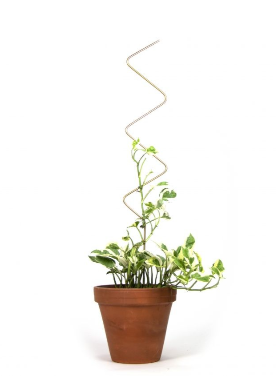 Support your plants in style with our golden stakes!

Add a decorative and functional touch to your green space. You can use it both in the garden and planted in a pot on the terrace or in the living room, as a jewel in your plants.

They are made of recycled aluminum and made in Slovenia.
They are all 70cm high, the width varies by model between 10 and 21cm, the diameter of the metal is 5mm.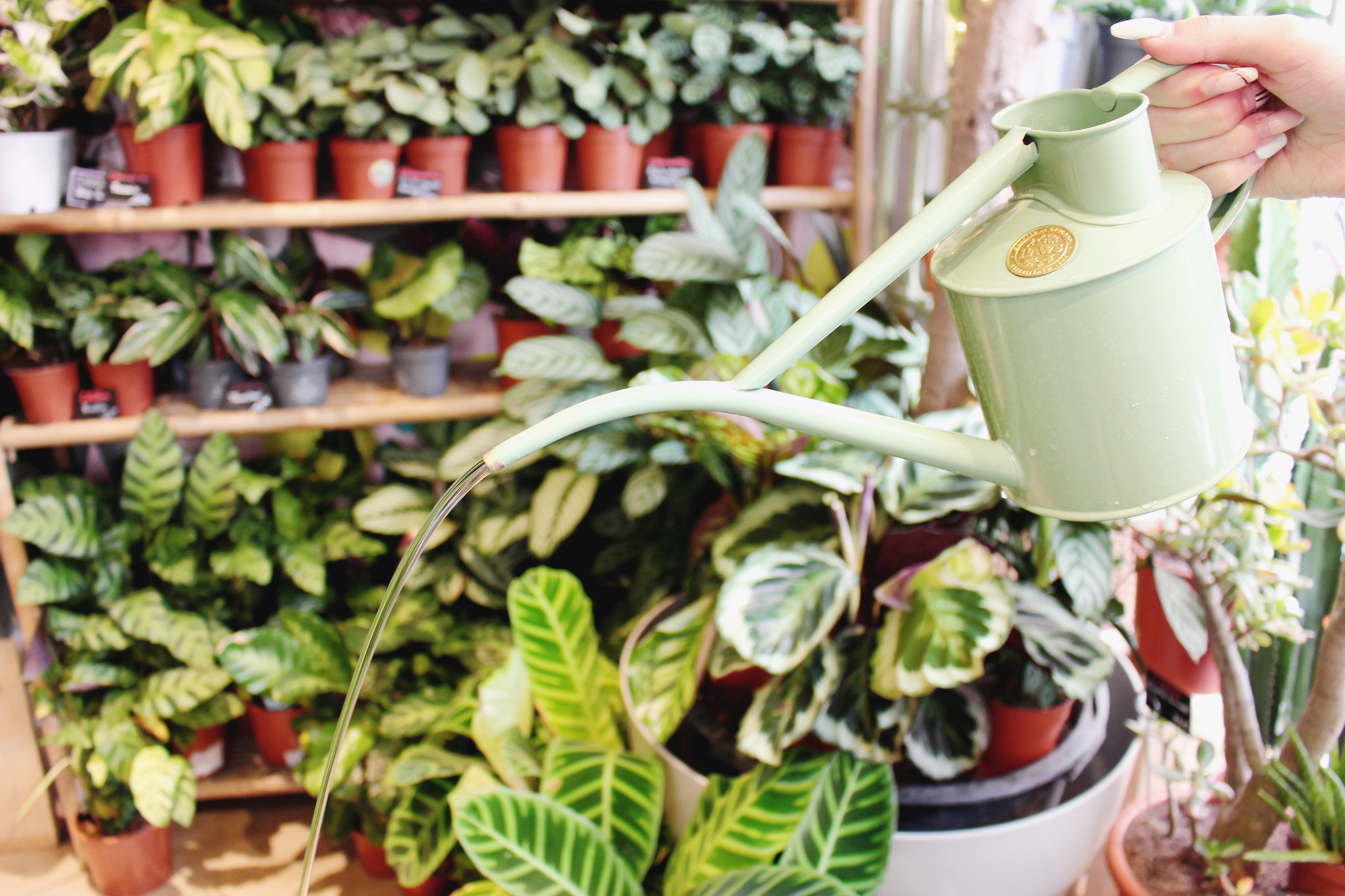 maintenance tips
Does your plant look gloomy? Are you lost? Do not hesitate to contact us on social networks so that we can guide you. The green thumb can be learned!