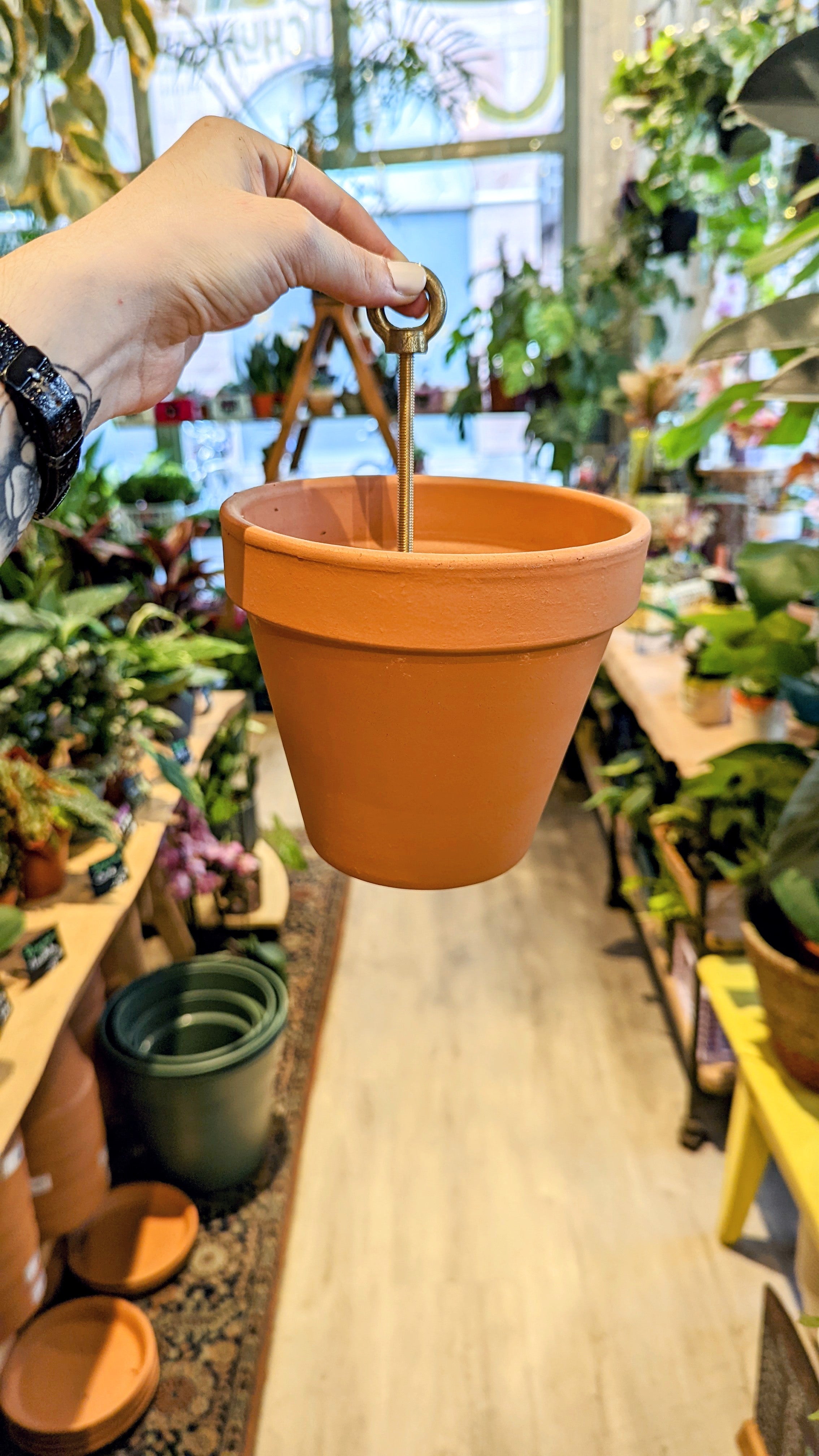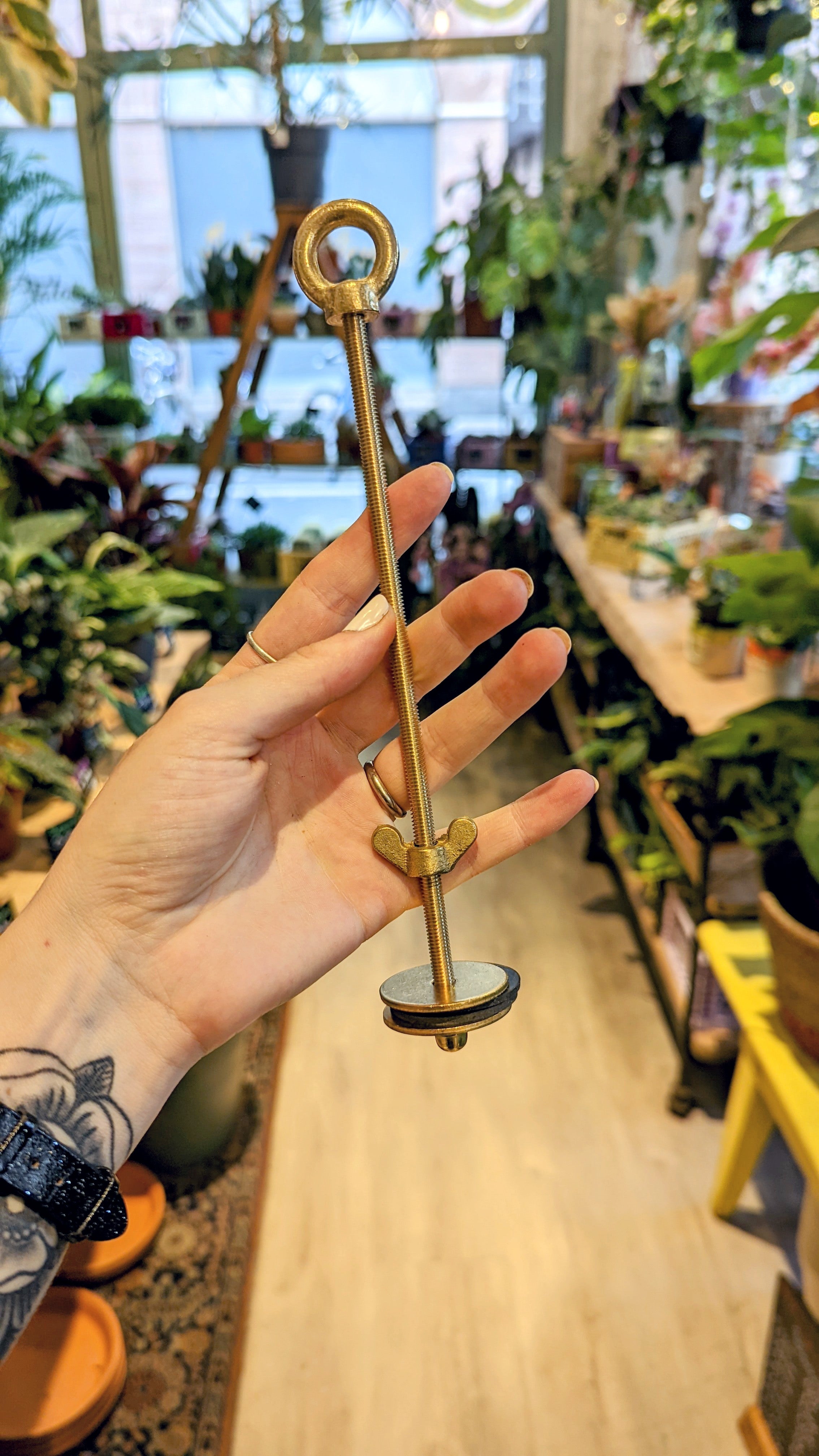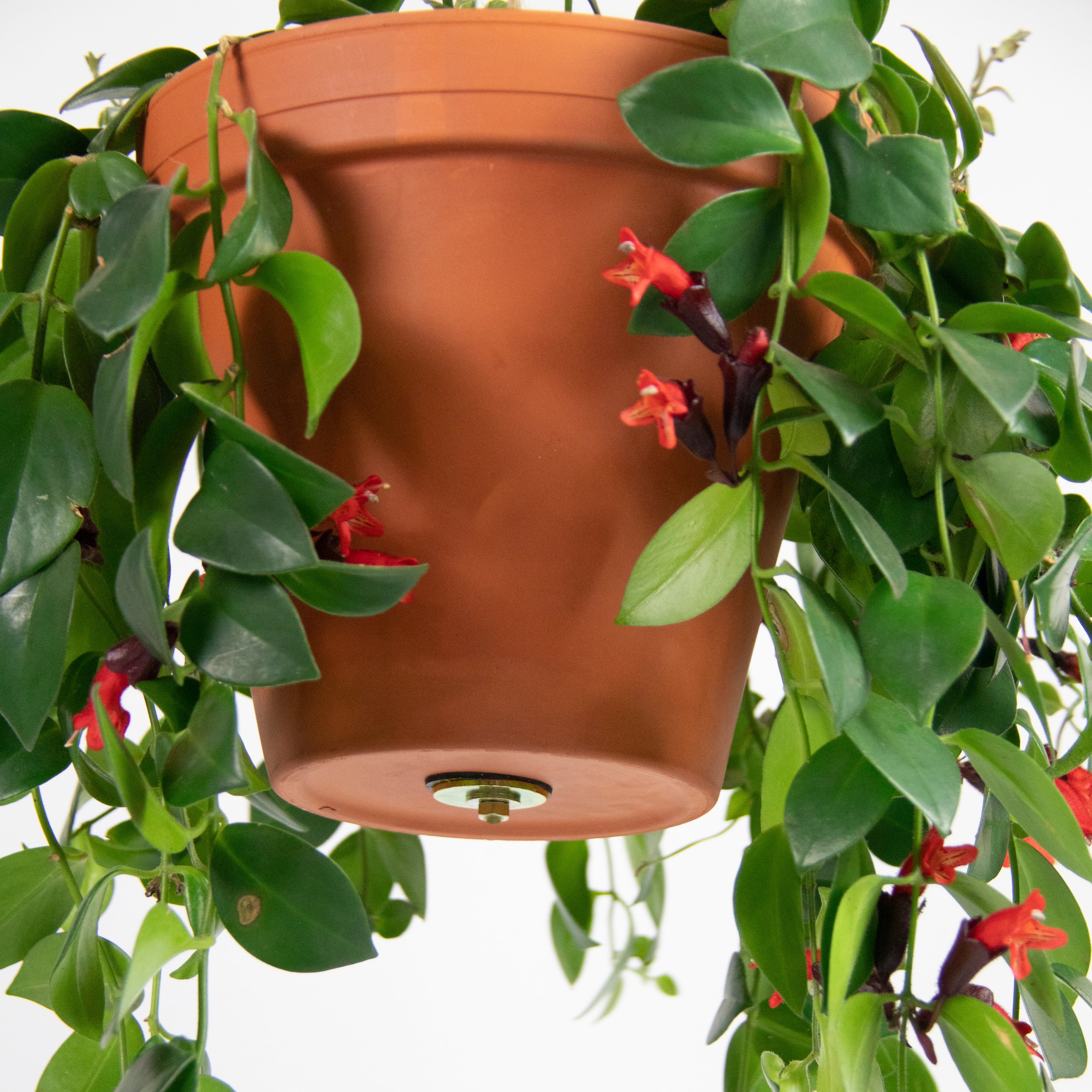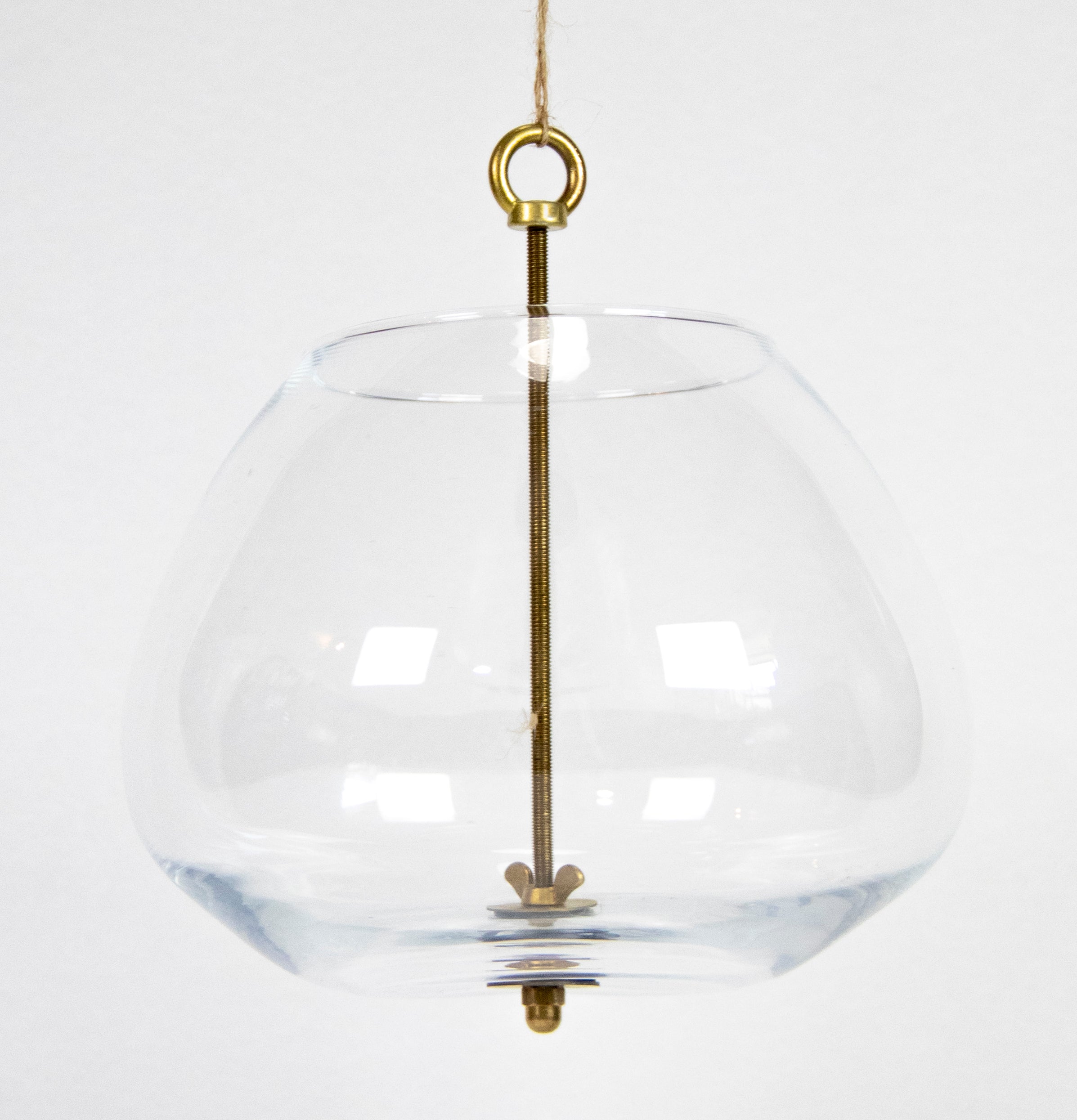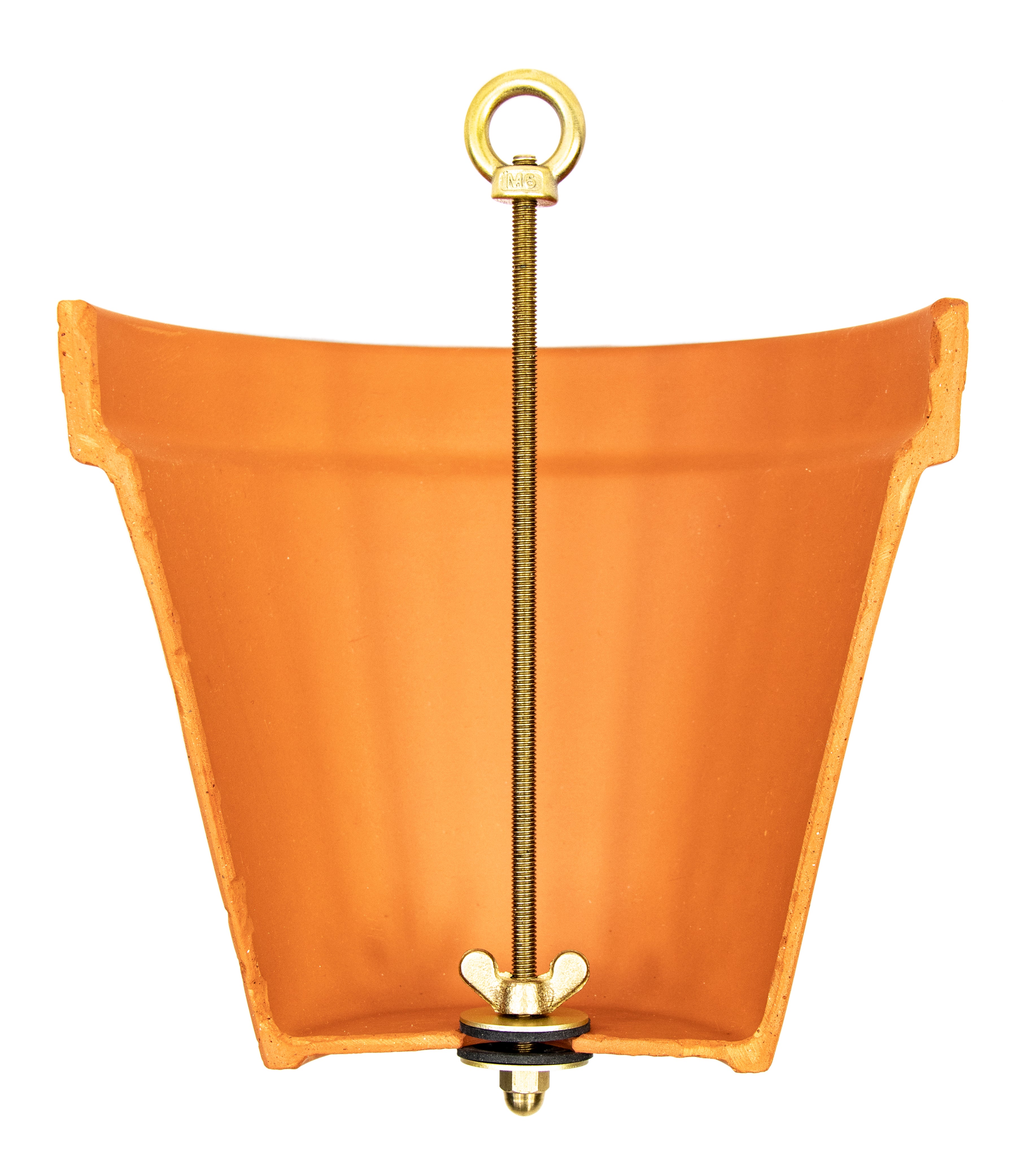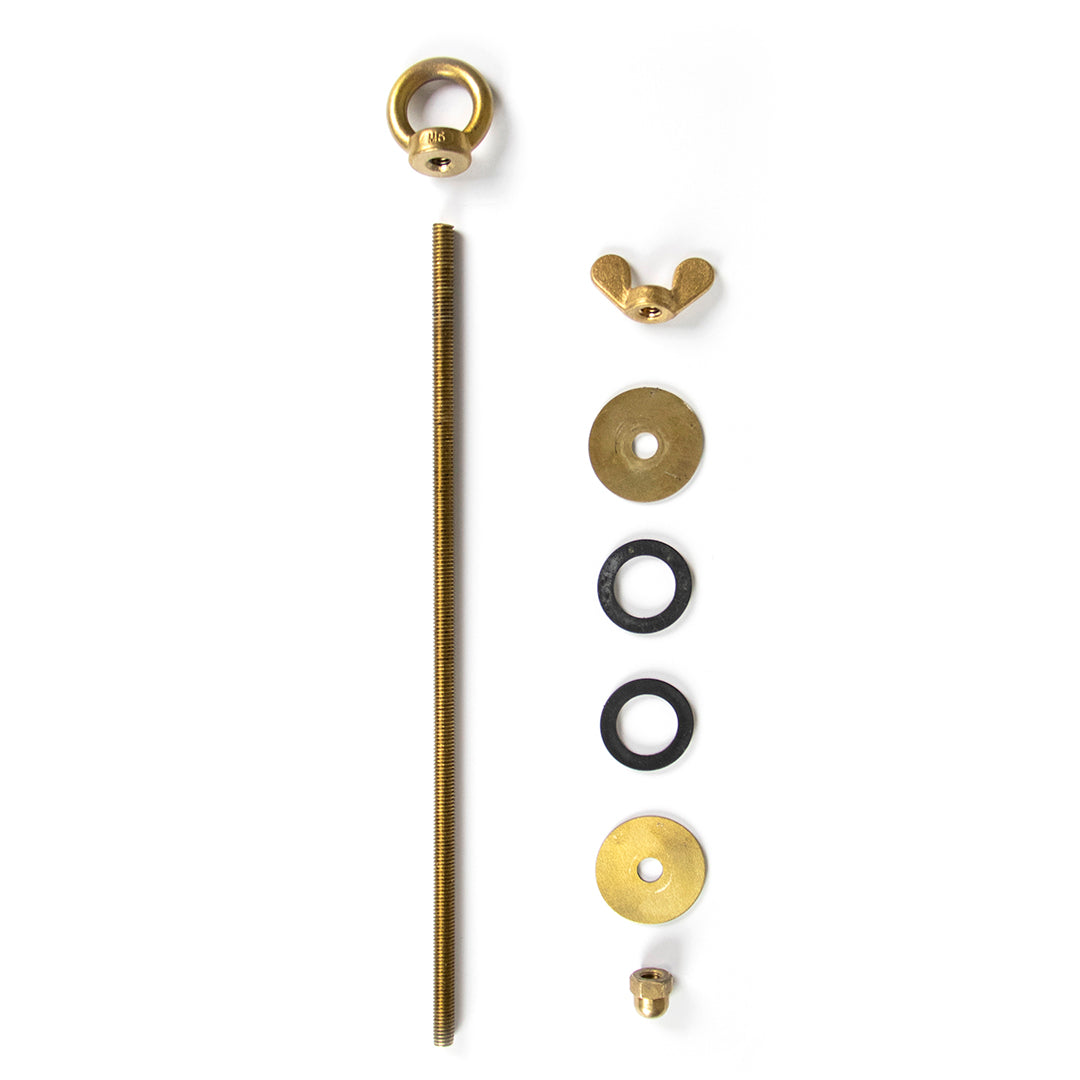 👉 Hanging system for flat bottom pot with ø25mm hole

📏 Screw length: 24cm

💡Made of brass & galvanized steel
This suspension allows you to transform any classic pot (pierced at the bottom) into a minimalist suspension. Leave the spotlight to the plant and create a plant cascade in the middle of your living room!

The rubber seal ensures a tight seal, no risk of leakage on your parquet.