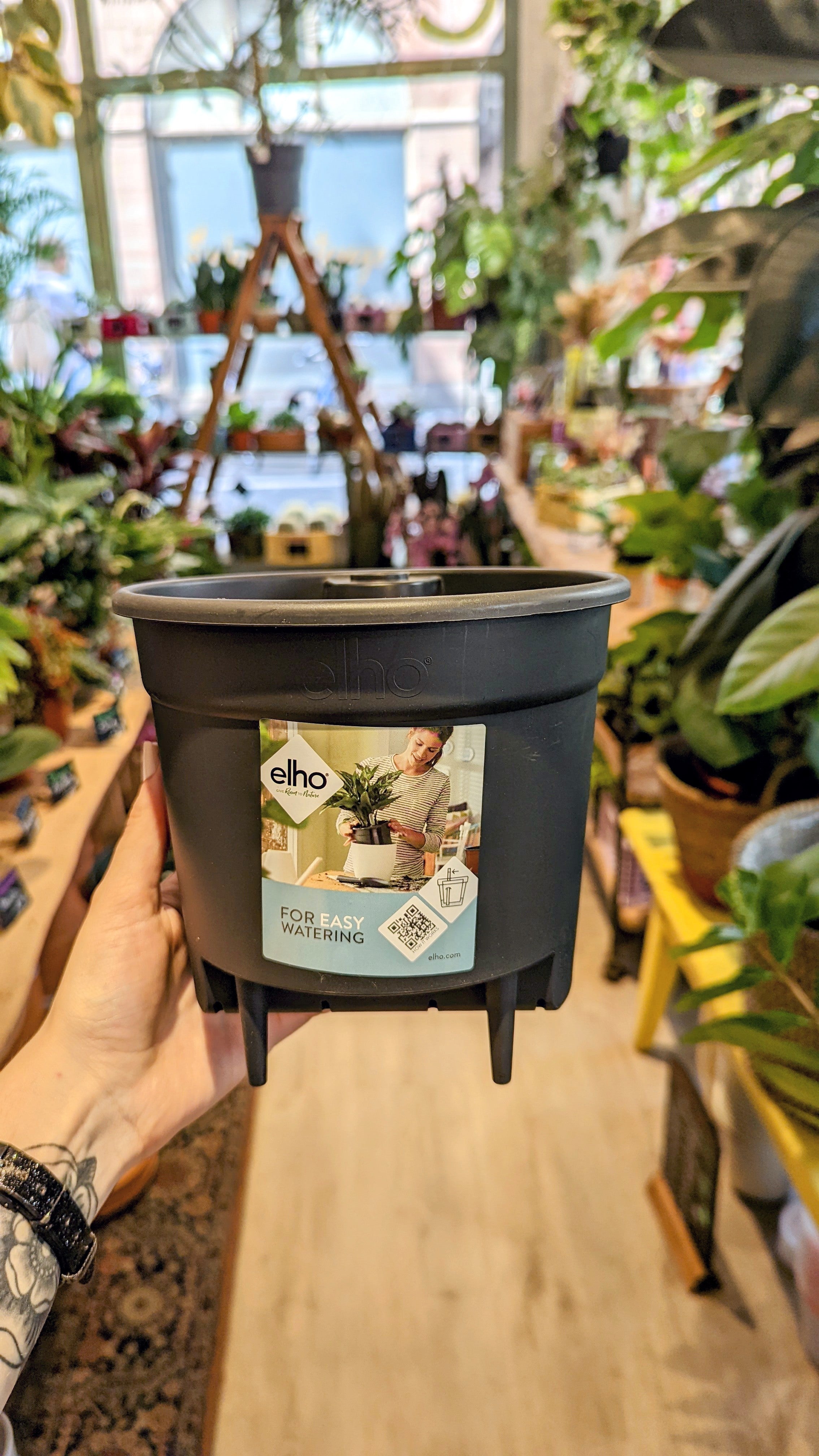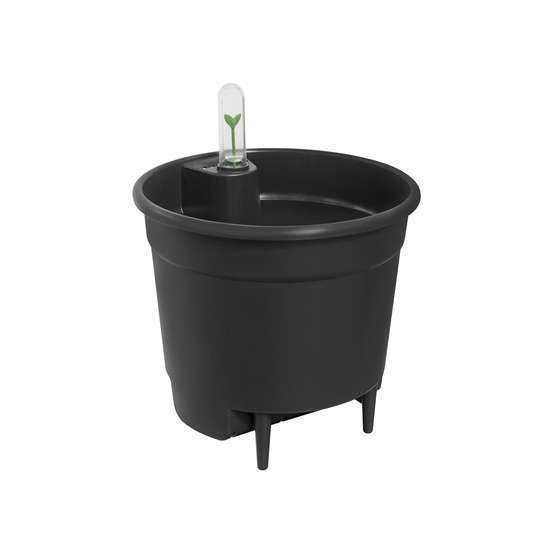 Elo | Self-watering insert (Several options)
👉 Automatic watering pot in recycled plastic, made with wind energy, 100% recyclable
📏 Dimensions: your choice
💡 These inserts can be used with any waterproof planter (plastic or ceramic). All you have to do is choose a cachepot 1cm longer than your insert! When the water meter is at minimum, you can simply fill the notch and the plant is watered.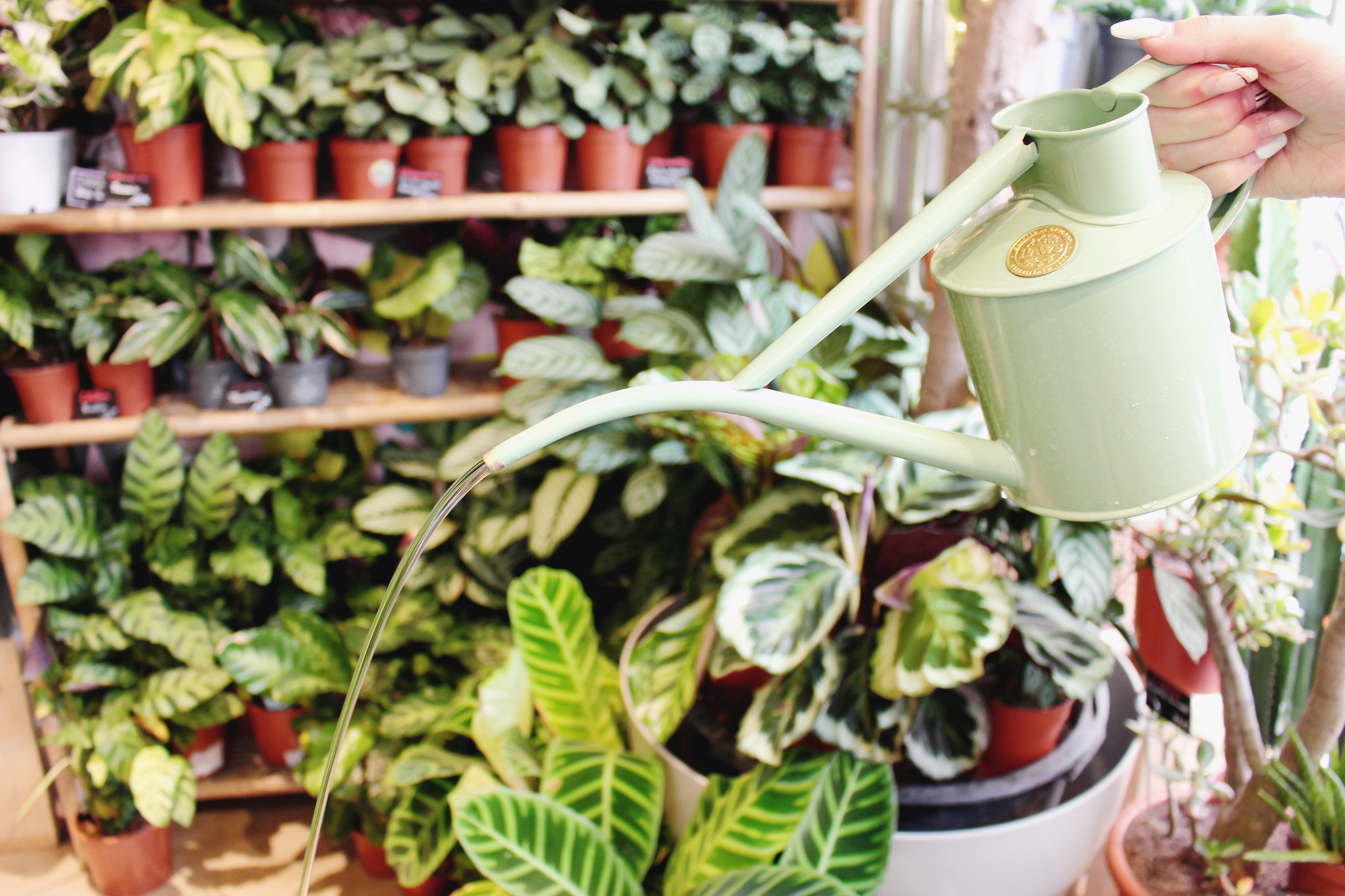 maintenance tips
Does your plant look gloomy? Are you lost? Do not hesitate to contact us on social networks so that we can guide you. The green thumb can be learned!