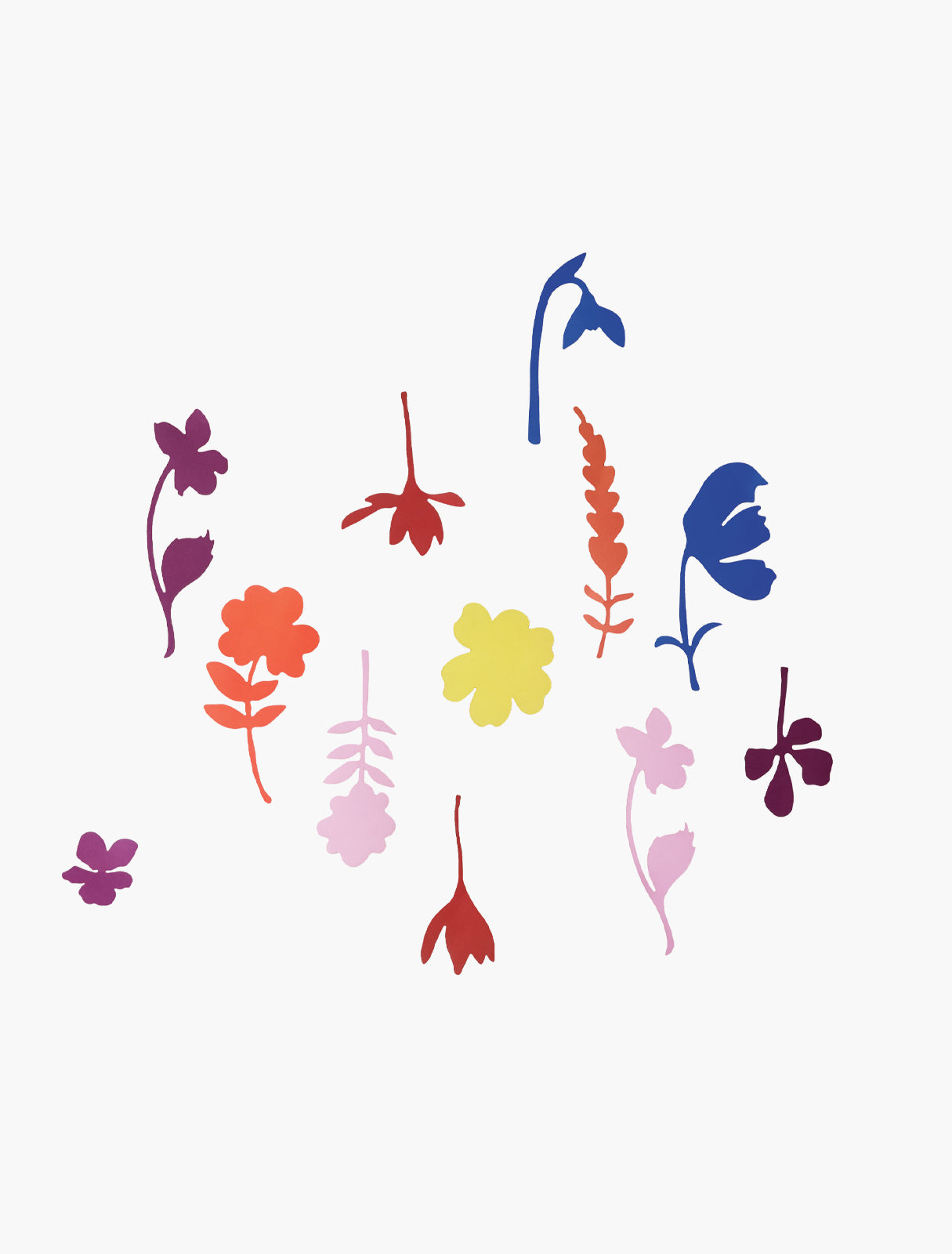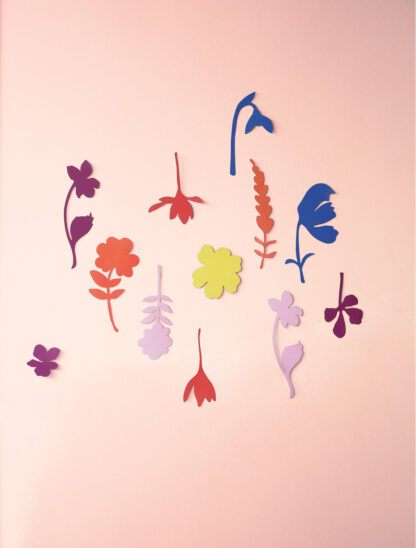 Studio ROOF | The world of wild flowers (Field flowers)
Bursting with color and embodying the very essence of summer, wild flowers compose a soothing spectacle for all nature lovers… Just remove the leaves from their holders to create your own floral landscape on the wall. Easy to hang using double-sided adhesive tape.
This kit contains 12 pieces of pop-out flowers, as well as
double-sided foam tape to place the flowers on the wall;
Made of recycled paper and printed with vegetable inks;
Dimensions of the largest flower: 16x23cm / 6.3×9.1″;
8 sheets of B5 paper with 12 flowers to pull out;
Assembly instructions are inside the packaging.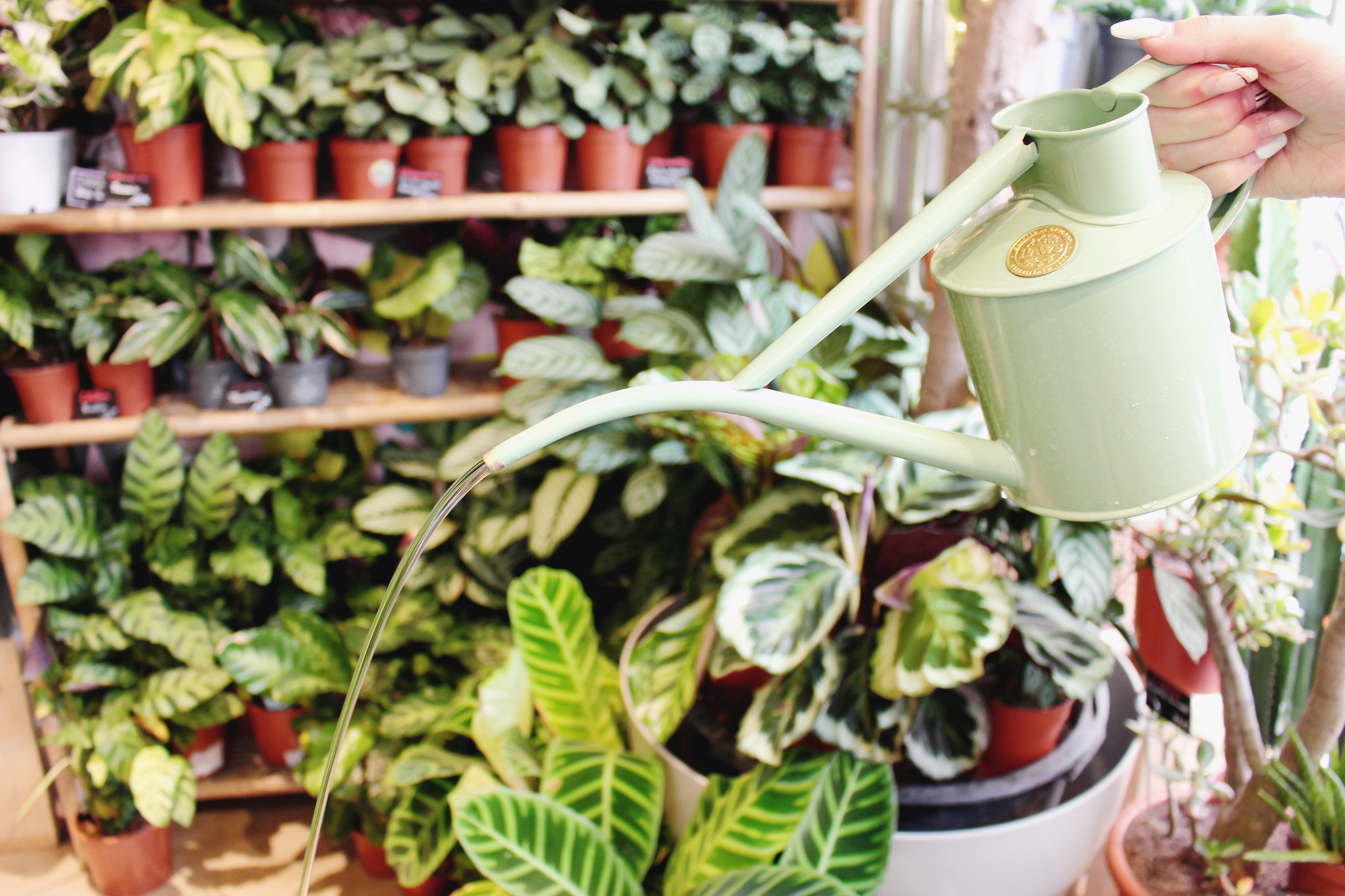 maintenance tips
Does your plant look gloomy? Are you lost? Do not hesitate to contact us on social networks so that we can guide you. The green thumb can be learned!