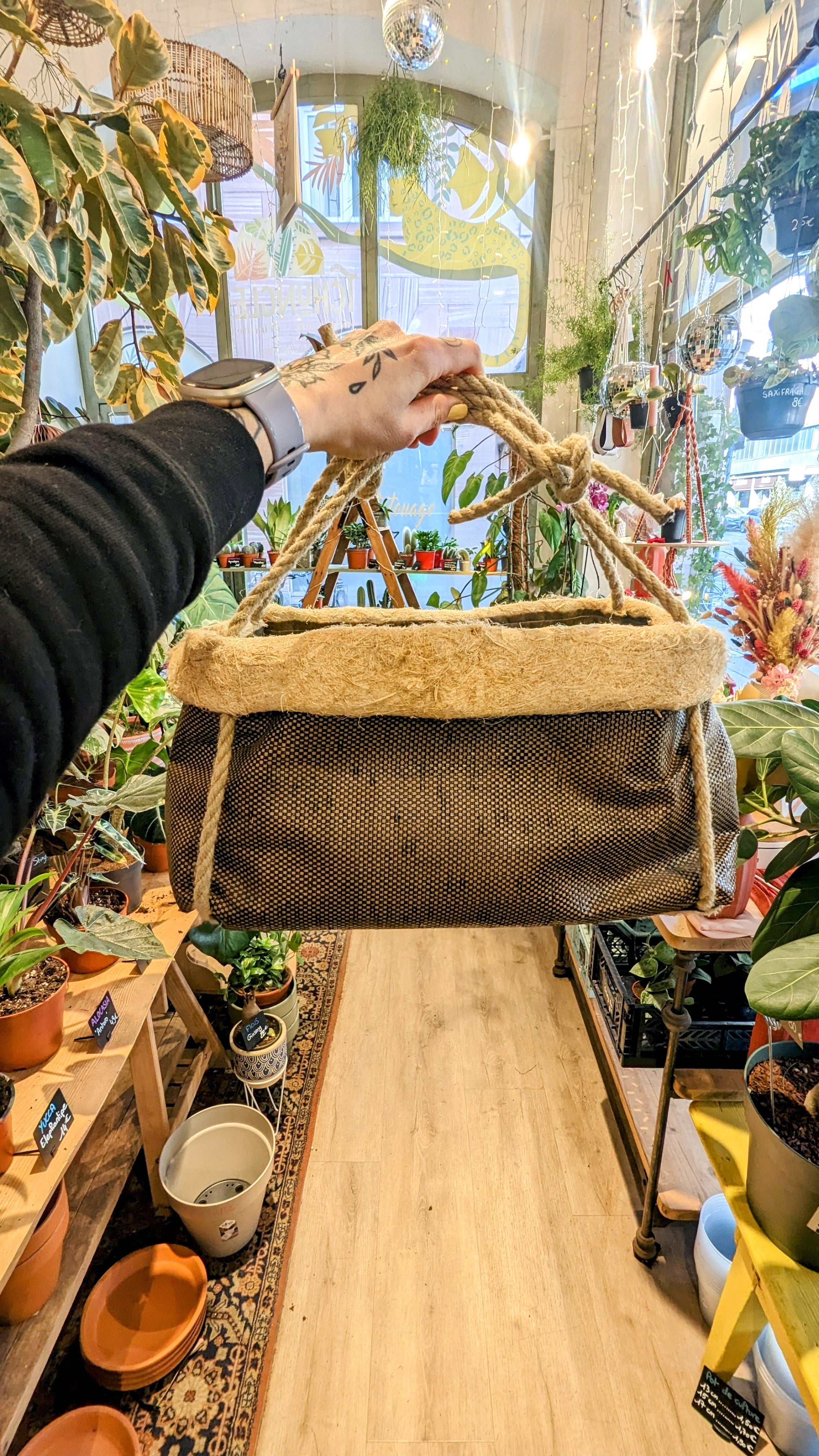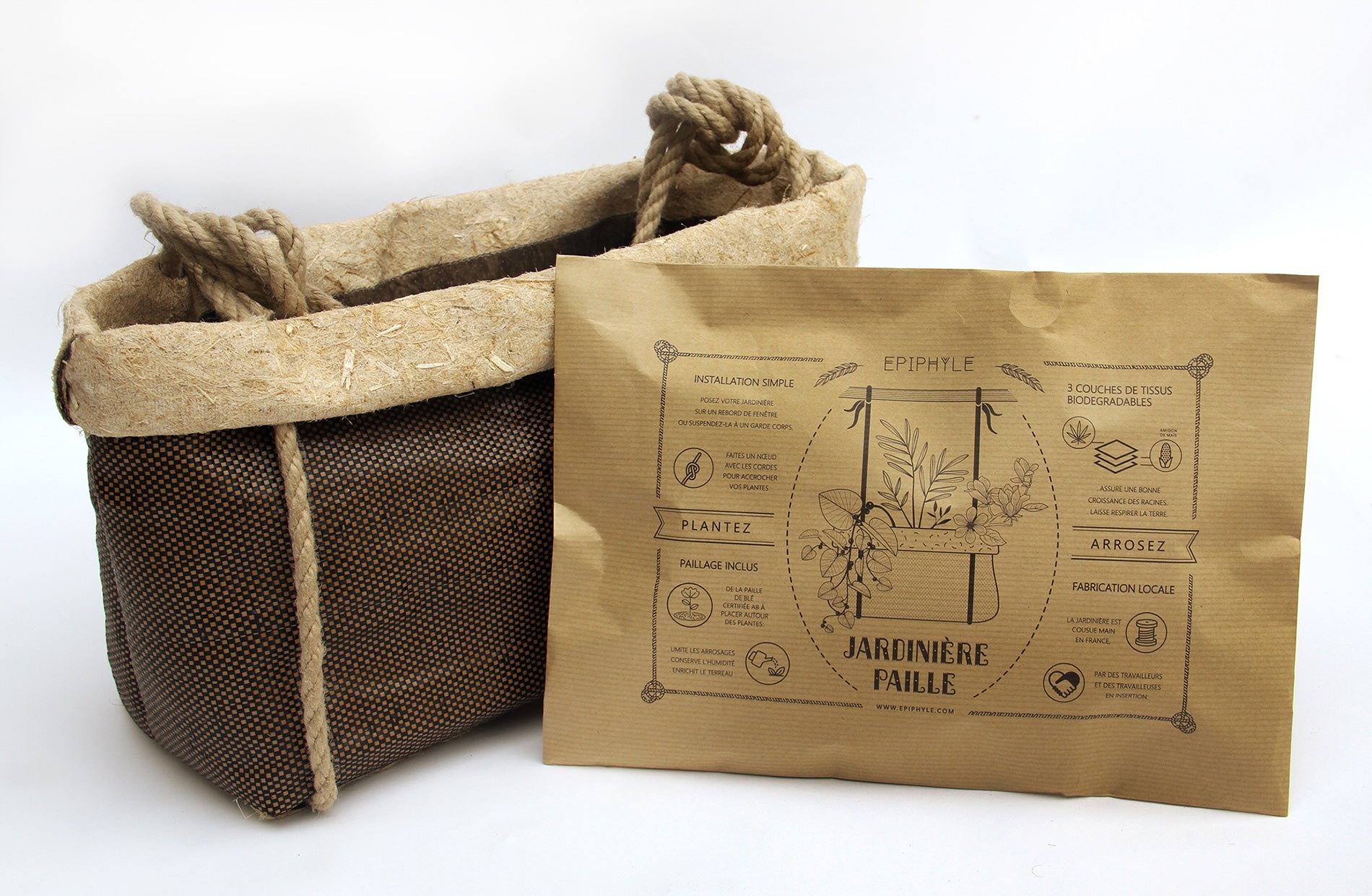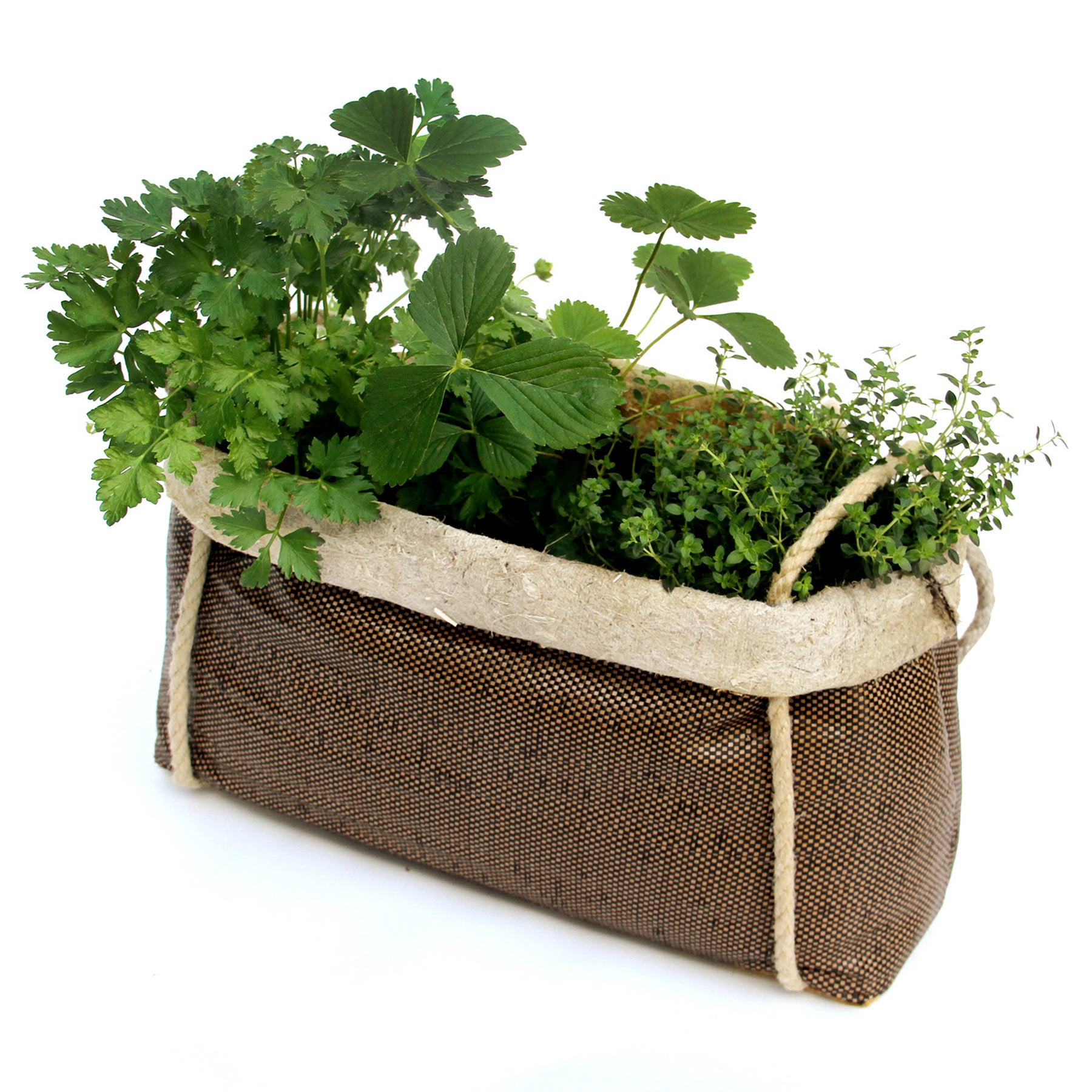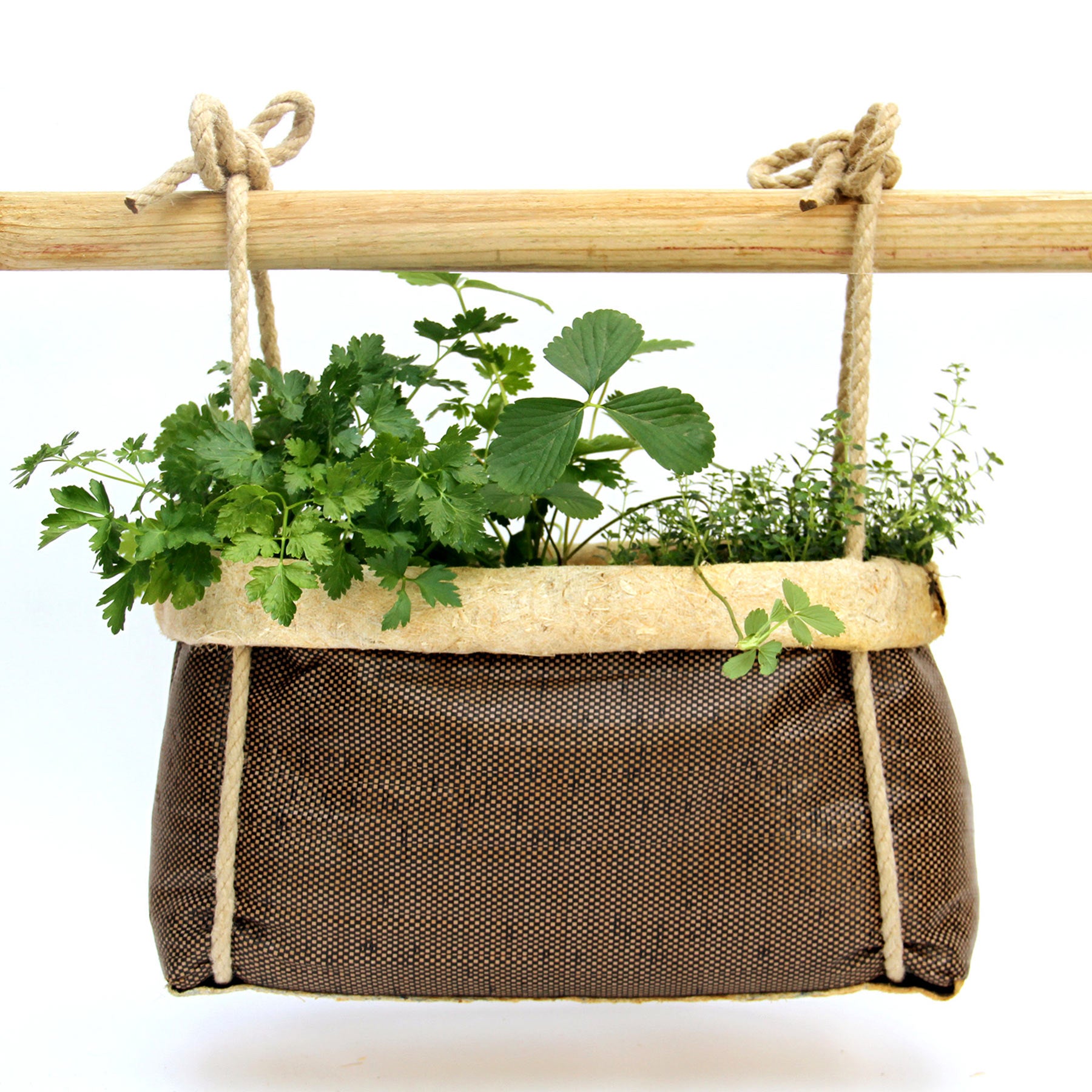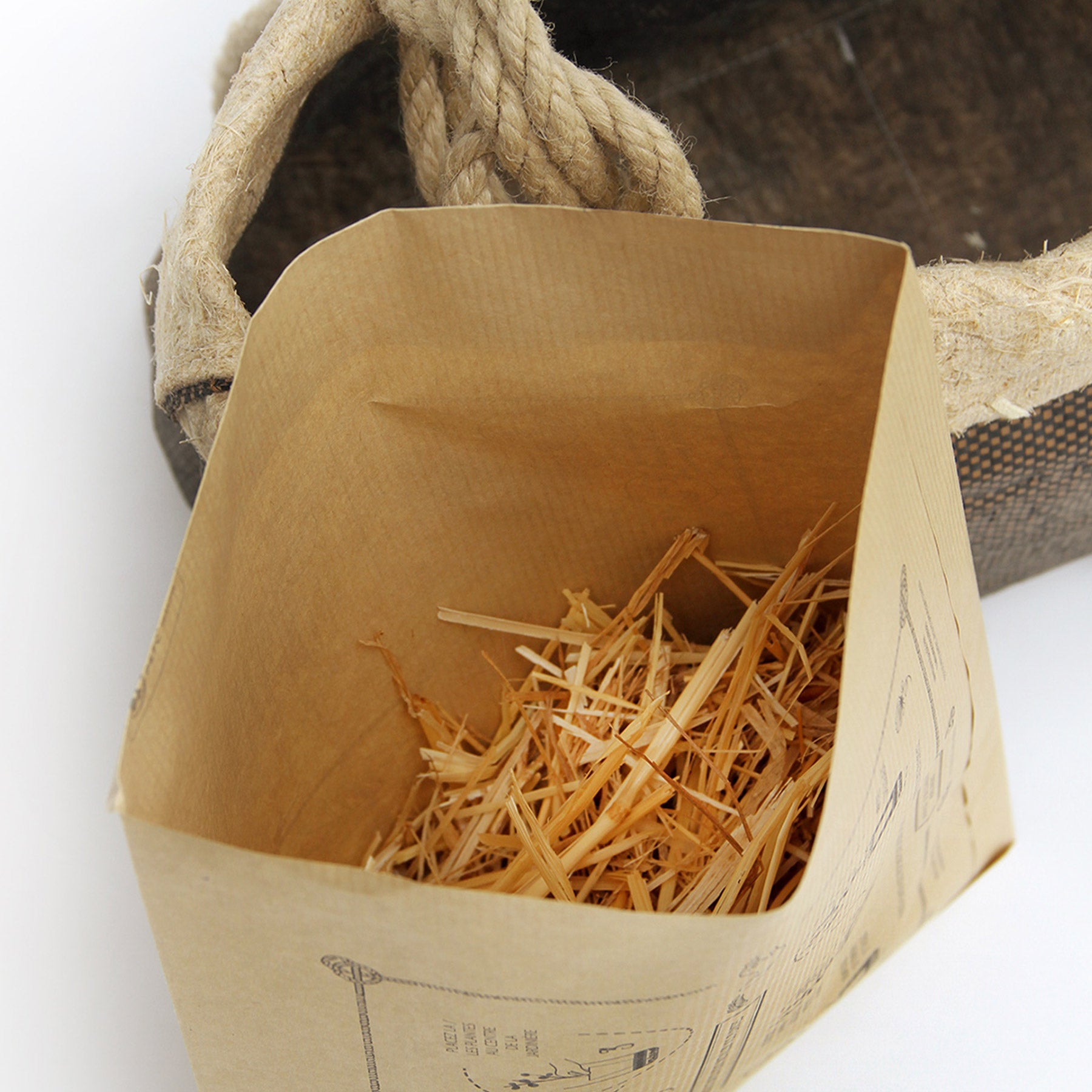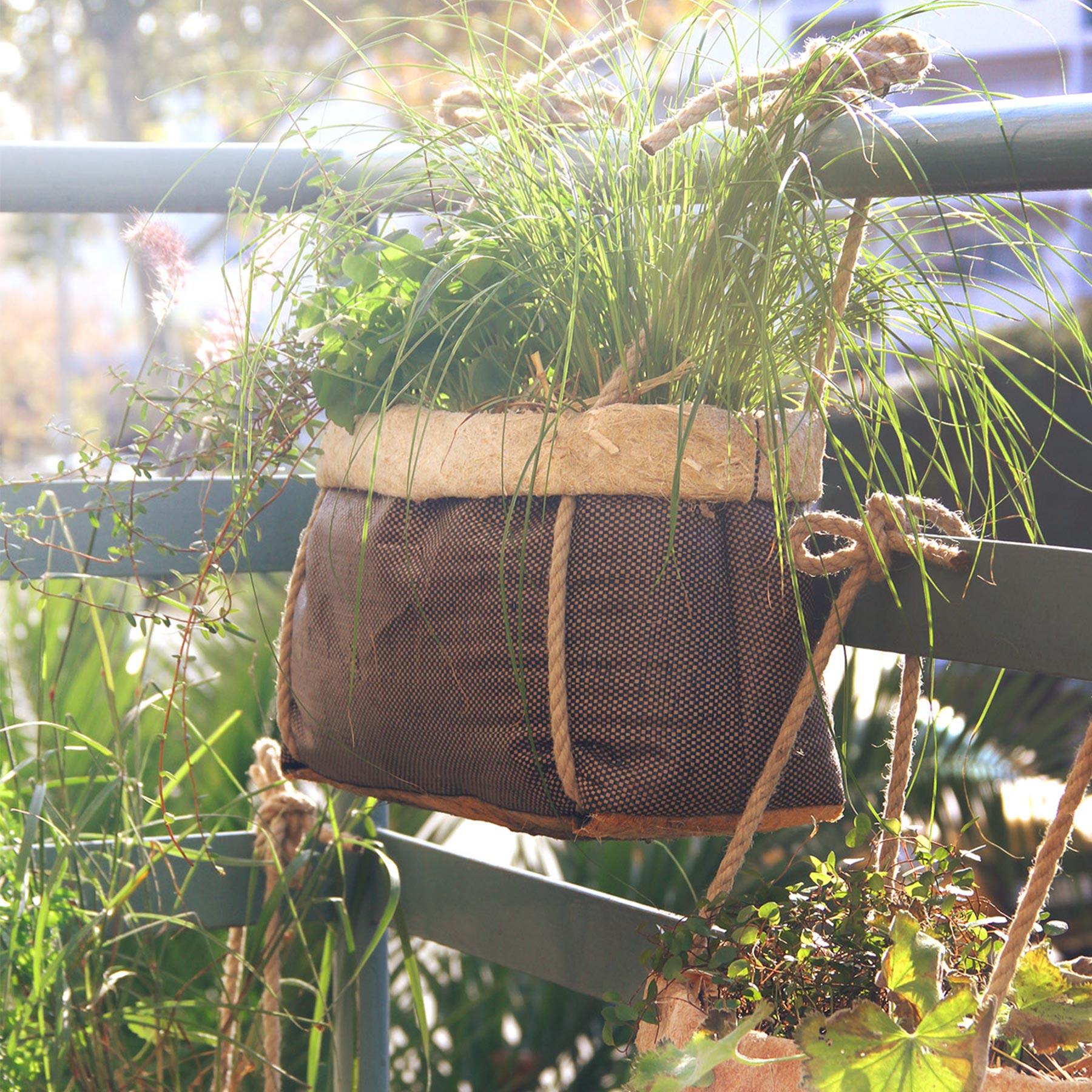 Epiphyle | Natural planter and its complete kit
👉 Biodegradable natural planter

📏 Capacity: 18 liters

💡 Manufacturing carried out in an integration project in Anjou
LIGHTWEIGHT & EASILY TRANSPORTABLE

Its capacity is 18 liters, an ideal volume to allow your plants to breathe and develop their roots as well as possible. You can install three plants there, it's up to you to choose between perennials, annuals, or vegetable varieties. The planter also includes a bag of AB straw to distribute at the foot of the plants to protect them from the cold in winter, and limit watering in summer.

ATTACHMENT & SUSPENSION

The planter hangs. Simply tie the ropes around a railing or other suitable support. You can be original for knot-loving sailors or keep it simple by making a loop.

THIS KIT INCLUDES

– 450gr of clay pebbles to distribute at the bottom of the planter to improve water drainage.

– 2 blocks of potting soil to loosen in water. You will get 16L of potting soil, the ideal amount to fill the planter.
– 2 Ollas in terracotta made in France. These are terracotta water reserves to be placed between the plants which improve irrigation.

It is ready to use. Once the assembly is complete, add two or three plants of your choice.
An instruction manual is provided to facilitate installation.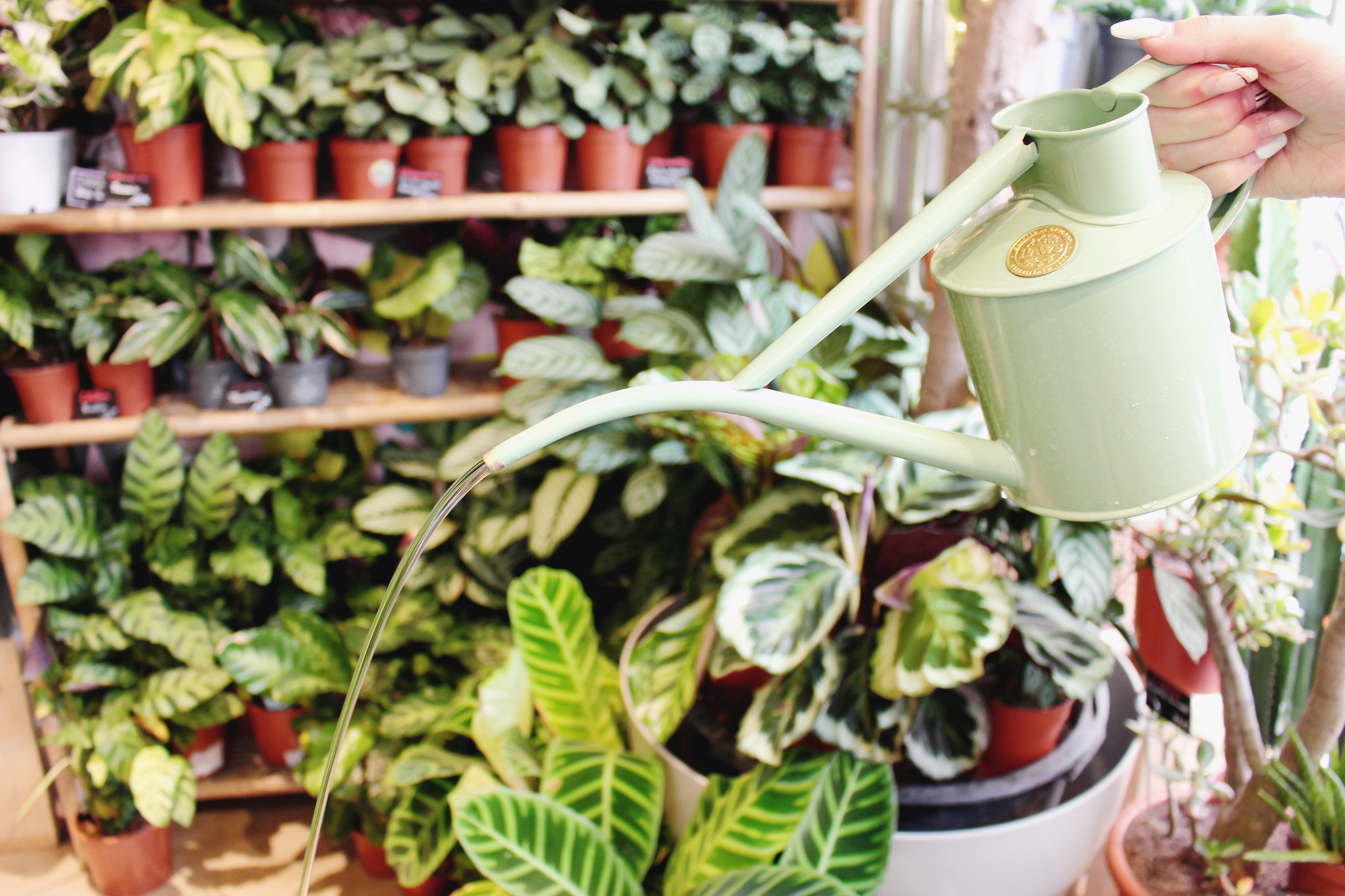 maintenance tips
Does your plant look gloomy? Are you lost? Do not hesitate to contact us on social networks so that we can guide you. The green thumb can be learned!