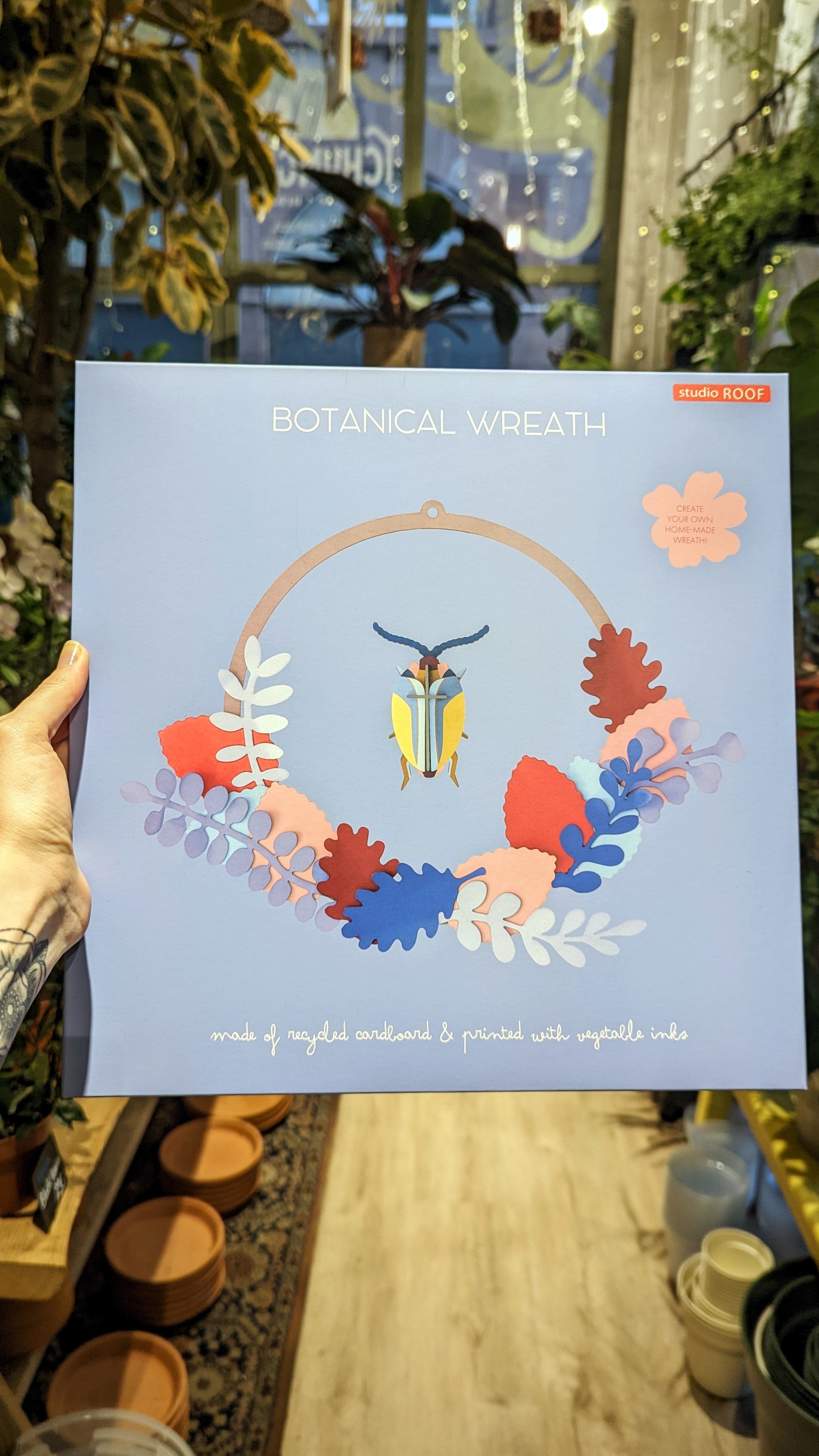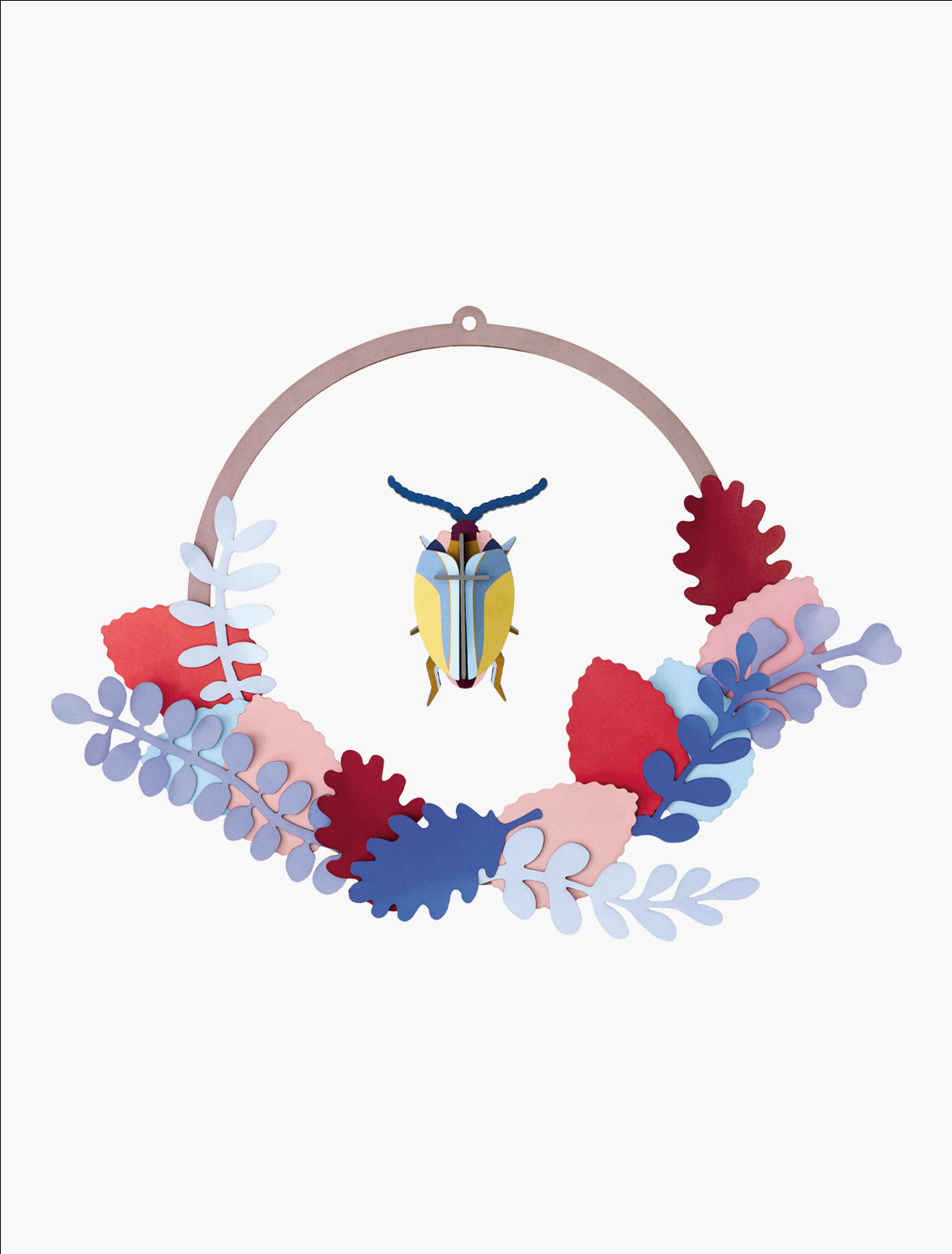 Studio ROOF | Botanical wreath
Thanks to this assortment of leaves, let the spring breeze into your interior. This wreath will bring a touch of nature to your interior. An amazing little beetle also made its way to the bouquet! Simply remove the beetle and paper leaves to create your very own wreath!
3D objects to build, delivered flat;
Includes a cardboard hoop, beetle, and 15 pop-out leaves, plus double-sided foam tape to place the leaves on the wall;
Made of recycled cardboard and printed with vegetable-based inks;
Hoop dimensions: 30×30 cm / 11.8×11.8″;
Assembly instructions are inside the packaging.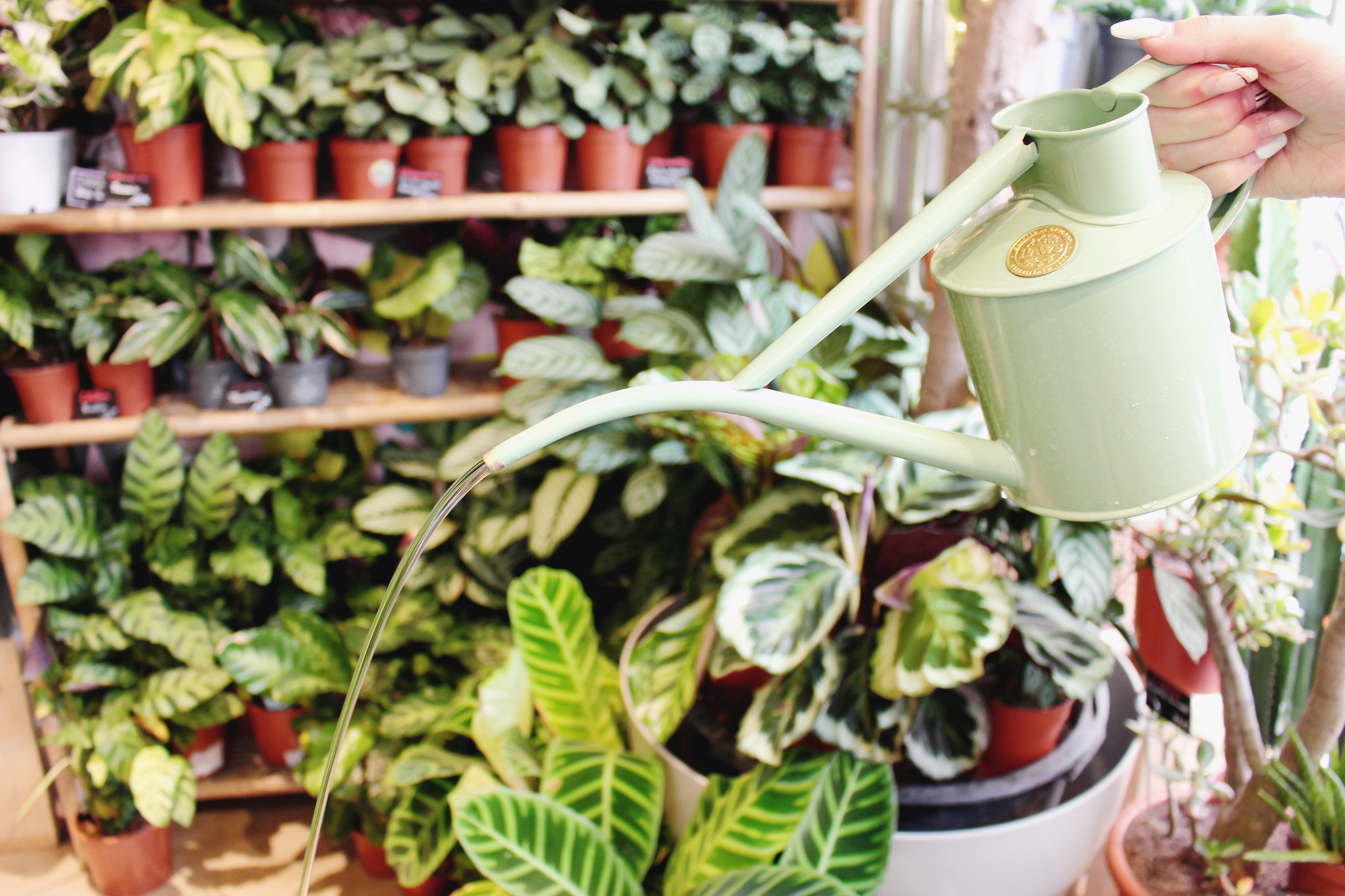 maintenance tips
Does your plant look gloomy? Are you lost? Do not hesitate to contact us on social networks so that we can guide you. The green thumb can be learned!