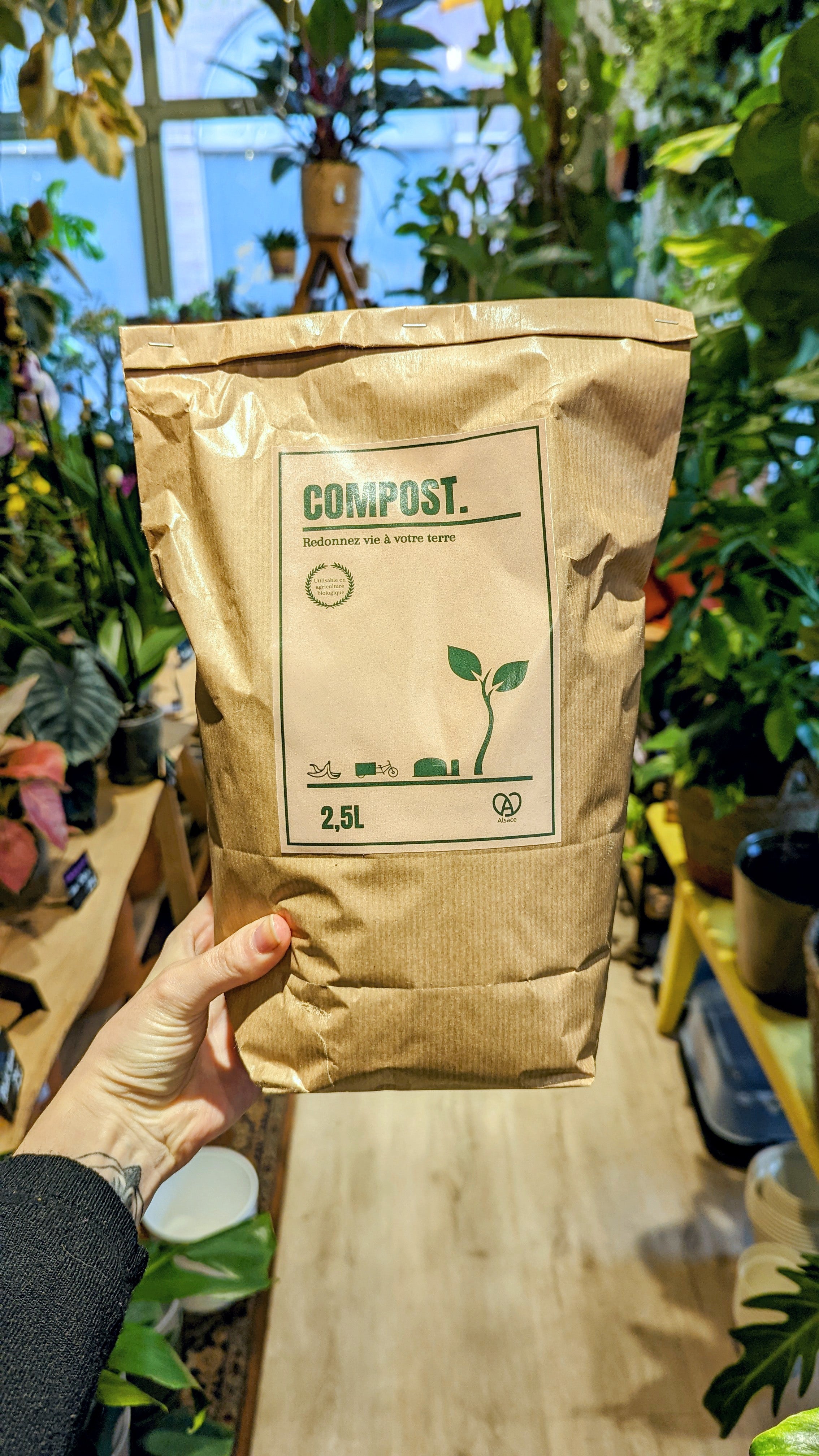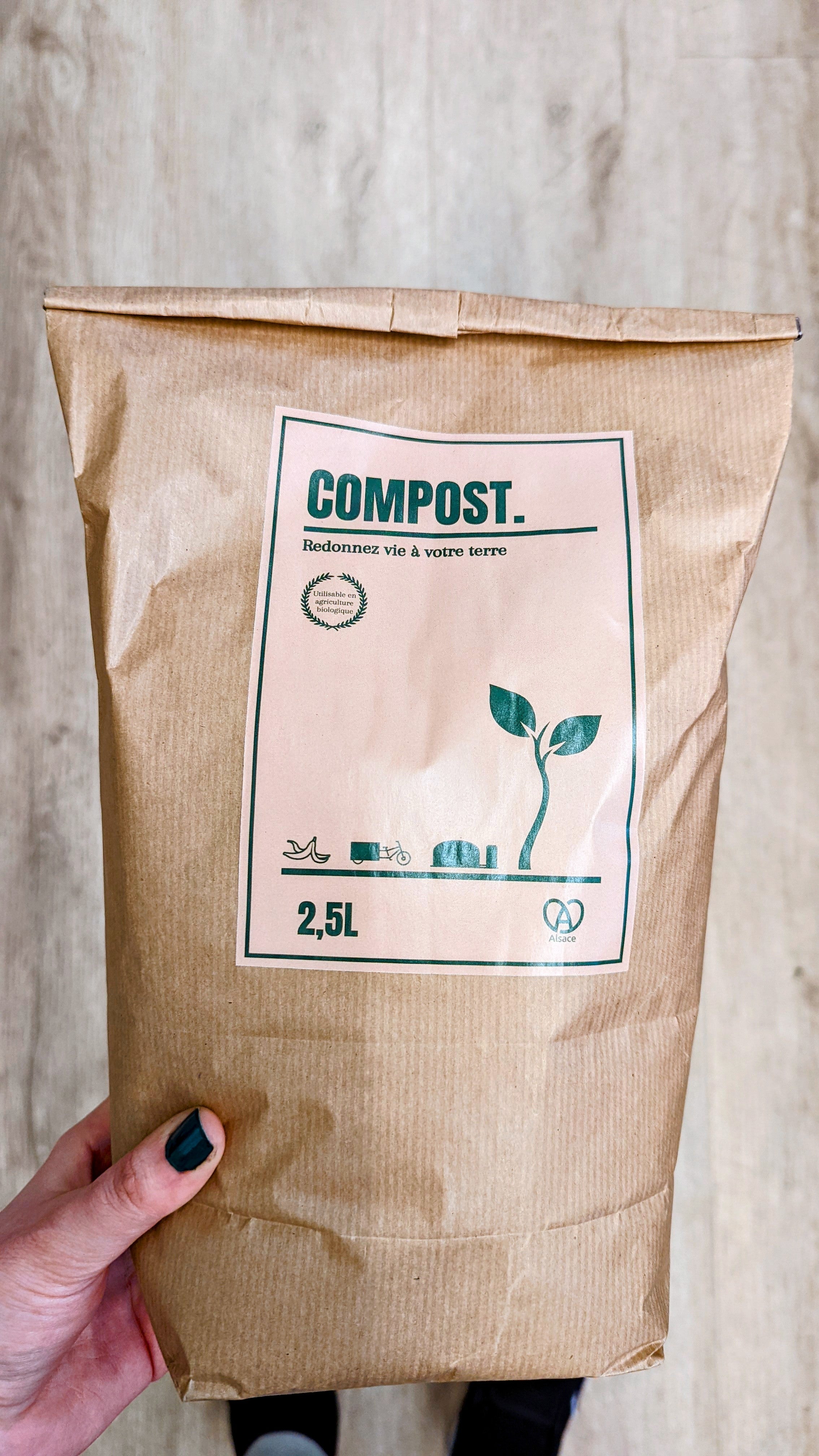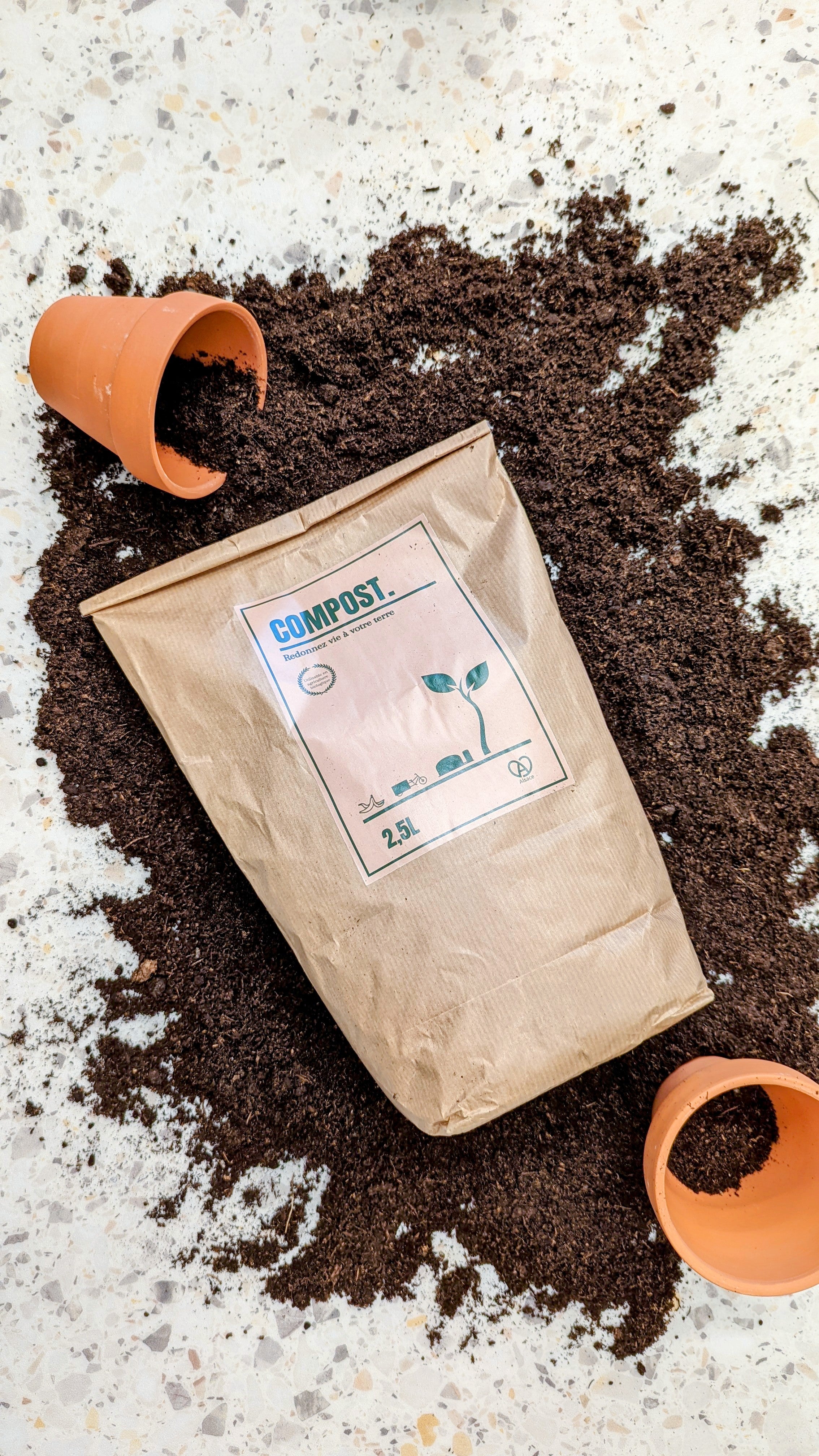 🌱 Usable in organic farming

🌿 100% natural, vegetable & odorless

🍃 NFU 44-051 certified

🌾 Suitable for vegetable gardens, outdoor and indoor plants

🥨 Produced in Alsace, in Oberschaeffolsheim
🔘 For your crops in the ground or in pots, mix 1/3 compost with 2/3 potting soil

🔘 Take care of your plants throughout the year, every 2 months add a layer of 2 to 3cm of compost at the foot of your plant

🔘 For more tips and information on using compost, go to greenphoenix.fr!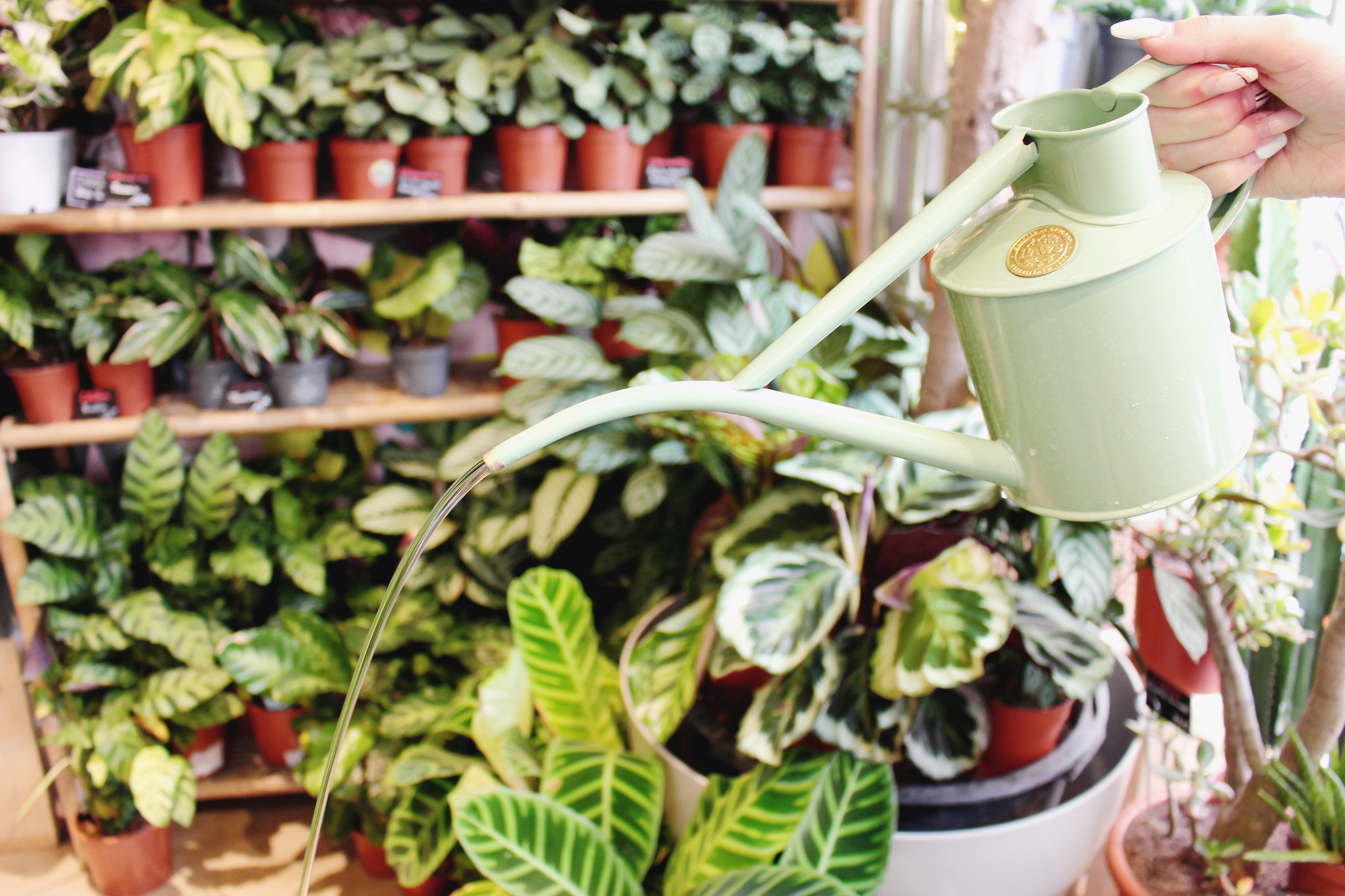 maintenance tips
Does your plant look gloomy? Are you lost? Do not hesitate to contact us on social networks so that we can guide you. The green thumb can be learned!