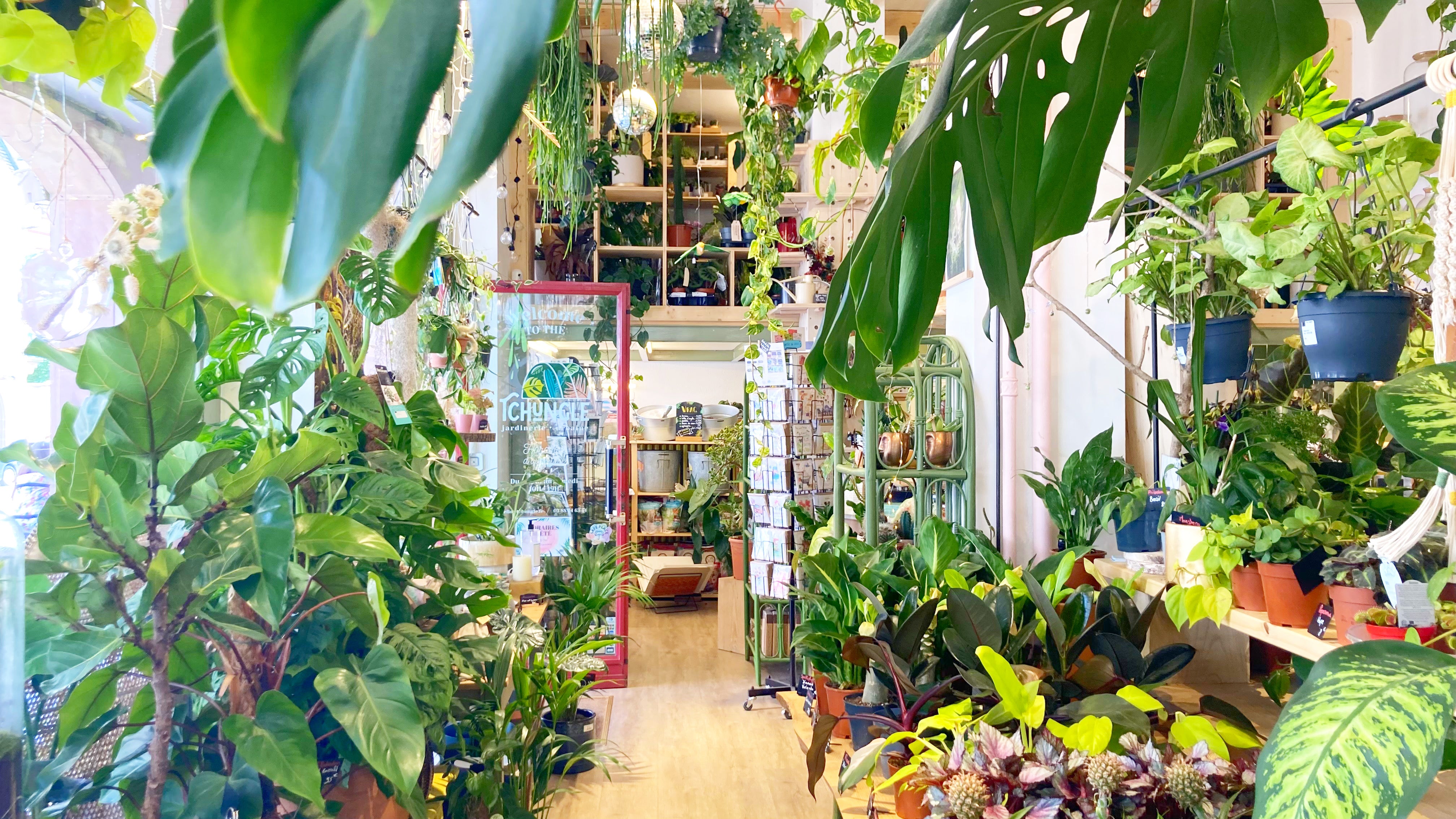 Shipping & Delivery
Les colis sont préparés avec soin & amouuur par nos petites mains vertes 💚
Ensuite, ils sont remis les mercredis matins à notre prestataire GLS, pour être livrés chez toi le jeudi ou vendredi. Ainsi, on s'assure que les plantounes ne passent pas trop de temps dans le noir pour qu'elles soient au meilleur de leur forme pour leur adoption.
Par exemple : si tu commandes des plantes un jeudi, elles seront envoyées le mercredi suivant ! 😚
Les colis format courrier (cartes-cadeaux, cartes postales, affiches...) sont remises à la Poste le plus rapidement possible après ta commande !
Domestic shipping can take up to 5 business days.

Foreign shipping could take up to 14 business days.

Due to global supply chain challenges, shipping times could be longer than usual.
Shipping rates can vary depending on your region and are calculated at checkout.

Here are the full details of our Shipping Policy .
Yes, we ship our products all over the globe.

Please note that free shipping is not applicable for international orders and that shipping rates could vary depending on your region.
Warranty & Repair
The extended warranty could come at a different cost depending on the type of product and extended period.

Please get in touch for more information.
An extended warranty can be added to your products for an additional cost.

Please get in touch for more information about extended warranties.
All our products are subject to quality control.

Our warranty provides a guarantee against manufacturer defects.

The guarantee covers any manufacturing, design, or material defect. Please notify us within 2 months of noticing any defects.

It does not cover blows, improper use, or other issues that are not attributable to a manufacturer defects.