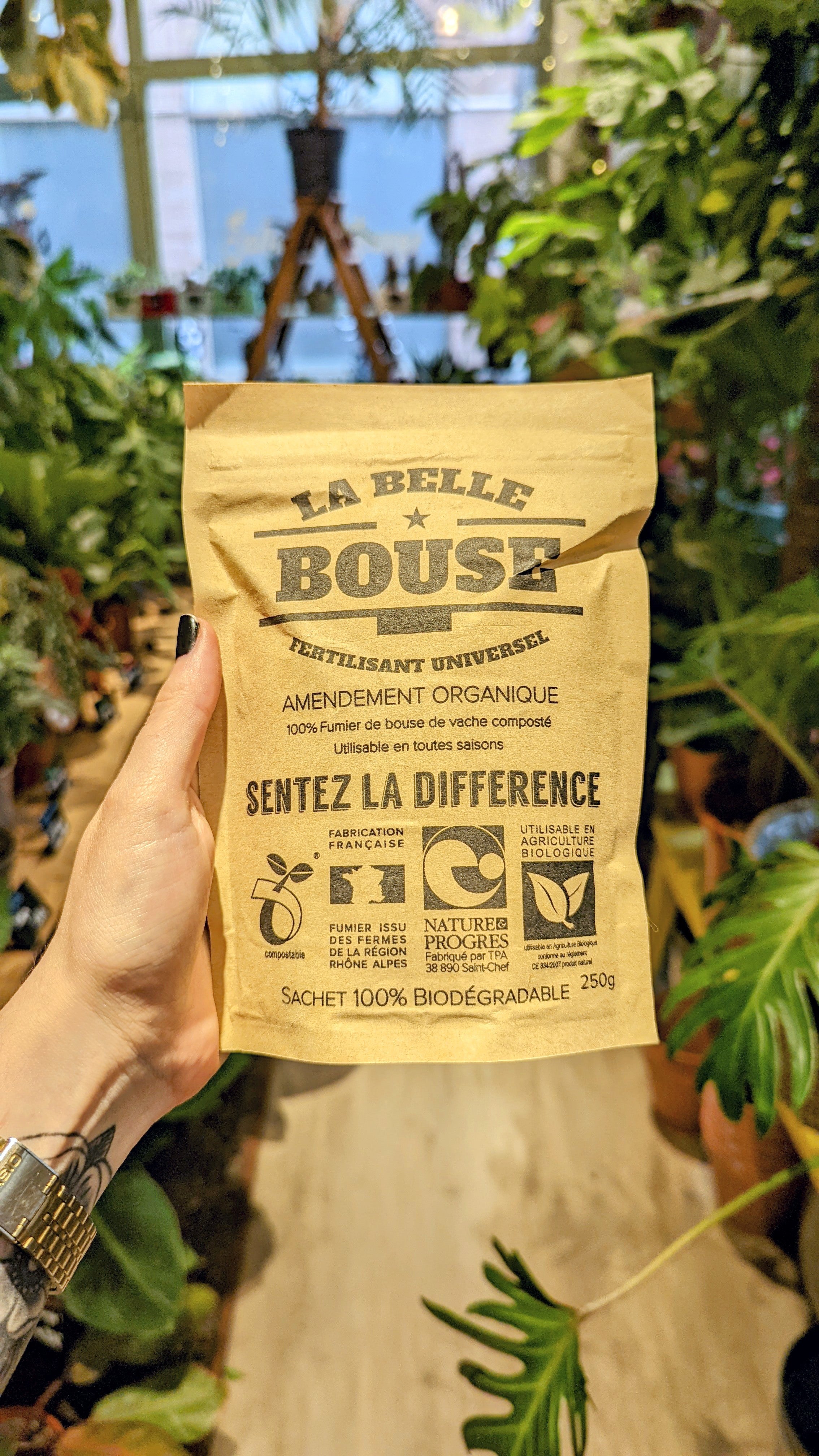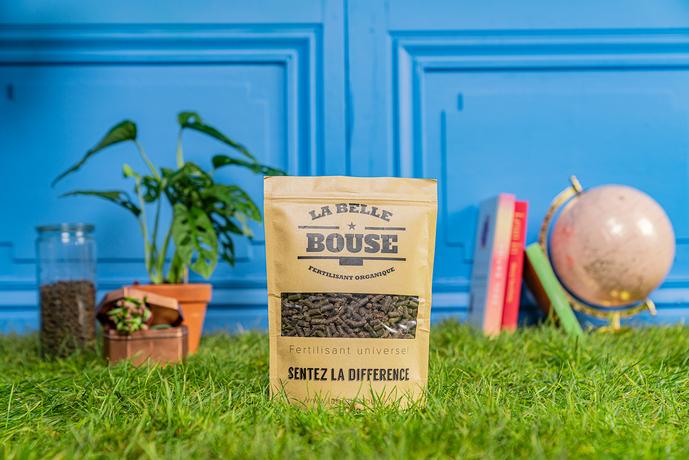 Fertilizer "The beautiful dung"
👉 Fertilisant organique - sans odeurs
🌱 Stimule la croissance de toutes les plantes
💚 100% naturel - BIO - fabriqué en France
Déposez simplement une petite poignée sur la surface de votre pot et le tour est joué. La Belle Bouse s'occupe du reste. Comment bien doser ? Tout est écrit sur le sachet.
Une poignée (50g) peut convenir pour 3 petits pots de 15cm ou un gros pot de 30cm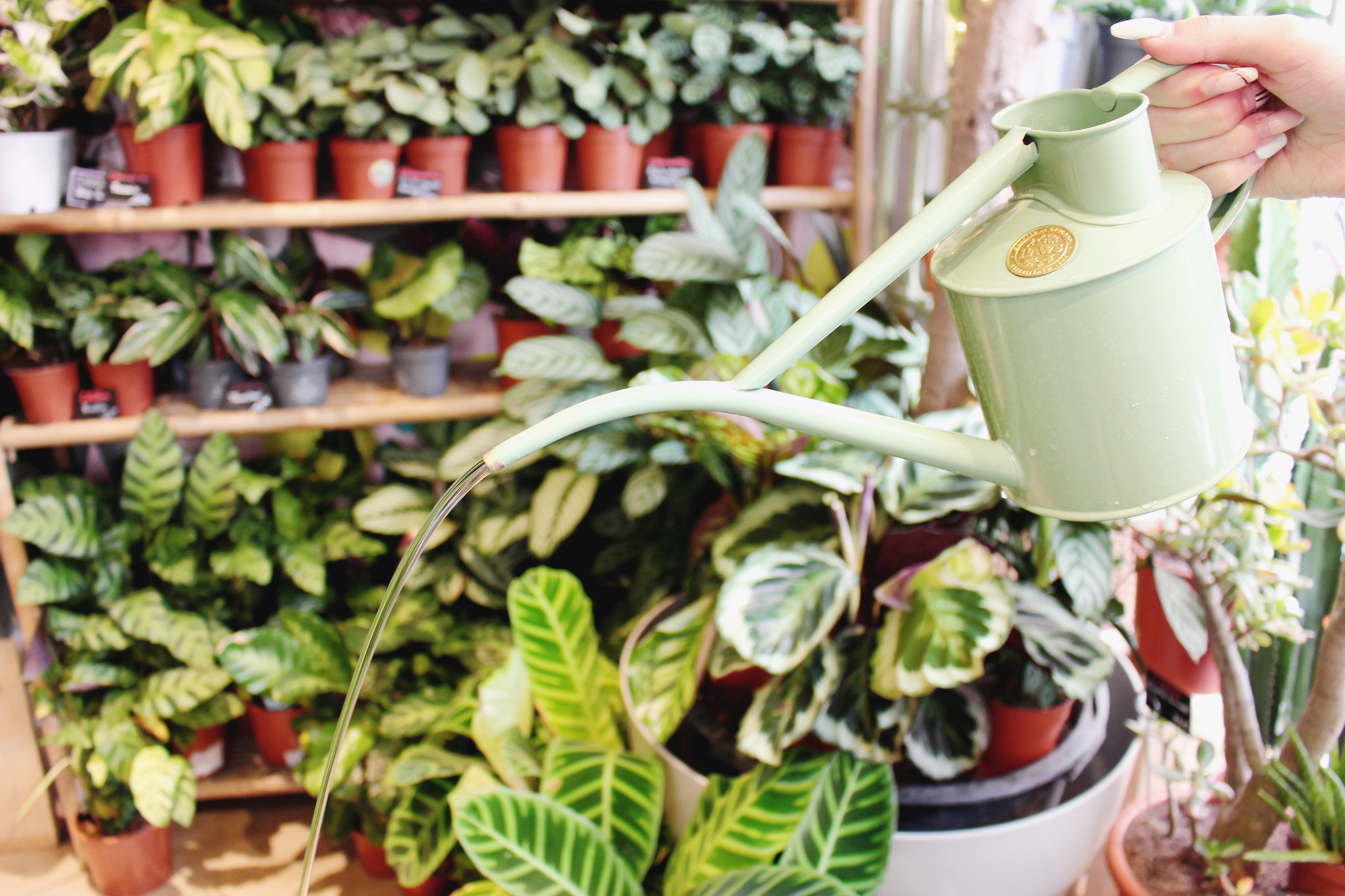 maintenance tips
Does your plant look gloomy? Are you lost? Do not hesitate to contact us on social networks so that we can guide you. The green thumb can be learned!