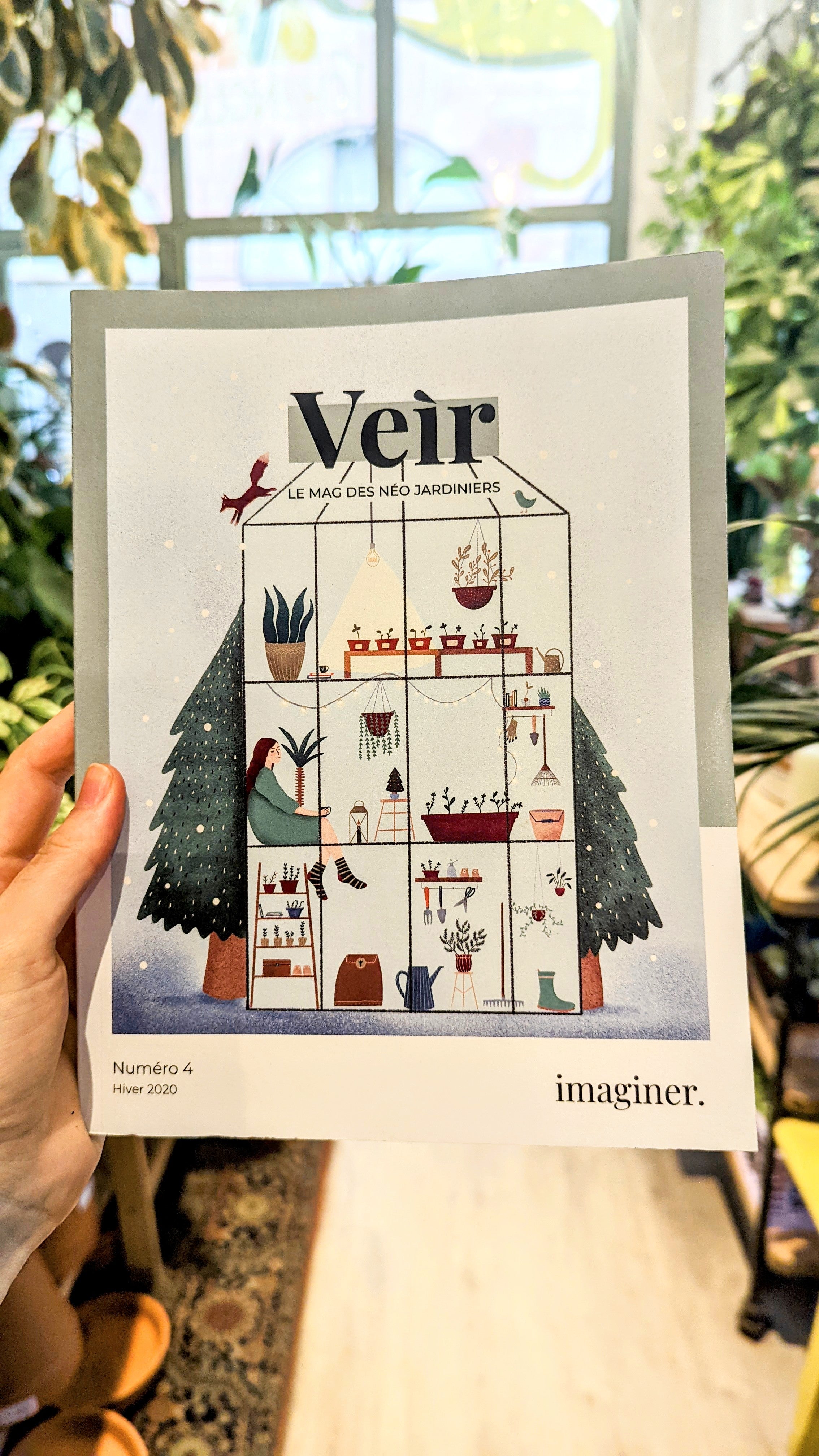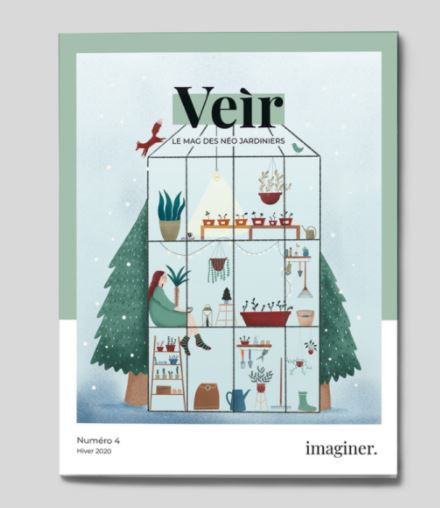 Veir magazine - Issue 4– Fall 2020: Imagine
The theme of this issue is "Imagine".



The special file, "Plant vegetable garden" will guide you to take advantage of the winter season by organizing everything necessary for the spring vegetable garden: location, choice of varieties, drawing of the plan, retro planning...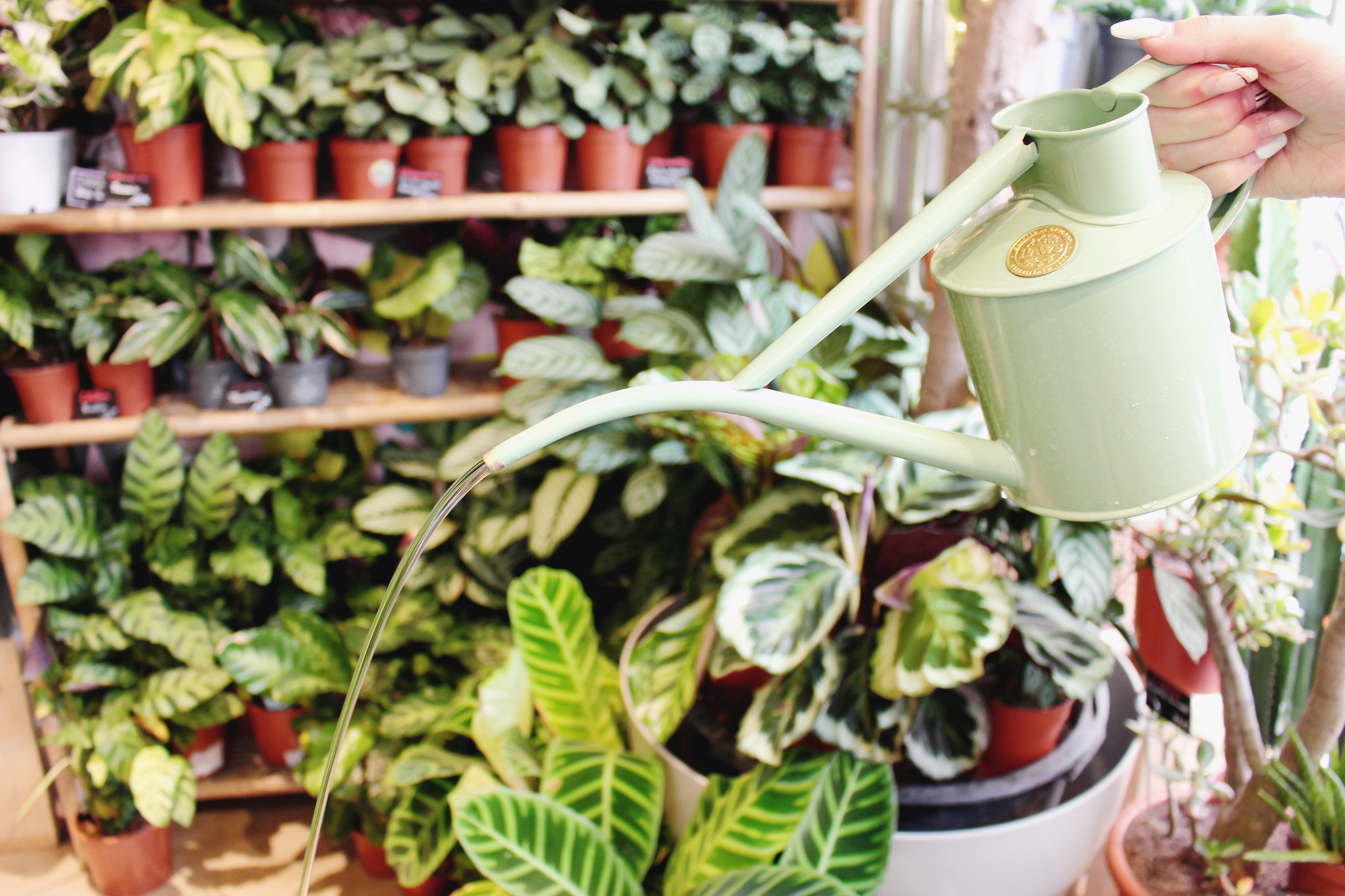 maintenance tips
Does your plant look gloomy? Are you lost? Do not hesitate to contact us on social networks so that we can guide you. The green thumb can be learned!