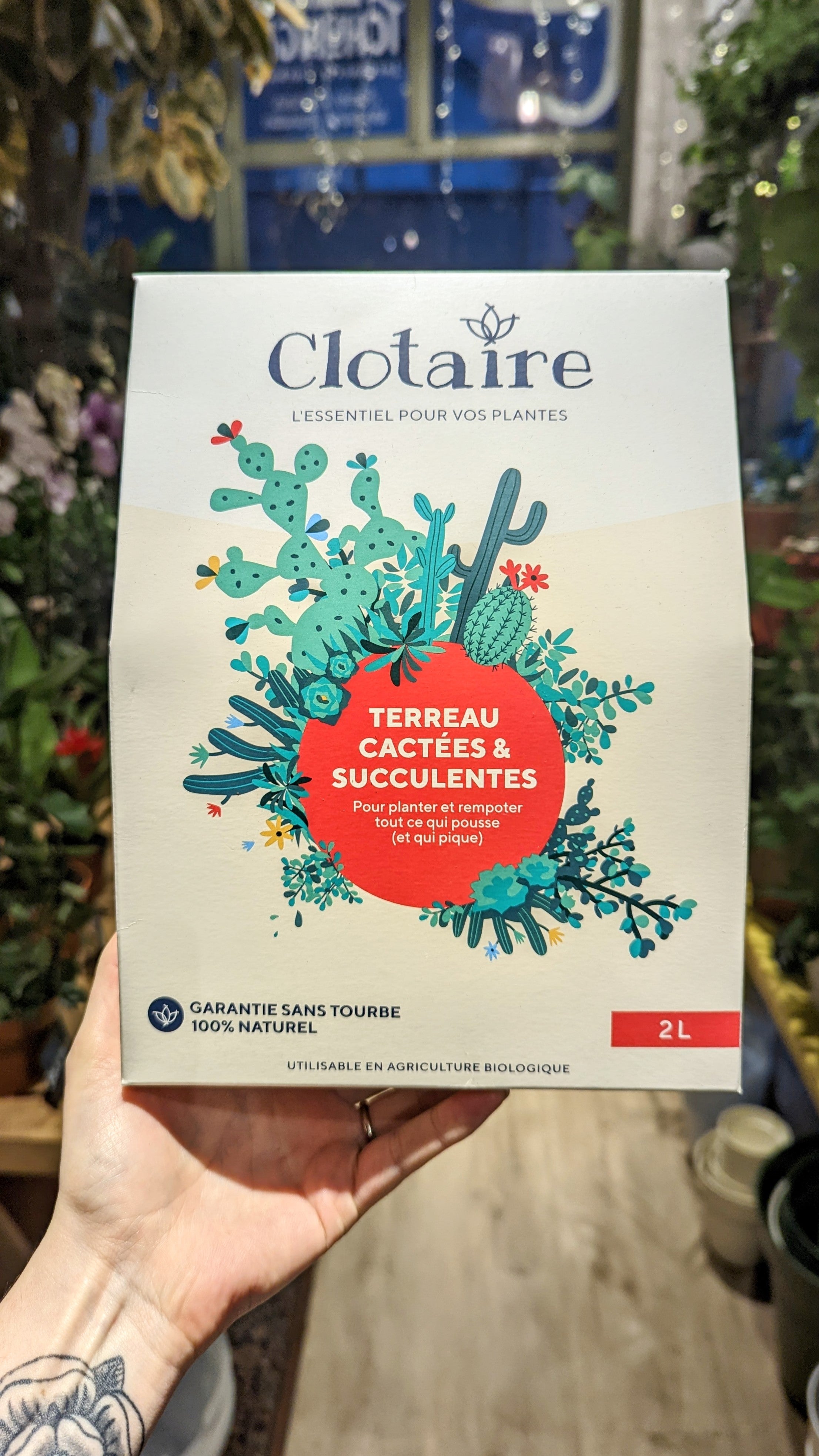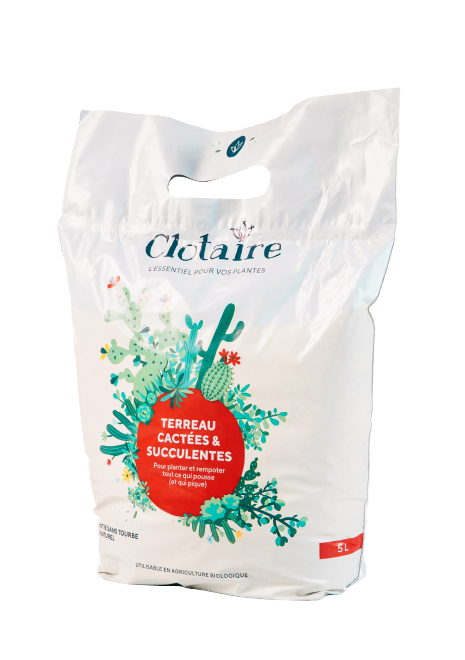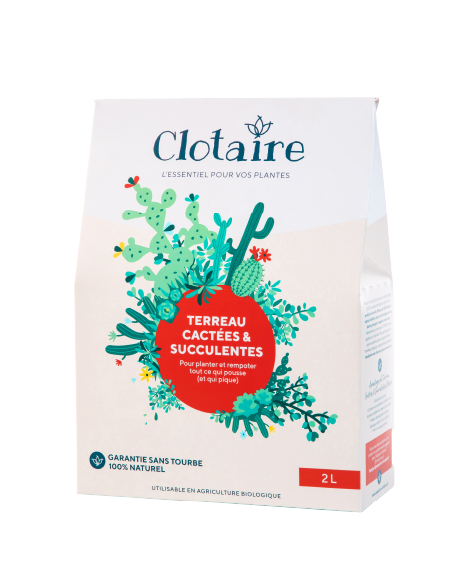 Cacti & Succulent Soil - Clotaire
Usable in Organic Agriculture
Contains all nutrients for all varieties of cacti and succulents
Better root development
Improved soil drainage
Aeration of the conserved soil
Peat-free guarantee
A good smell of forest!

All boxes of Terreau Clotaire are fully recyclable!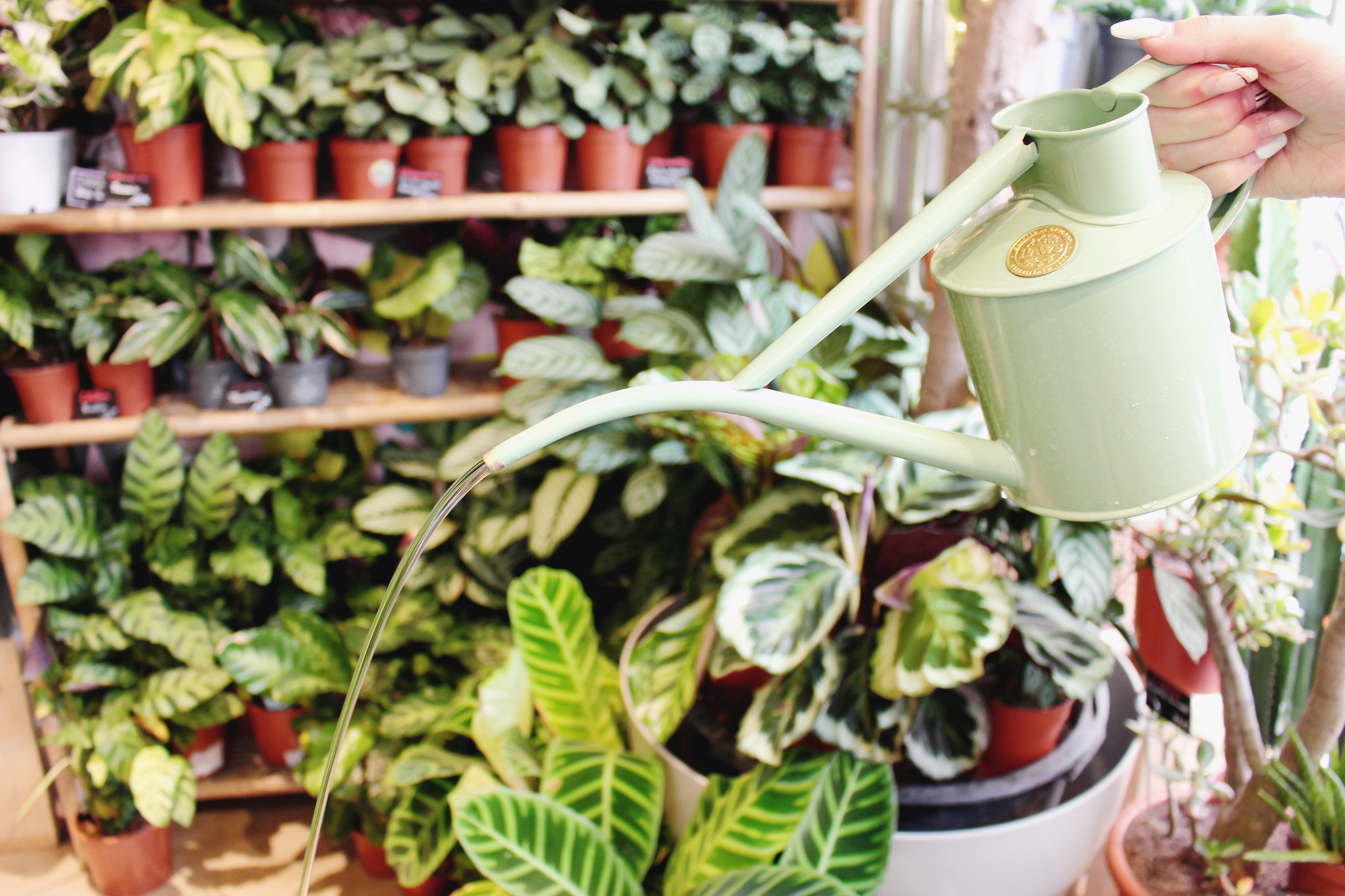 maintenance tips
Does your plant look gloomy? Are you lost? Do not hesitate to contact us on social networks so that we can guide you. The green thumb can be learned!