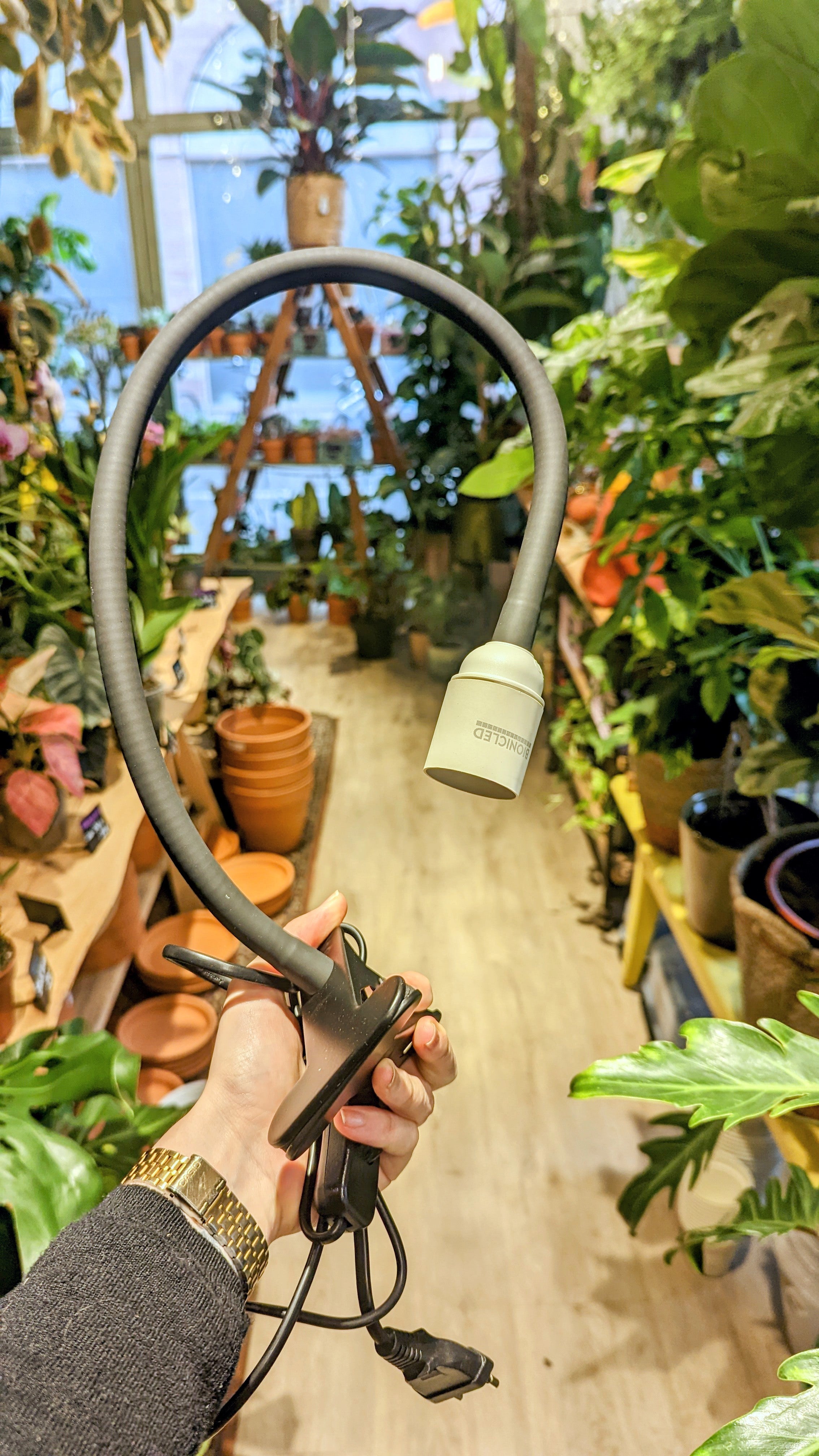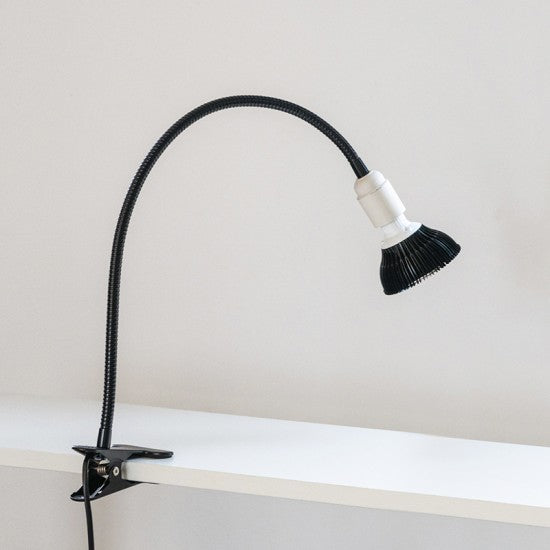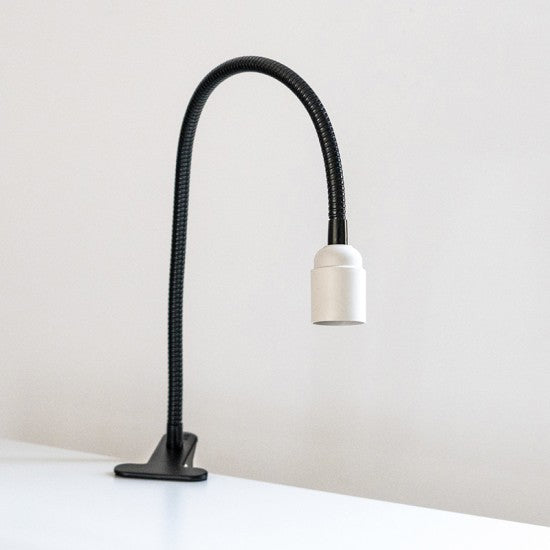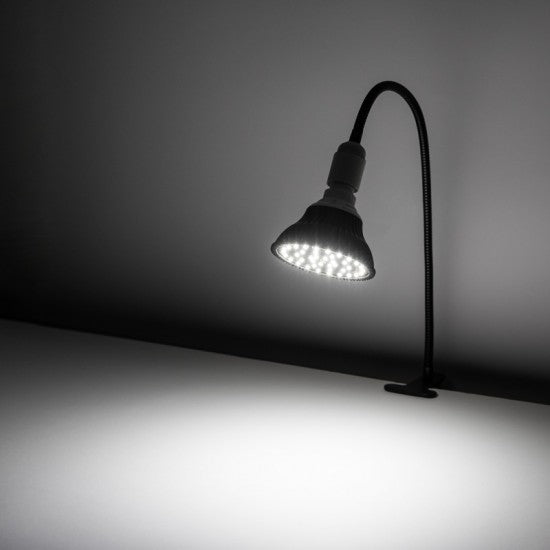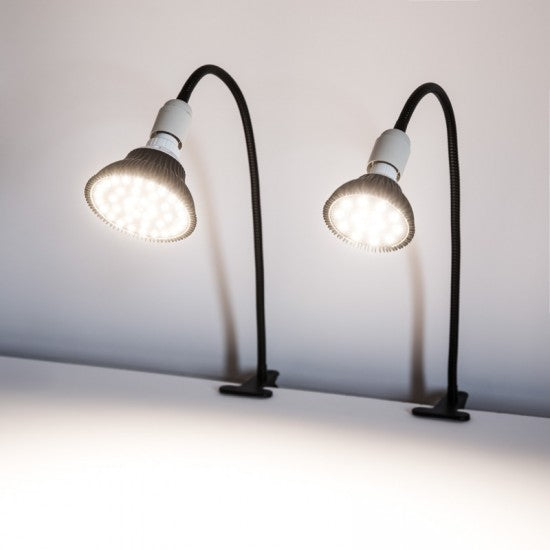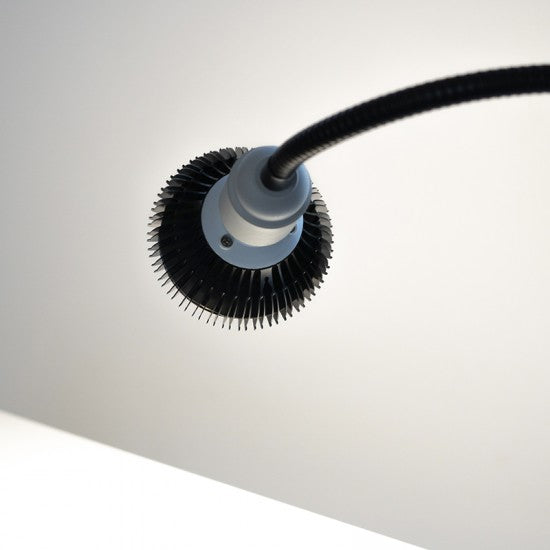 Black BionicFlex lamp holder - BionicLed
The BionicFlex 60 holder is a 60cm flexible arm for lamps and bulbs.

It is equipped with a standard E27 base, a switch and a fixing clamp.

The BionicFlex 60 is perfect for placing a lamp above a plant or illuminating them from the side.

It can be attached to a table, desk or shelf.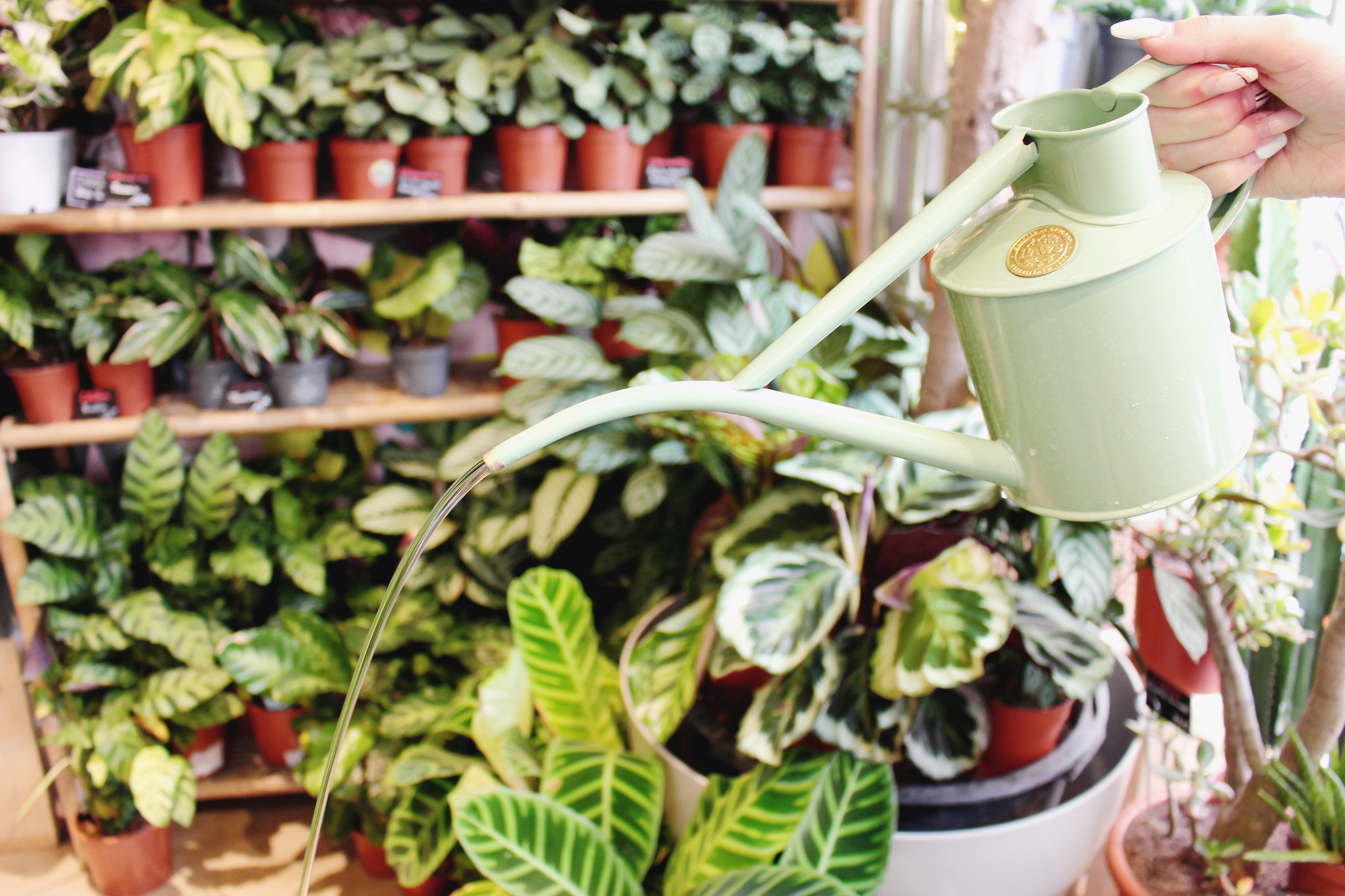 maintenance tips
Does your plant look gloomy? Are you lost? Do not hesitate to contact us on social networks so that we can guide you. The green thumb can be learned!
Avis à propos du produit
Voir l'attestation
Je pensais qu'il y avait l'ampoule mais non ! Mais sinon elle est bien

Réponse du marchant

Bonjour Lola, nous sommes navrés de cette confusion, mais après vérification il me semble que rien dans les photos ou la description n'incite à penser que la lampe est incluse :)