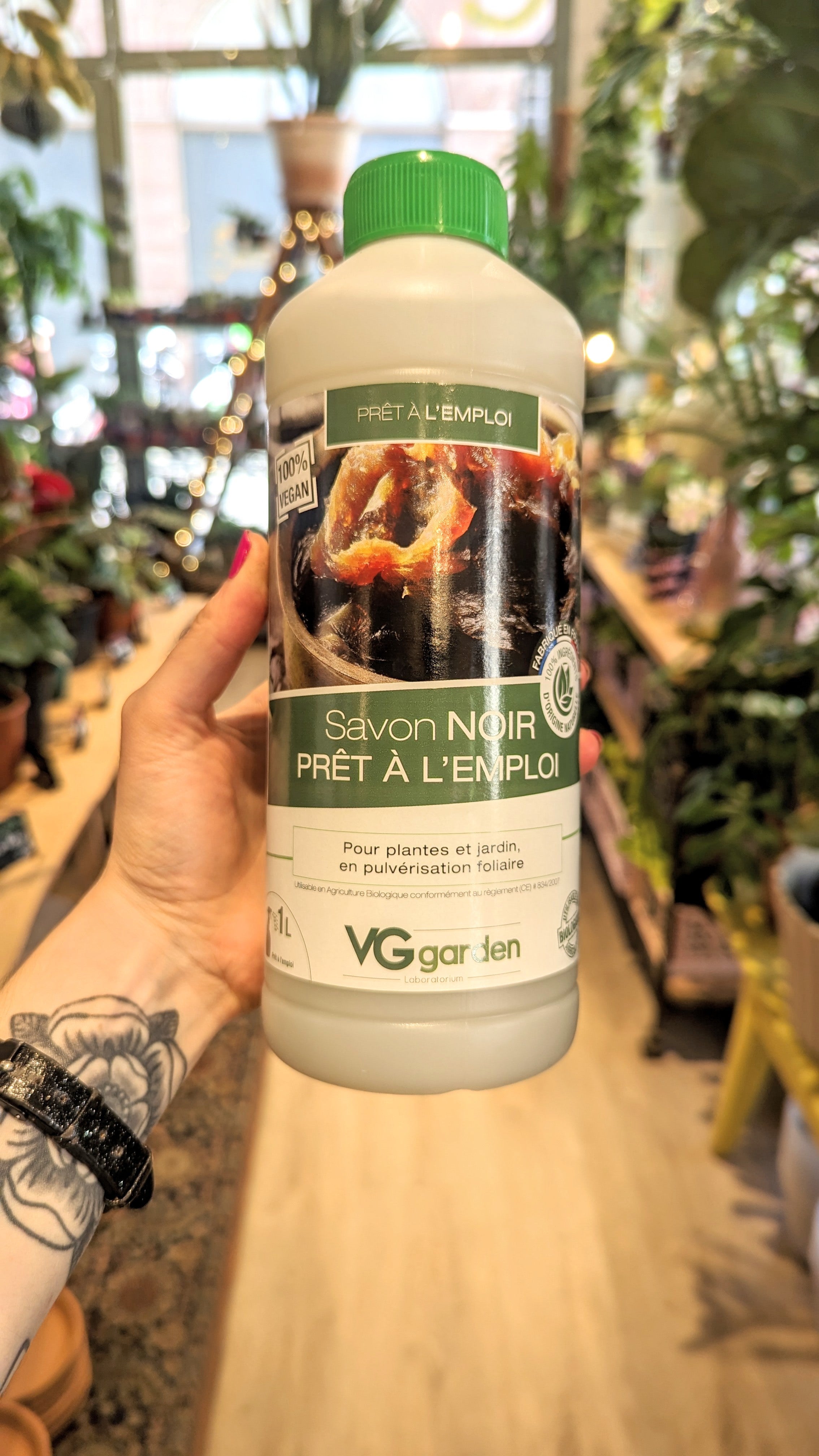 Usage domestique, non alimentaire.
A mélanger à tes préparations pour te débarrasser des insectes.
Si le produit est figé, tu peux le réchauffer avec précaution au bain marie (60°C max).
Conserve le produit non dilué à l'abri de la lumière, de la chaleur et dans un endroit sec, et ne conserve pas le produit dilué au-delà d'une semaine.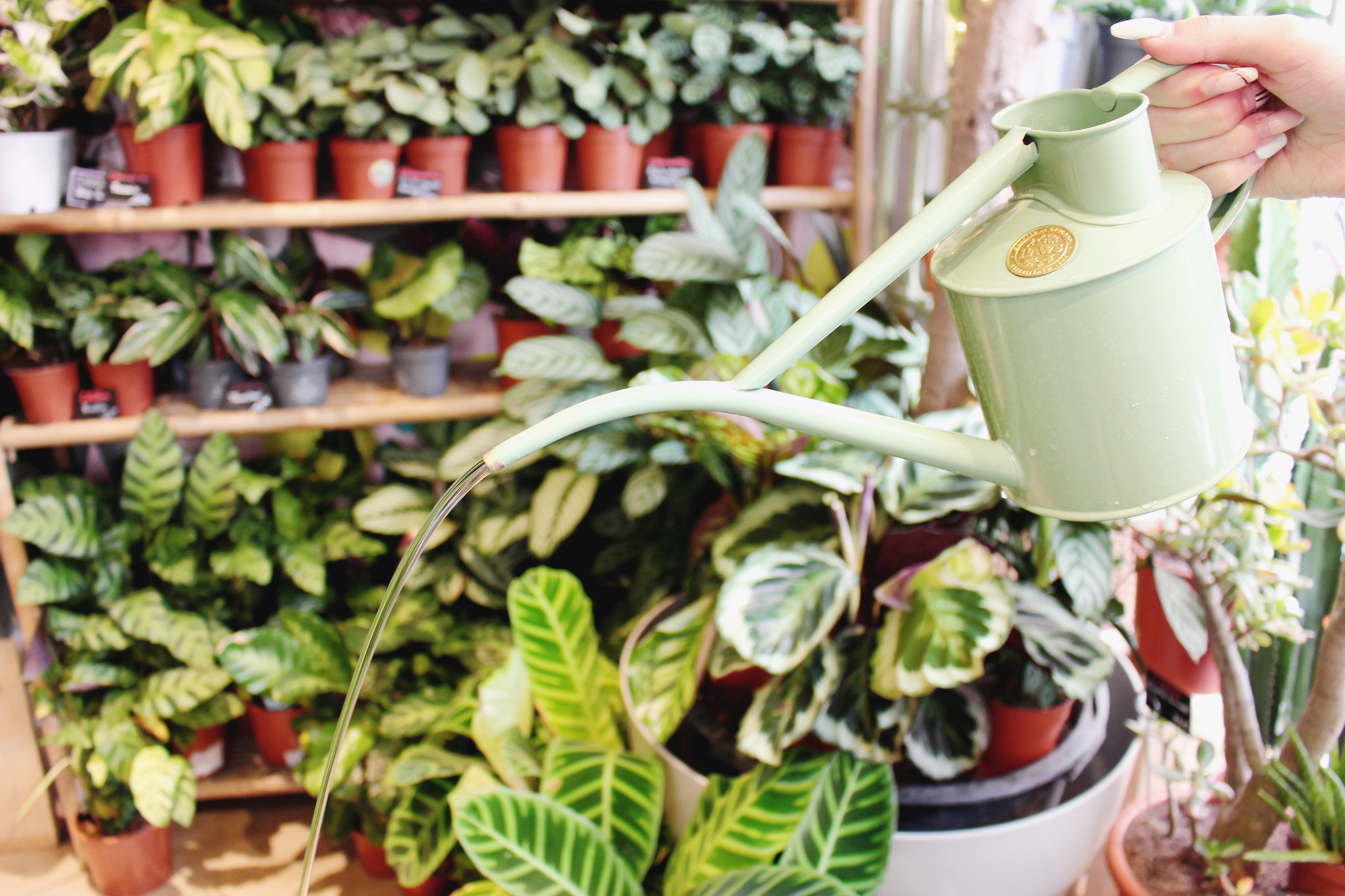 maintenance tips
Does your plant look gloomy? Are you lost? Do not hesitate to contact us on social networks so that we can guide you. The green thumb can be learned!