PRIVATIZATION Thinnes 🌸 Dried Flower Crown Workshop - Size S 🌸
Cet atelier a lieu à l'Atelier, au 16b rue de Molsheim à Strasbourg.

Durant cet atelier, tu apprendras à créer ta propre couronne de fleurs séchées. Couleurs, type de fleurs, textures... c'est toi qui choisis !

Le matériel ainsi que toutes les matières premières sont fournis.

Niveau requis : adultes, accessible aux débutants.

Matériel requis : une tenue que tu n'as pas peur de salir, au cas où !

Comment ça se passe ? : Choisis l'atelier qui te tente le plus et rejoins-nous à la date indiquée à L'Atelier Tchungle 5 minutes avant le début de l'atelier. Installe-toi confortablement en attendant que tous les participant.e.s soient arrivé.e.s.
Ensuite, tu sélectionnes tous les éléments qui composeront ta création, et c'est parti ! Notre équipe t'accompagnera tout le long pour t'aider à confectionner la couronne de fleurs séchées de tes rêves, que tu pourras ramener fièrement à la maison.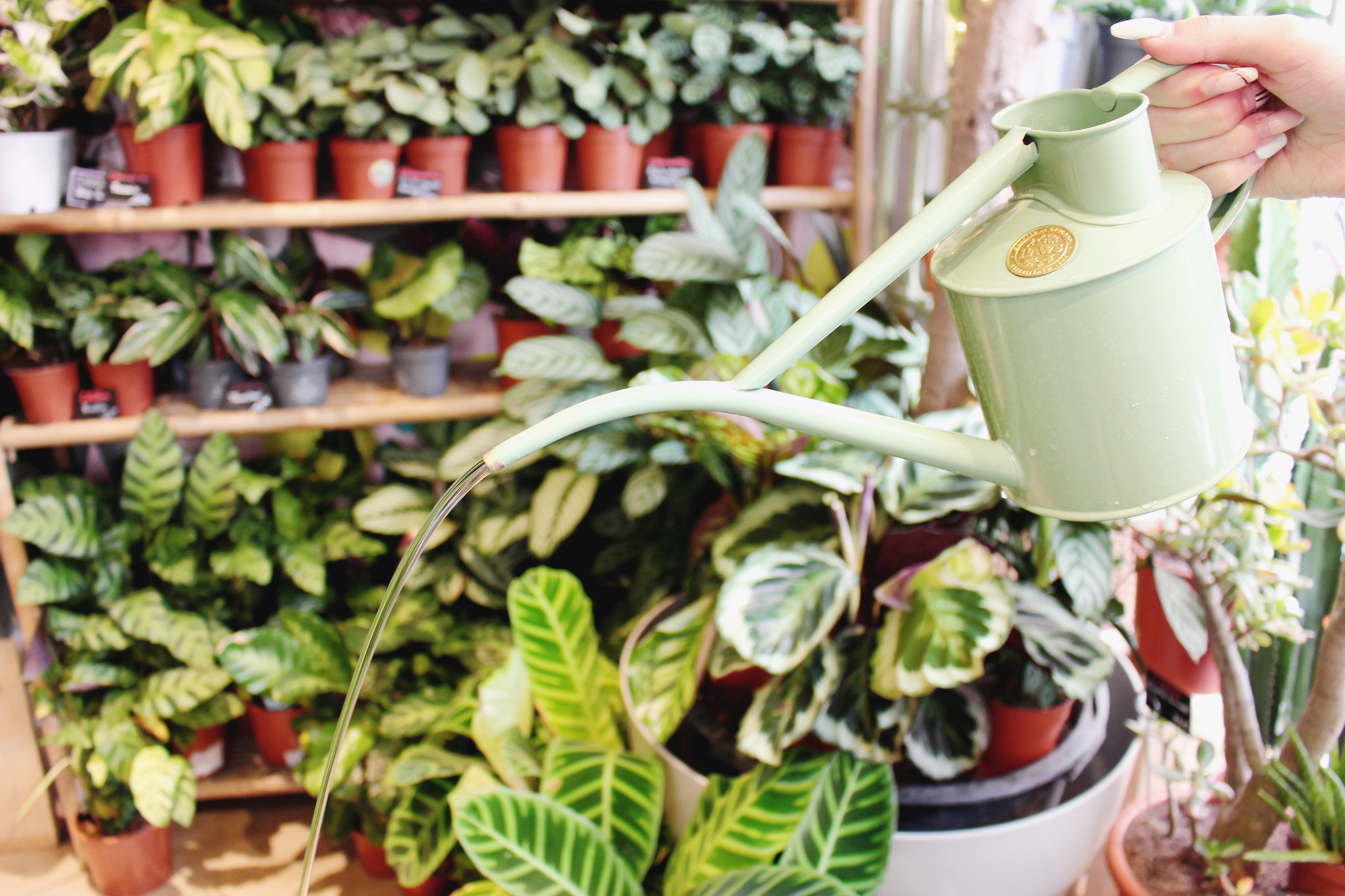 maintenance tips
Does your plant look gloomy? Are you lost? Do not hesitate to contact us on social networks so that we can guide you. The green thumb can be learned!