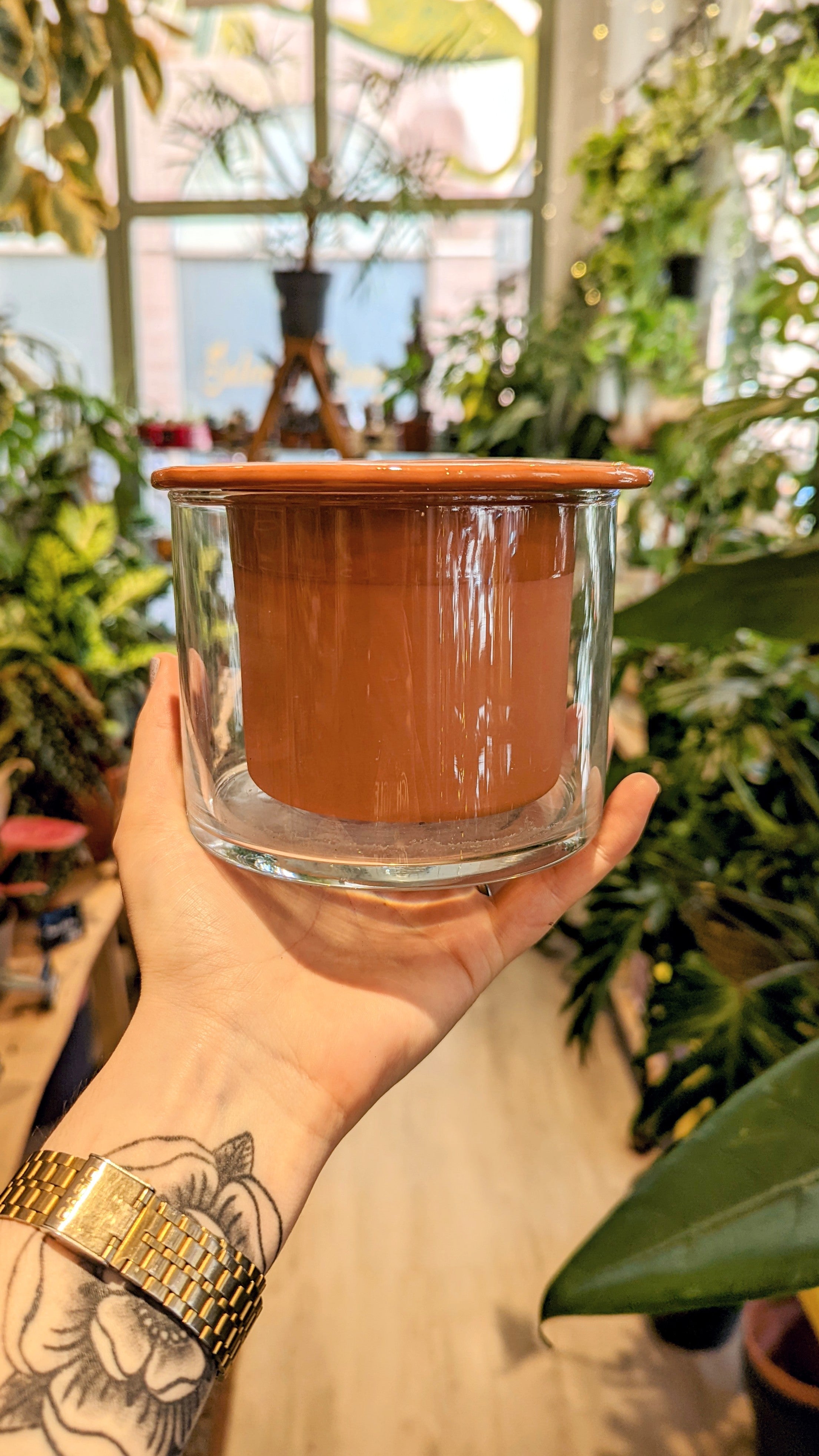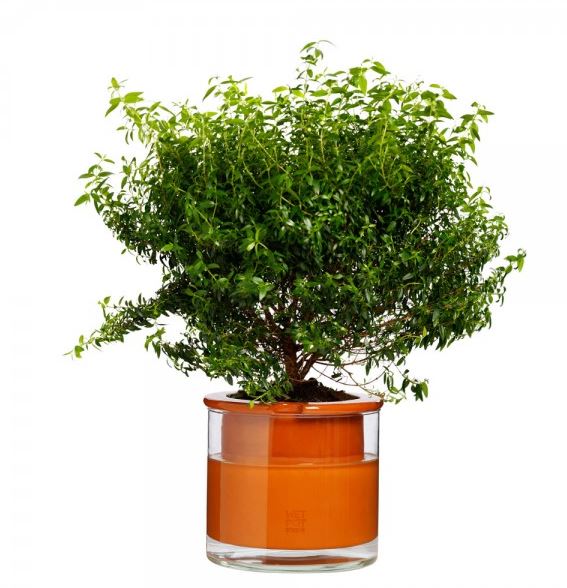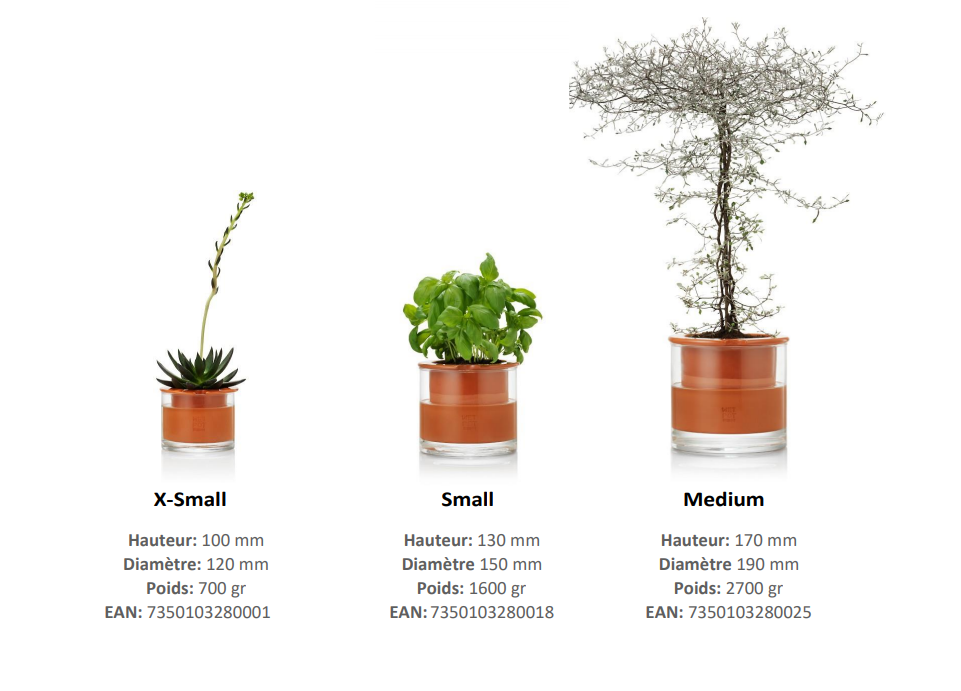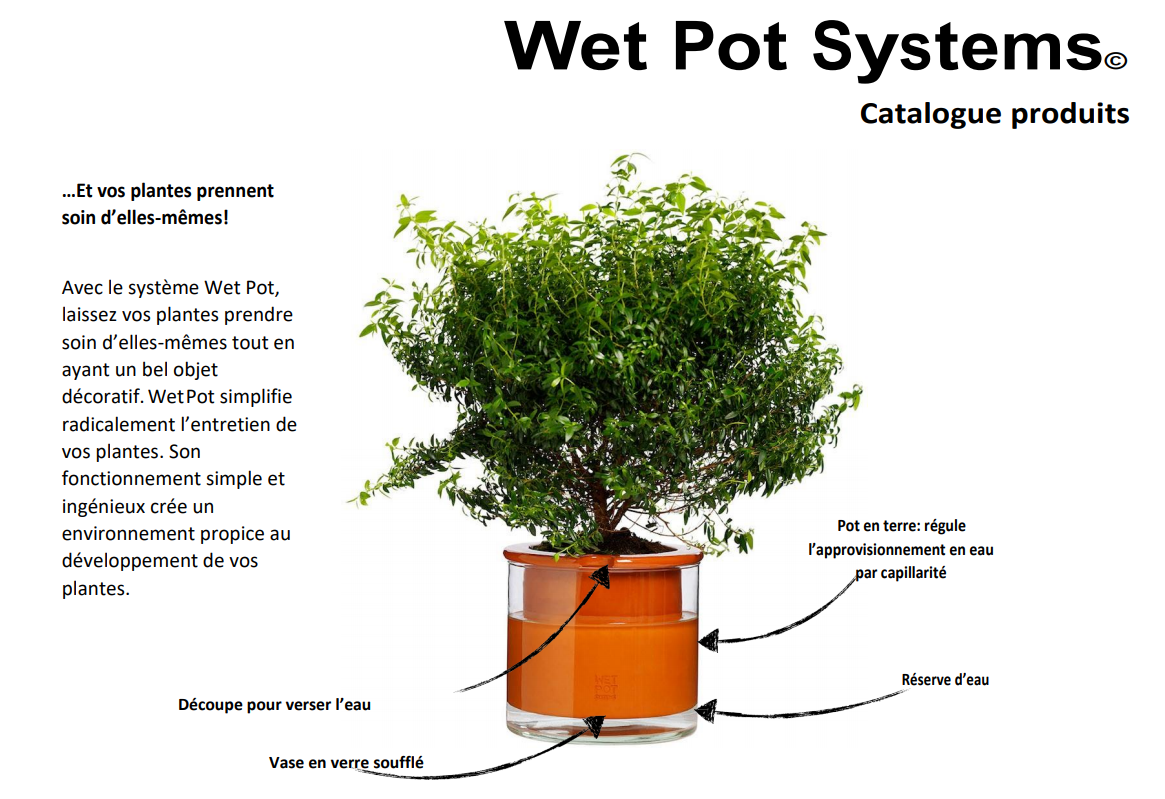 WetPot Water Reservoir Pots
👉 Pot with water reserve

📏 Diameter of your choice

💡 Perfect when you have to be away or for spices!
With the WET POT system, keep your indoor plants in an object that is as elegant as it is practical. Its simple but inventive operation offers them a natural and favorable environment. A water supply system, constant and measured, ensures that they like it. The S pot is particularly suitable for small plants, flowers and aromatic herbs.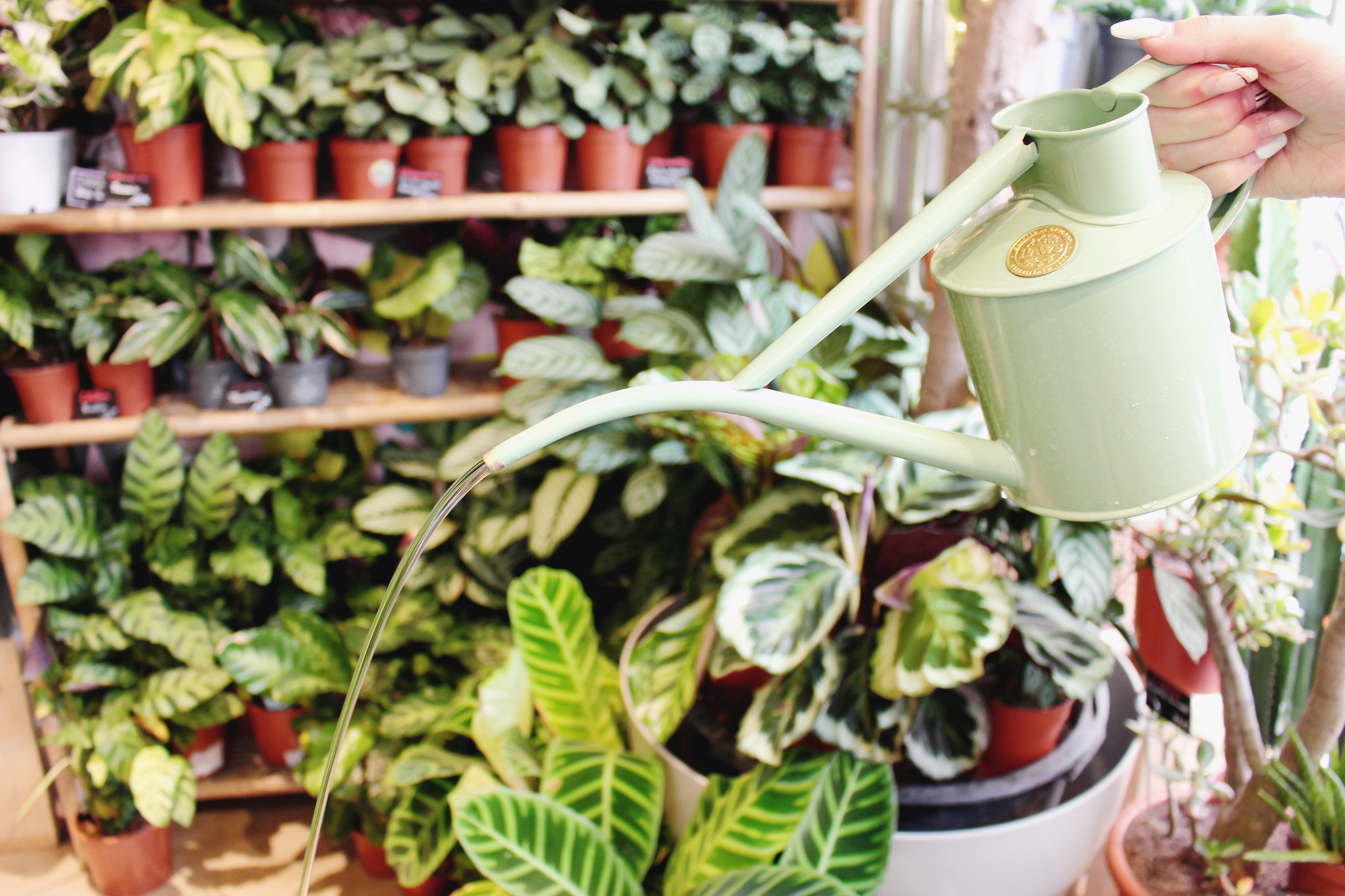 maintenance tips
Does your plant look gloomy? Are you lost? Do not hesitate to contact us on social networks so that we can guide you. The green thumb can be learned!