Organic 'dark green curly' parsley | Alsagarden seeds
Dark Green Curly Parsley is a variety that produces curly and finely chopped leaves with a very pronounced taste. Cultivated since ancient Greece for its medicinal properties, parsley is today the most widely used aromatic plant in French cuisine.

Parsley enhances the taste of your meat or fish dishes, also in parsley, chopped with garlic. It can also be sprinkled on your salads it will bring color and flavors. In order to preserve all its aroma, add it only at the end of cooking.

Originally from Sardinia and the Mediterranean area, parsley, whether curly or flat, is harvested from April to October and sometimes even longer if the climate is mild.
The sowing of the seeds takes place between March and May, its cultivation is possible in the ground or in pots, in cool soil as well as in a sunny to semi-shaded position.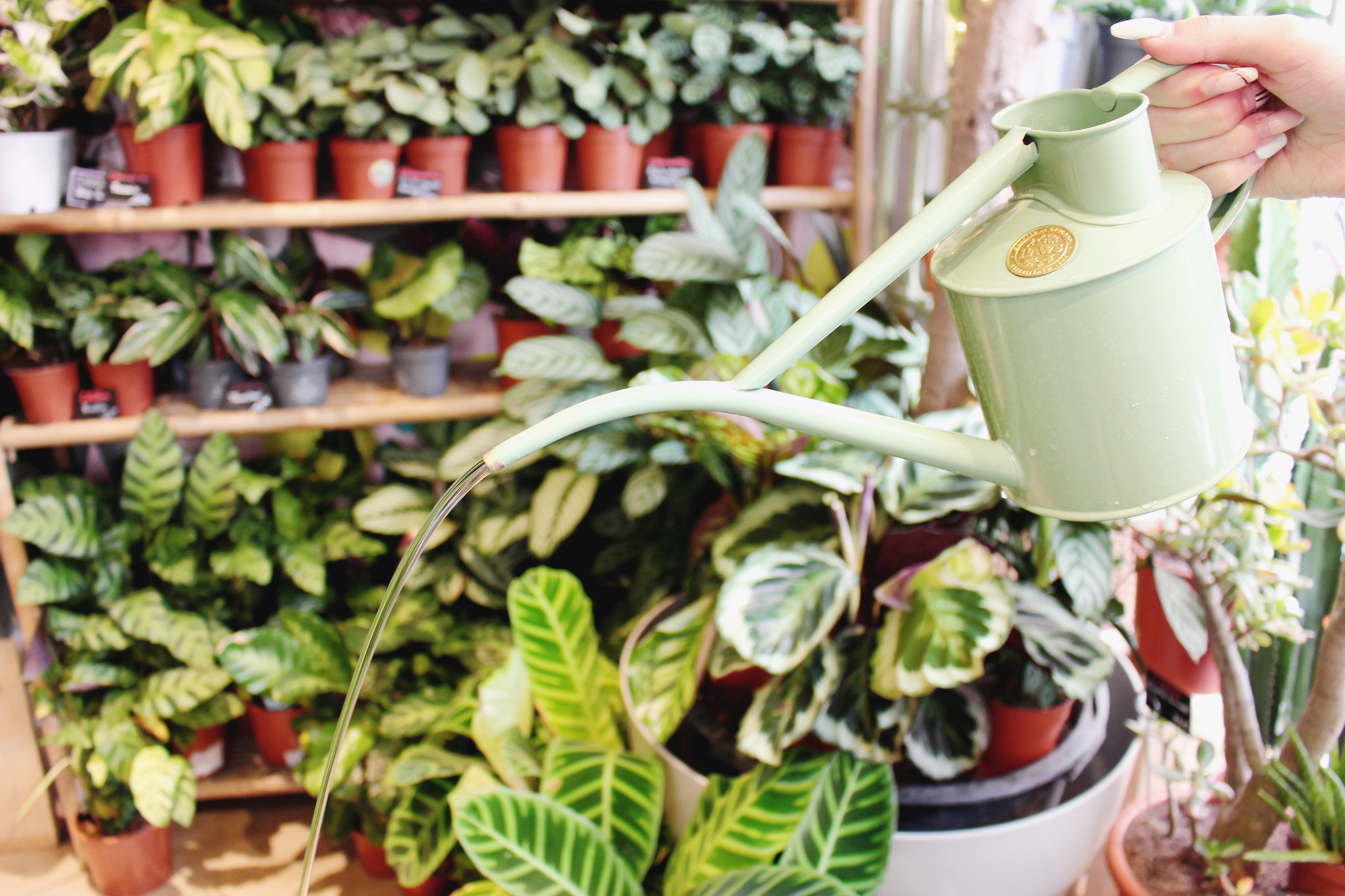 maintenance tips
Does your plant look gloomy? Are you lost? Do not hesitate to contact us on social networks so that we can guide you. The green thumb can be learned!