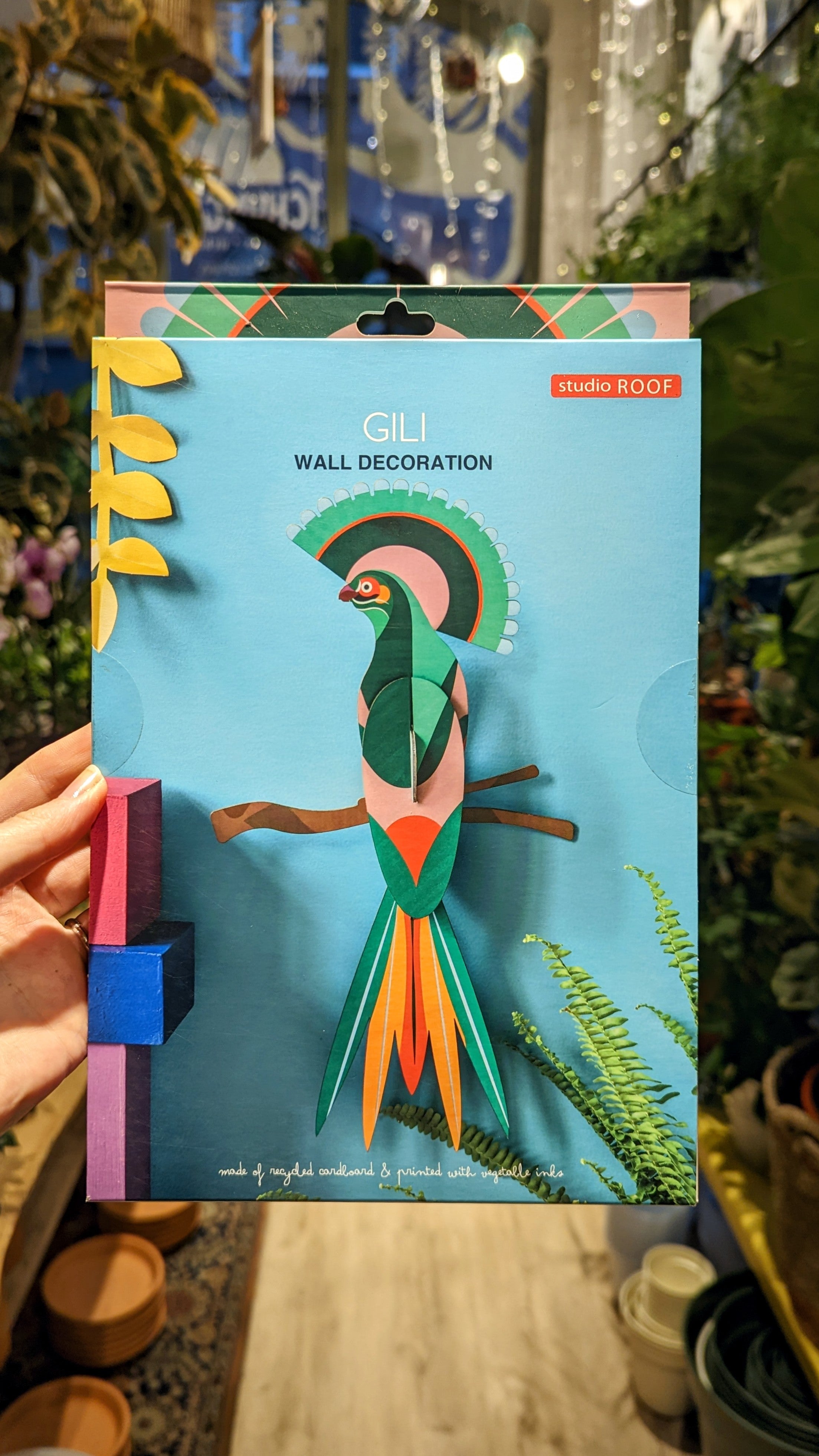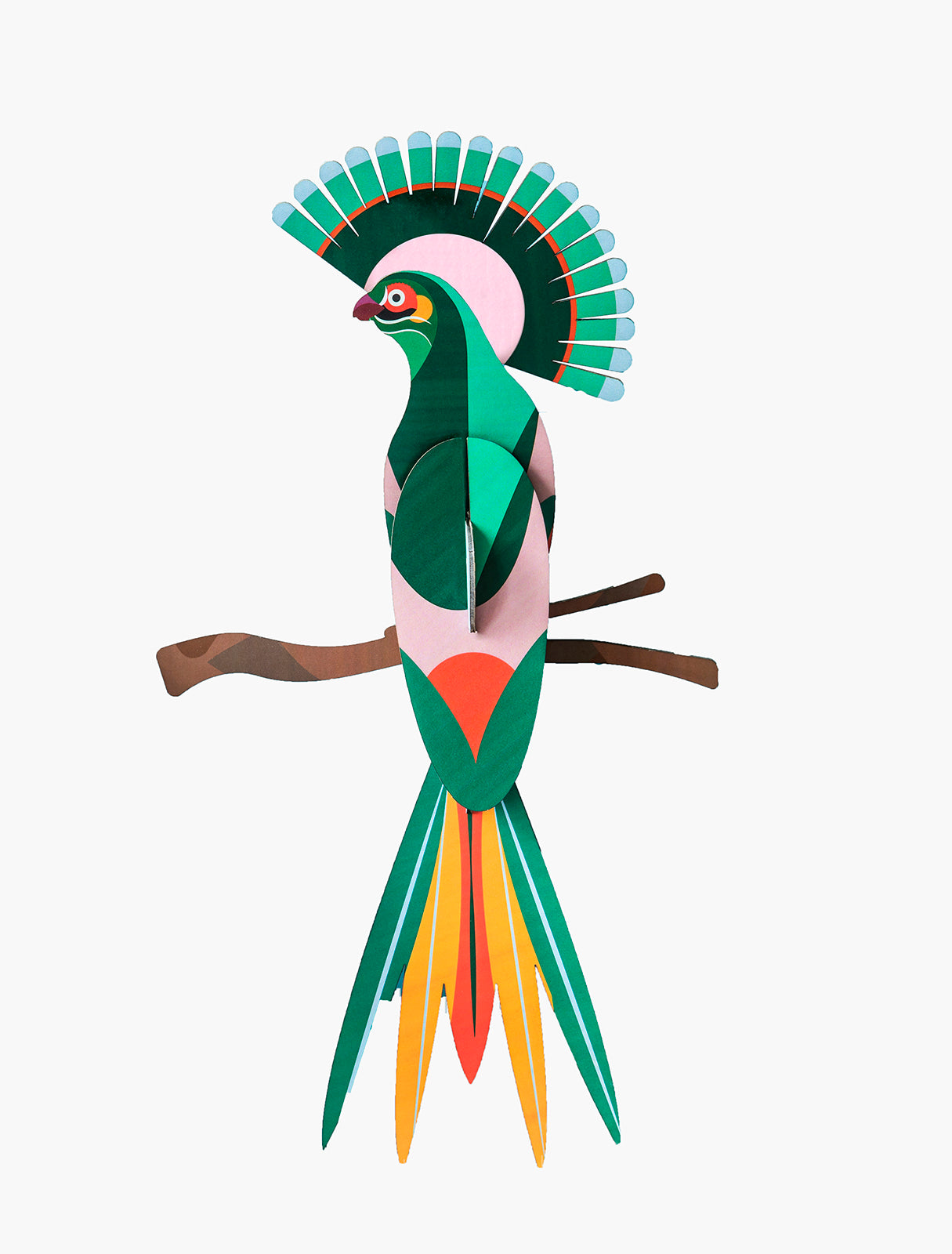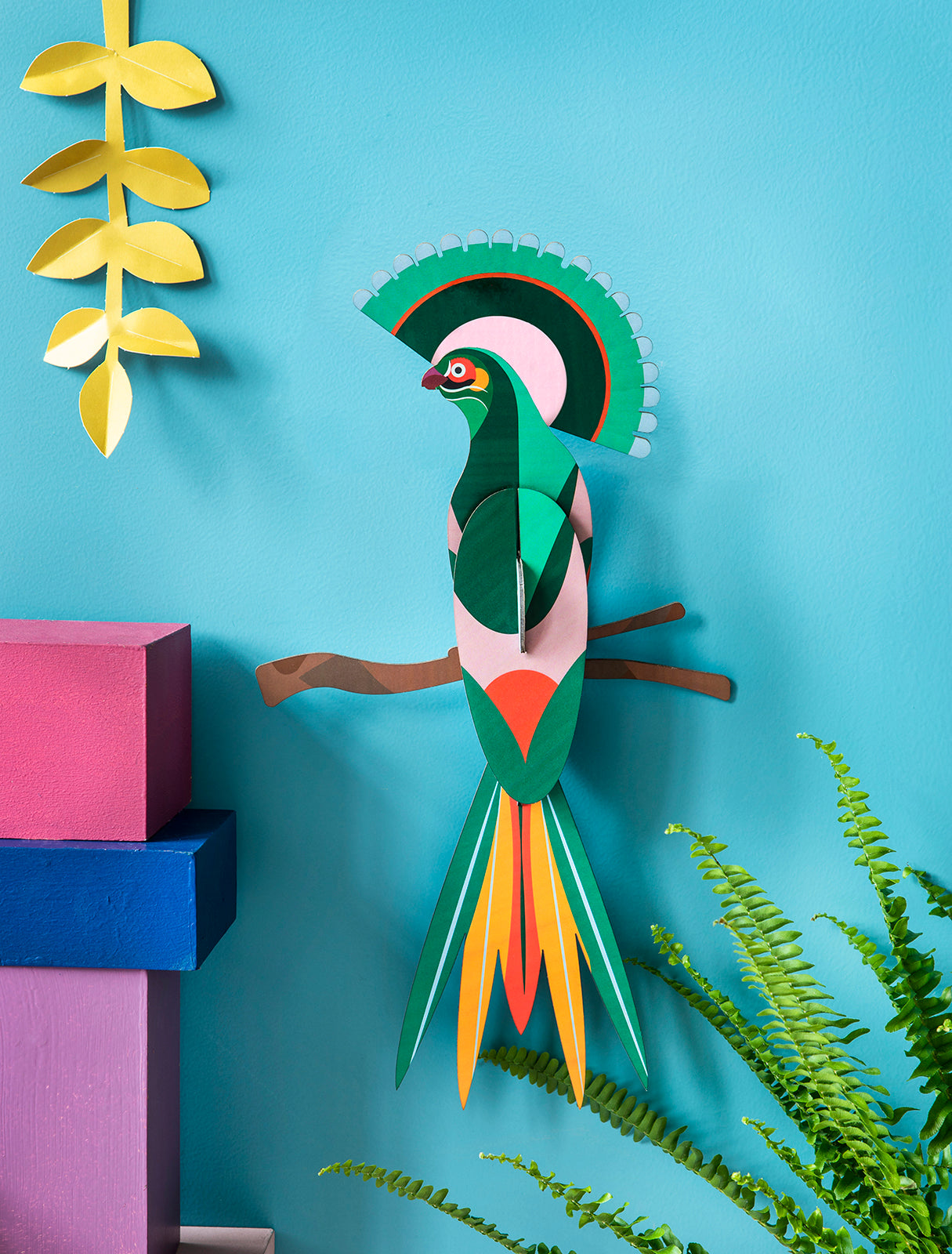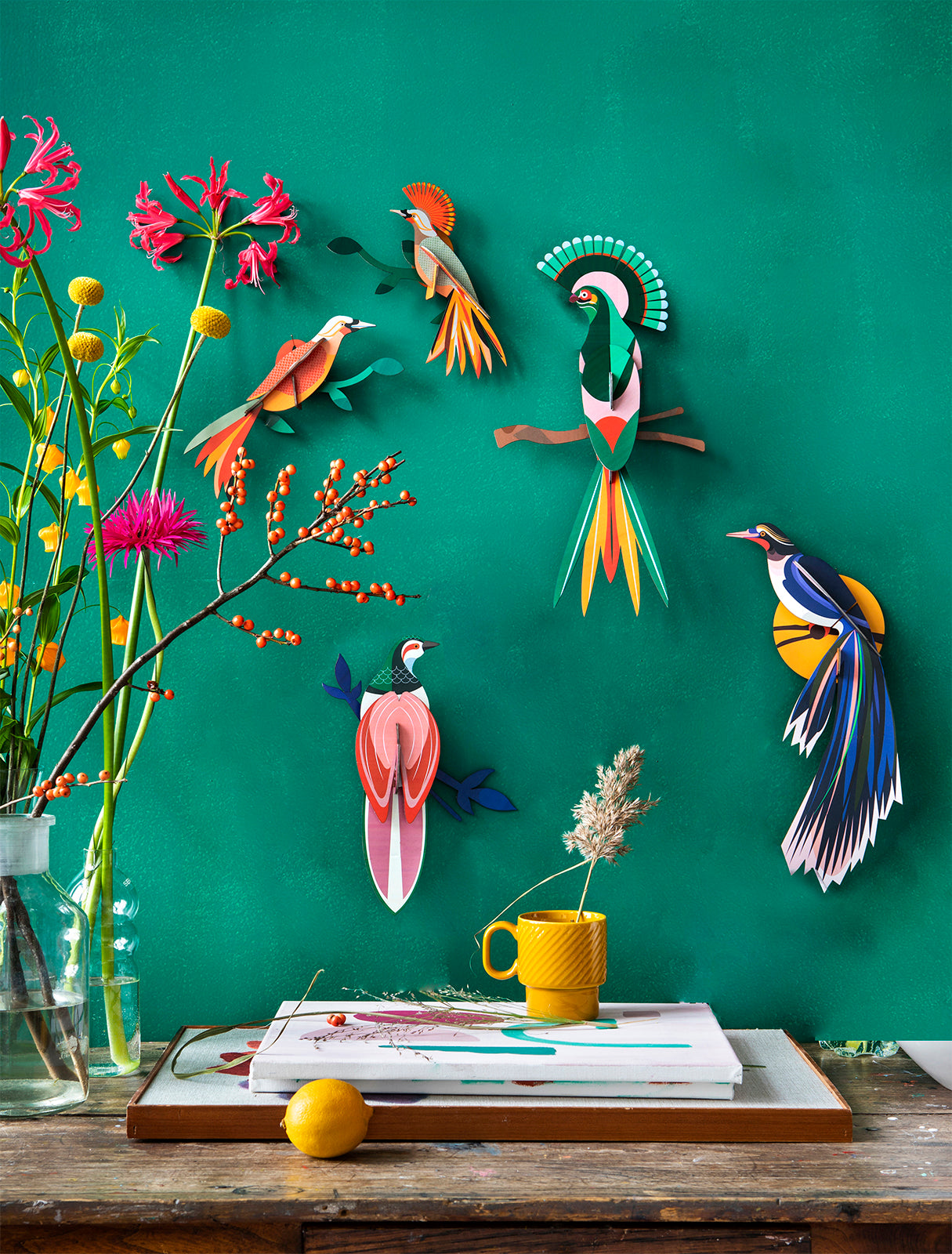 Studio ROOF | Bird of Paradise "Gili"
La maison hollandaise studio ROOF trouve son inspiration dans l'imaginaire de l'enfance, la nature, les voyages, l'art et l'artisanat. 
Objet 3D à construire, livré à plat;
Fait en carton recyclé et imprimé avec des encres végétales;
Dimensions une fois monté: 23 x 7 x 27 cm;
2 x B5 avec 6 pièces à monter;
Les instructions se trouvent à l'intérieur de l'emballage.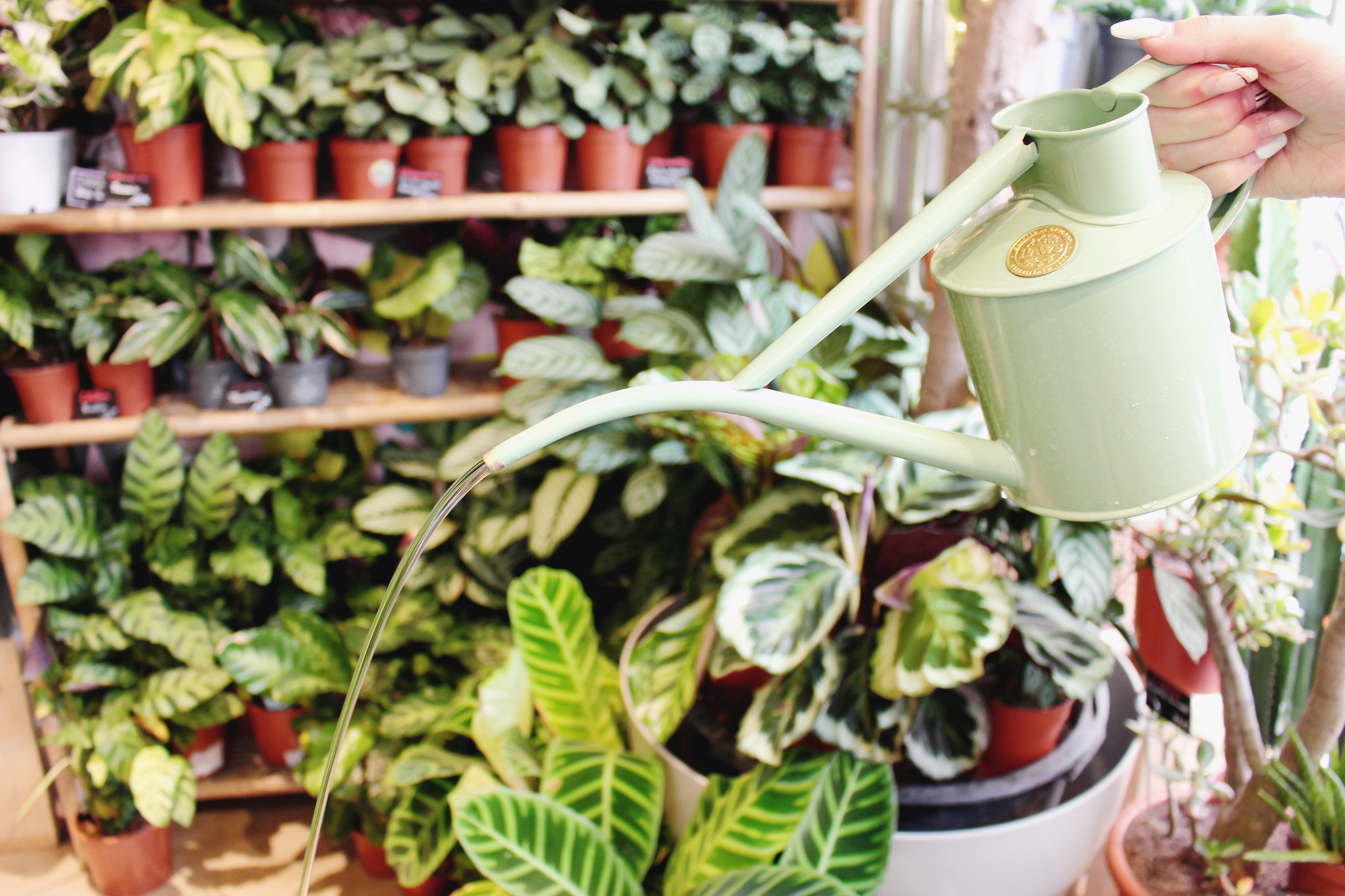 maintenance tips
Does your plant look gloomy? Are you lost? Do not hesitate to contact us on social networks so that we can guide you. The green thumb can be learned!