Onion 'Rossa lunga di firenze' ORGANIC | Alsagarden seeds
The 'Rossa lunga di Firenze' (Long Red of Florence) Onion is an early and productive Italian variety with an elongated shape. Purplish red in color with white flesh, this beautiful variety is mild and sweet.
Sowing is done either in spring, from February to June, or in autumn, around September, October. Sow in rows spaced 25 to 30 cm apart in light, loose and fertile soil, choose a sunny position. Germination between 10 and 15 days.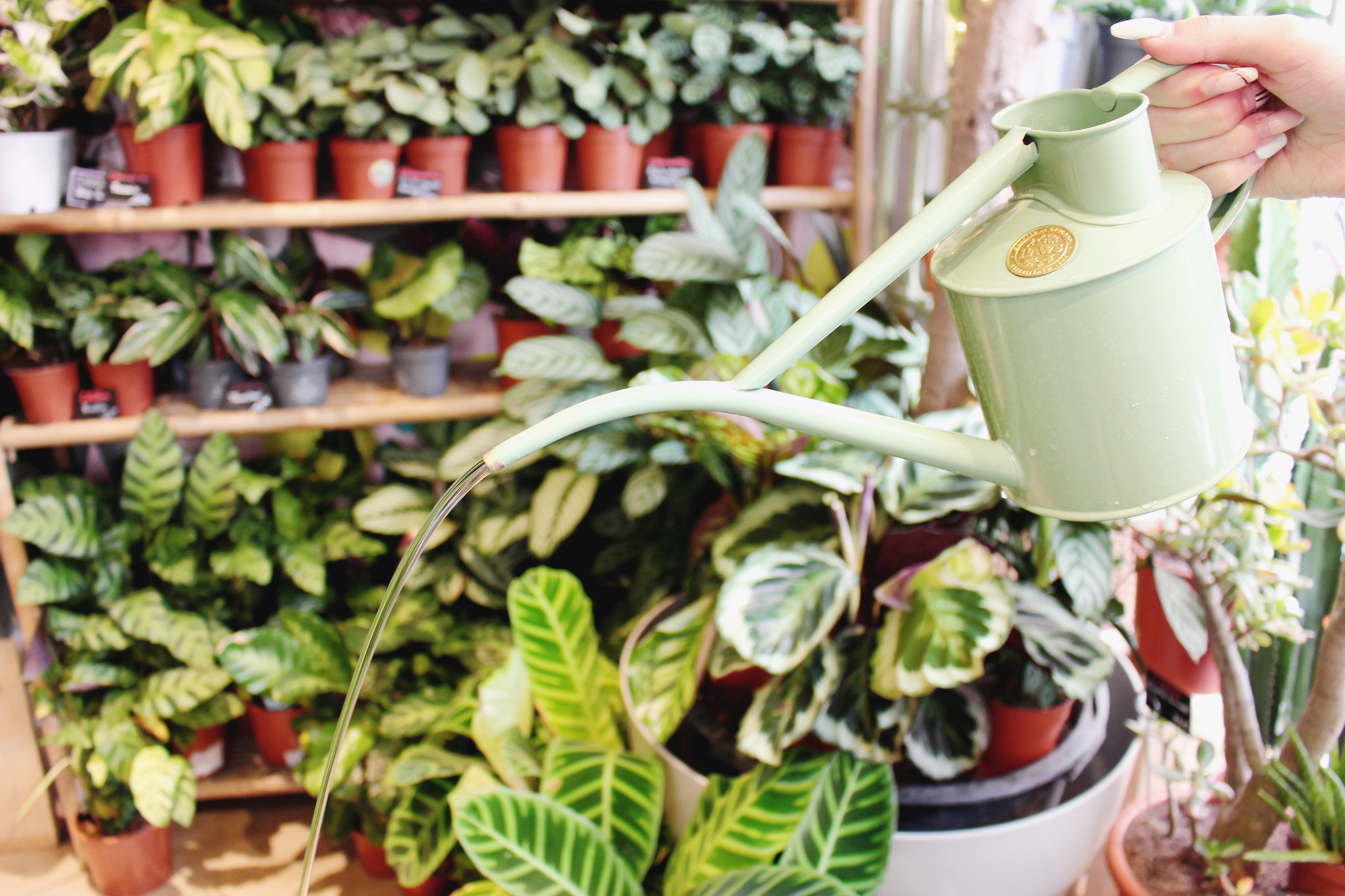 maintenance tips
Does your plant look gloomy? Are you lost? Do not hesitate to contact us on social networks so that we can guide you. The green thumb can be learned!