Onion 'Chicken leg' BIO | Alsagarden seeds
The 'Cuiss de Poulet' onion is a scallion-type variety that measures 2 to 5 cm in diameter, curved, pink, elongated and pointed, in the shape of a large shallot. Pink, juicy and fragrant flesh. This old variety is eaten both raw and cooked. Variety of good yield and good conservation.
In spring from March to April in place or in autumn (in the southern regions). Light soil, sunny exposure. Harvest in 150 days.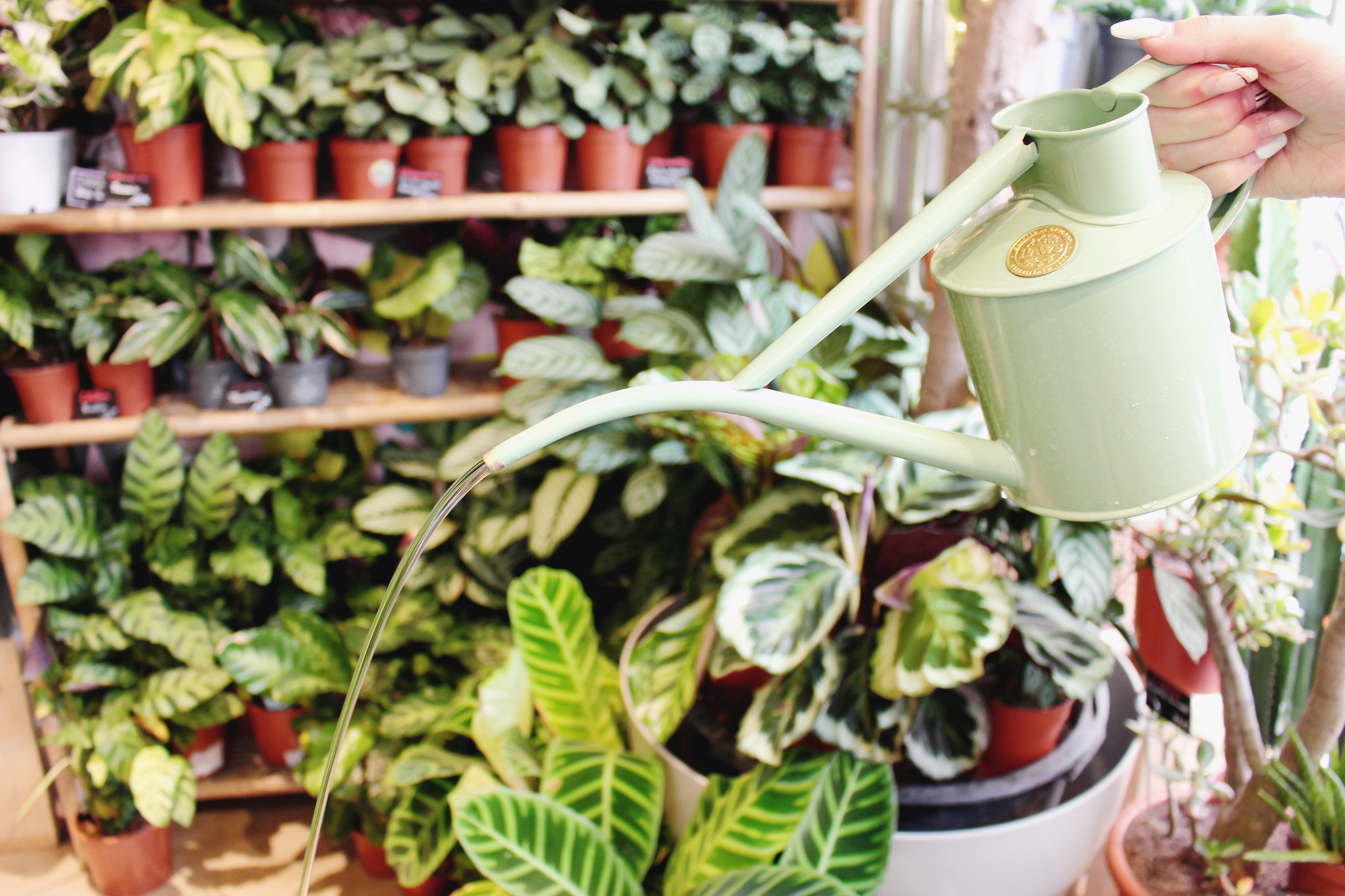 maintenance tips
Does your plant look gloomy? Are you lost? Do not hesitate to contact us on social networks so that we can guide you. The green thumb can be learned!