Nutrients cacti and succulents
👉 Liquid fertilizer for succulents & cacti

🌱 Stimulates the growth of succulents & cacti!

💚 Can be used in organic farming
JUNGLE Fever nutrients Cactus and Succulents Undergreen promotes the development of all species of cacti and succulents (or succulents): Opuntia, Echeveria, Echinocactus, Crassula, Cereus, Aloe Vera, Sedum, Aeonium, Rhipsalis…

This fertilizer is diluted directly in the irrigation water and is easy to dose thanks to its dosing pump bottle.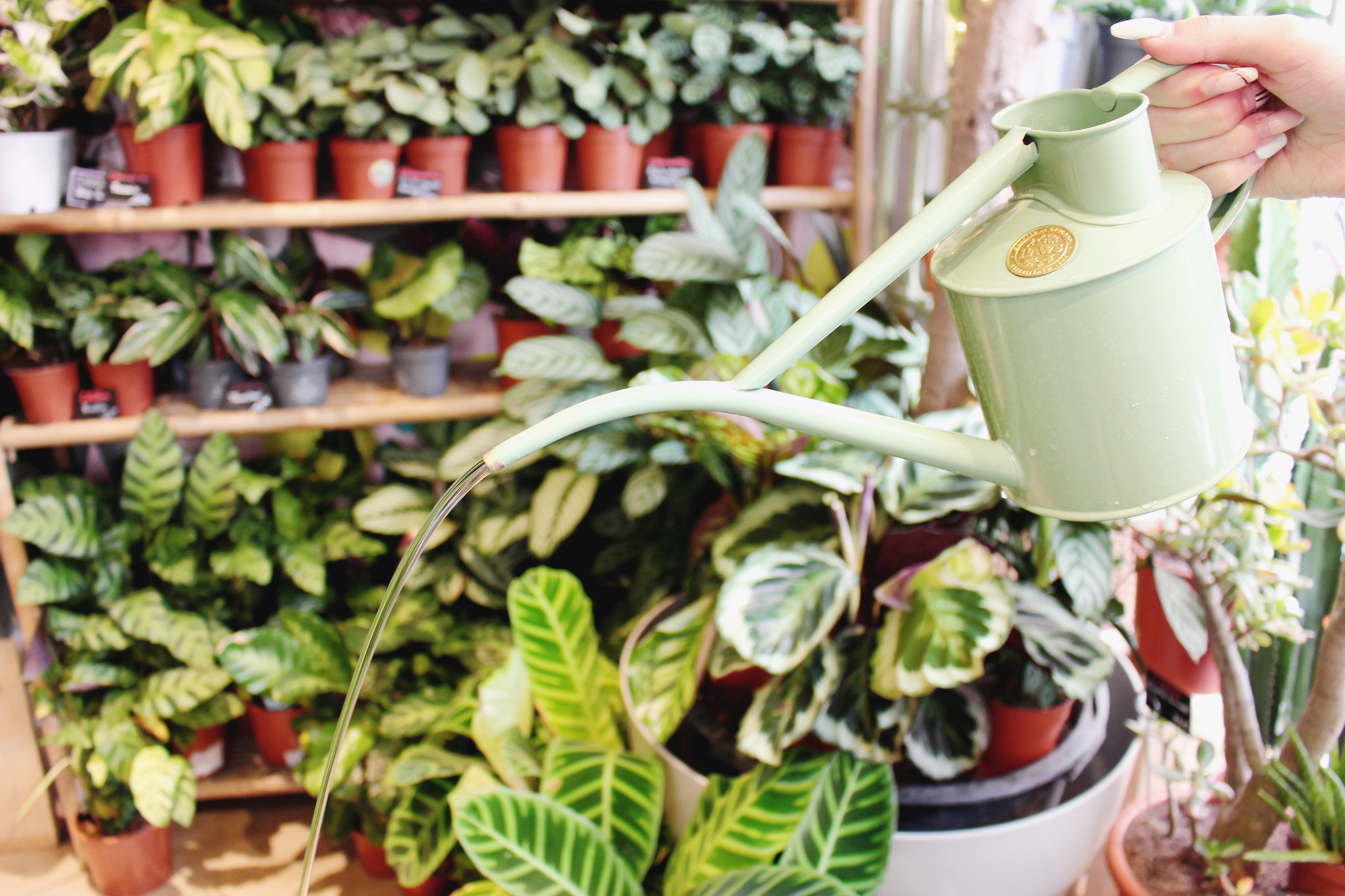 maintenance tips
Does your plant look gloomy? Are you lost? Do not hesitate to contact us on social networks so that we can guide you. The green thumb can be learned!