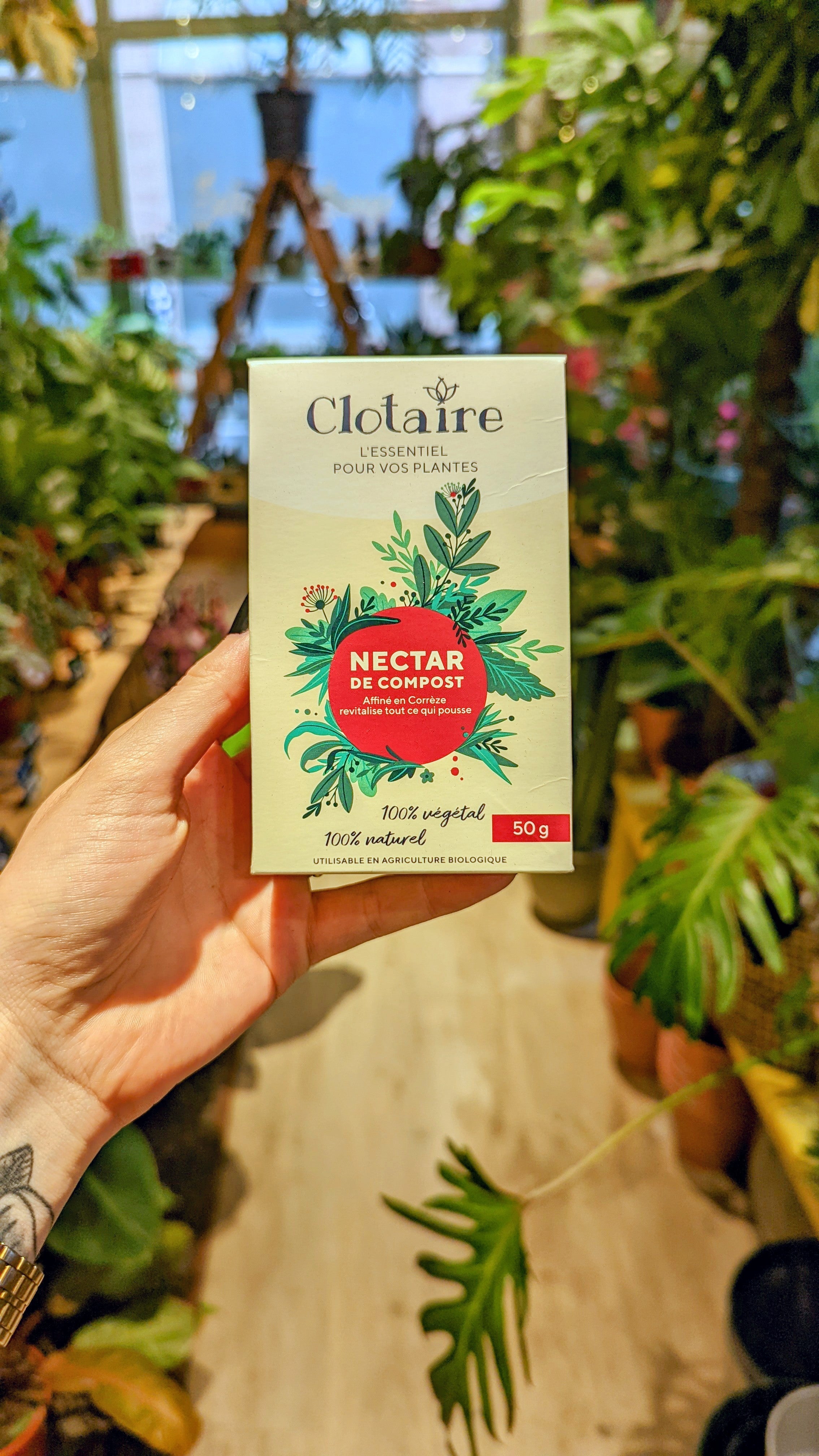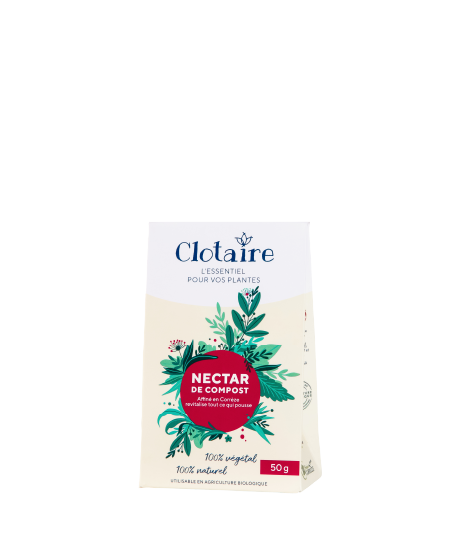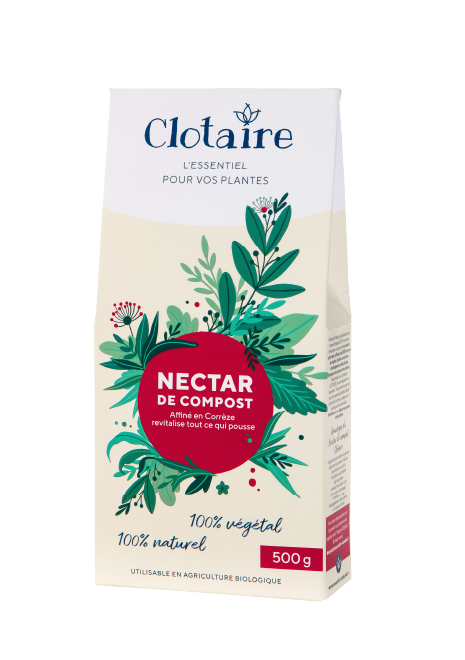 Compost Nectar - Clotaire
👉 Organic fertilizer - odorless
🌱 Stimulates the growth of all plants
💚 100% natural - ORGANIC - made in France
100% natural, 100% vegetal and has a good smell of forest.
Brings organic matter that releases nutrients into the soil or potting mix, allowing it to regenerate.
The microorganisms it contains will be released slowly and are very easily assimilated by your plants.

Less watering because it promotes water retention in the soil or potting mix.
Allows a good development of all your plants both outdoors and indoors, thanks to its rate of Nitrogen, Phosphorus and Potassium.
Ideal for small pots: its very fine grain size, very pleasant to handle, will slip into your smallest pots!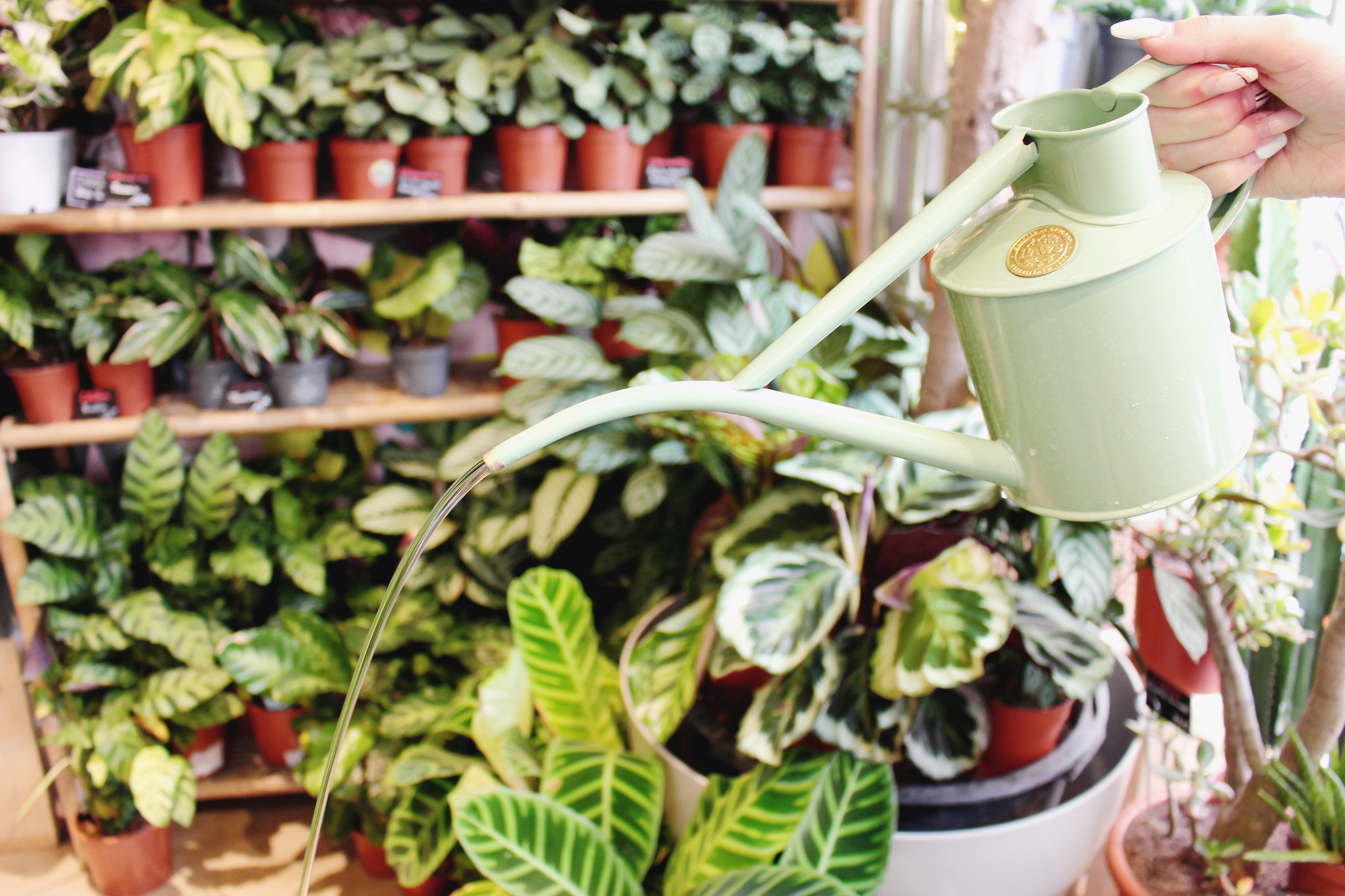 maintenance tips
Does your plant look gloomy? Are you lost? Do not hesitate to contact us on social networks so that we can guide you. The green thumb can be learned!