Organic yellow turnip 'golden ball' | Alsagarden seeds
The yellow turnip 'Boule d'or' is a variety with firm flesh, sweet, of excellent quality and very fragrant. Spherical in shape, this turnip 10-12 cm in diameter has a beautiful yellow flesh. It is a variety particularly well suited to autumn production. In cooking, it is used raw, grated with vinaigrette, or cooked in soup, hotpot or gratin.
On the fly in spring from March to June or at the end of summer for a winter harvest. When the plants have two leaves, thin out, keeping a turnip every 10cm or so.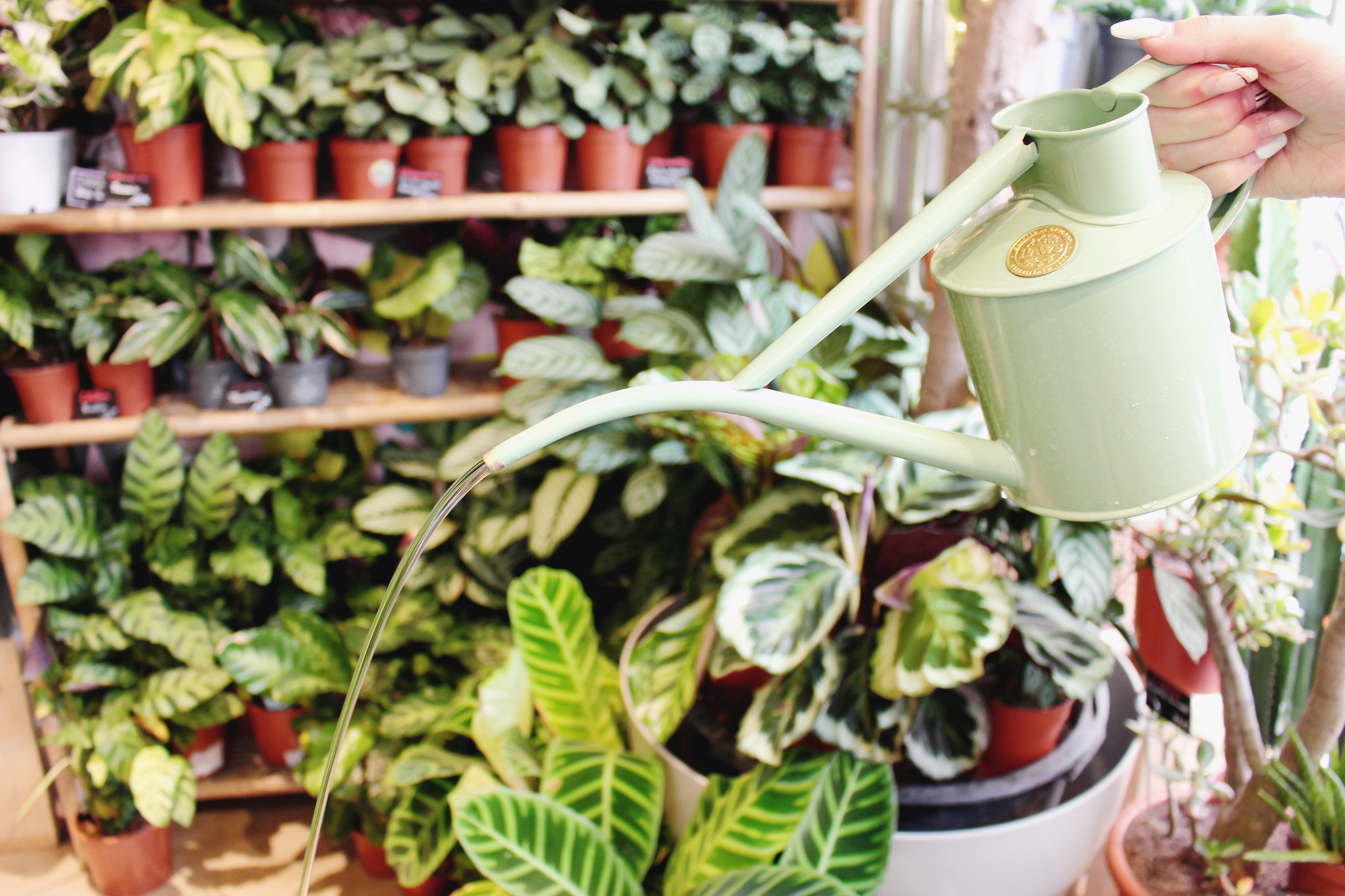 maintenance tips
Does your plant look gloomy? Are you lost? Do not hesitate to contact us on social networks so that we can guide you. The green thumb can be learned!