ORGANIC gardener's ham | Alsagarden seeds
Vegetable Ham (Oenothera biennis), also called "Gardener's Ham", is a plant of the Onagraceae family whose root, once cooked, has the characteristic appearance and aftertaste of smoked ham. Originally from North America, this ancient vegetable, now forgotten, was introduced to Europe in the 18th century and deserves to find a place of choice in our vegetable gardens!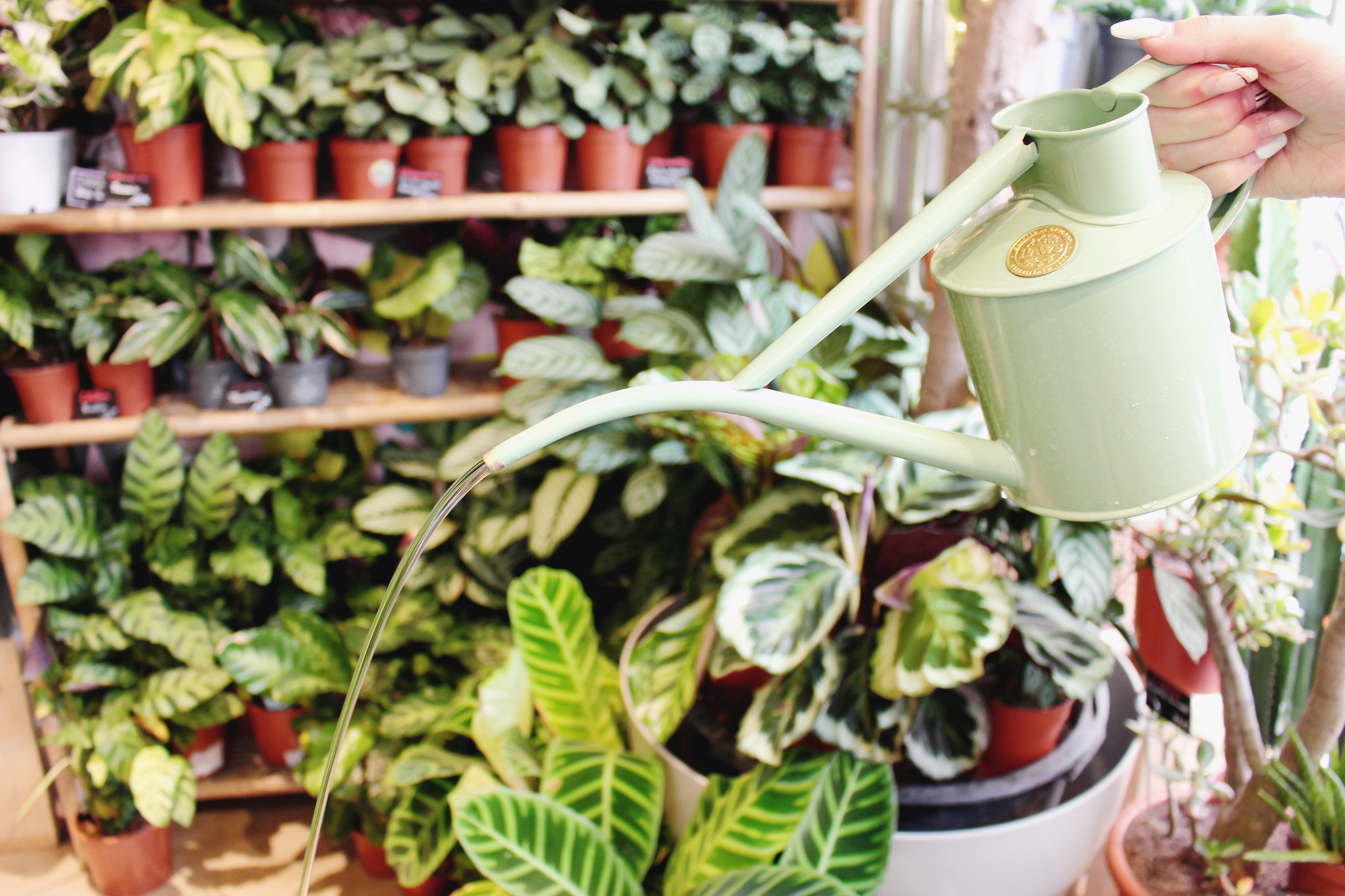 maintenance tips
Does your plant look gloomy? Are you lost? Do not hesitate to contact us on social networks so that we can guide you. The green thumb can be learned!