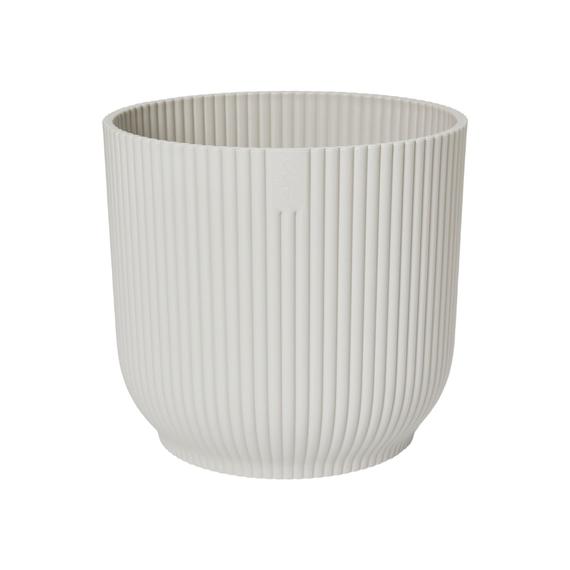 Elo | White Vibes flowerpot (Several options)
👉 Recycled plastic flowerpot, made with wind energy, 100% recyclable
📏 Dimensions: your choice
💡 Consider choosing a pot cover with a larger diameter than your plant!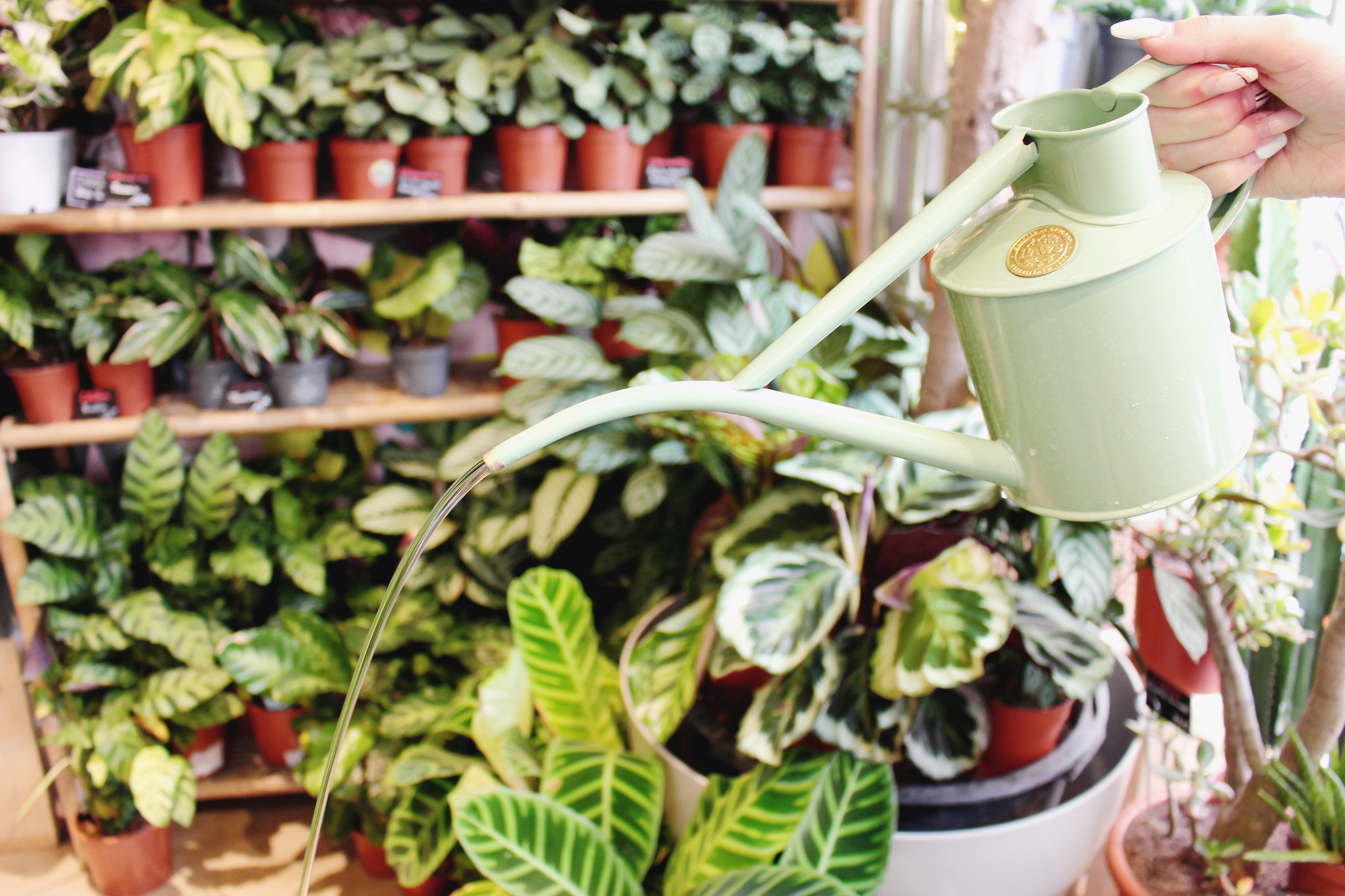 maintenance tips
Does your plant look gloomy? Are you lost? Do not hesitate to contact us on social networks so that we can guide you. The green thumb can be learned!