🌳Reusable & plant-friendly hook-and-loop tie

🇪🇺 European manufacturing

📏12mm x 5m
Cut the necessary length, and gently wrap your velcro around the stake and the rods; if necessary, you can repeat the operation as many times as necessary!

Usable indoors and outdoors, and infinitely reusable!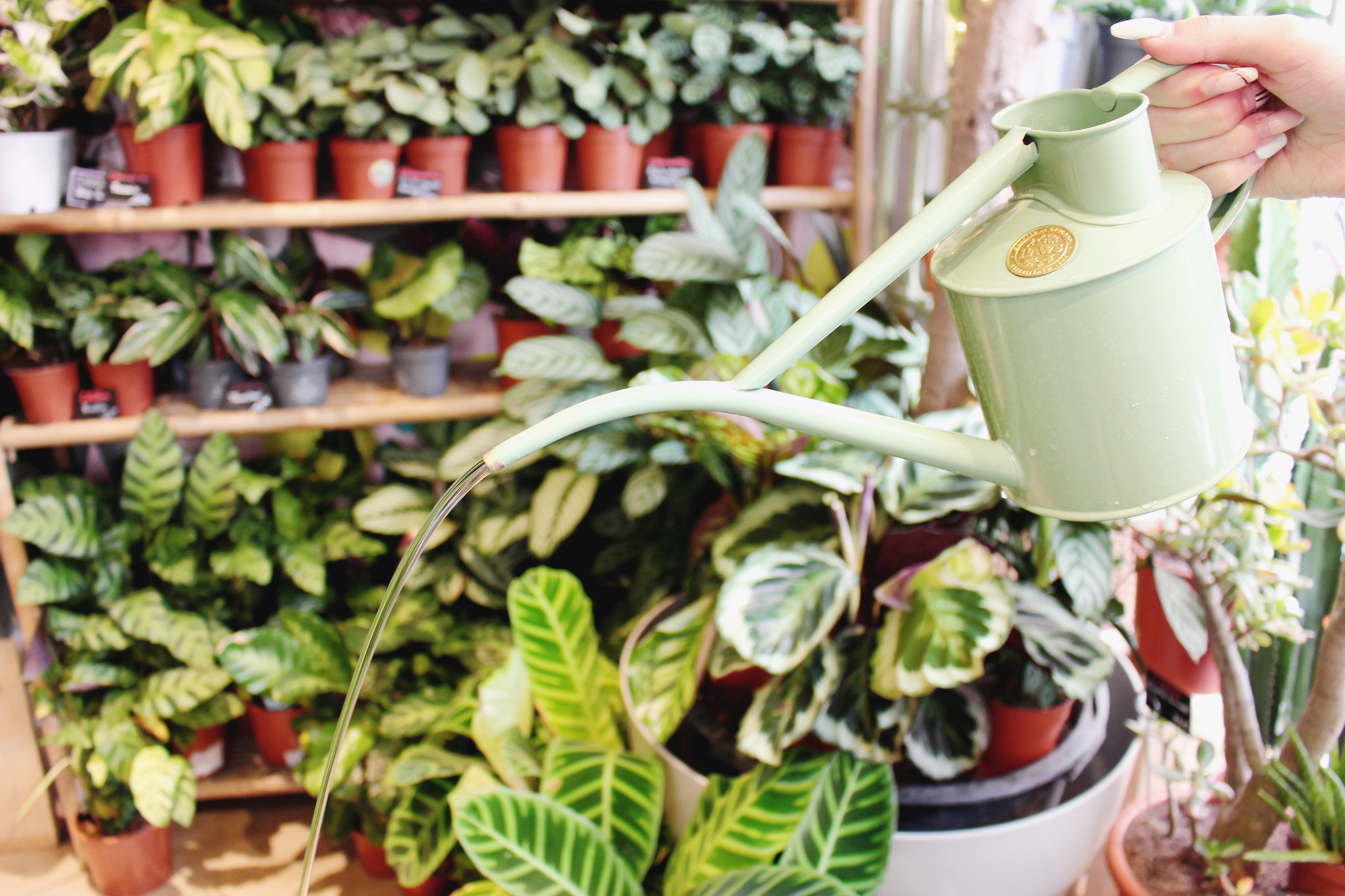 maintenance tips
Does your plant look gloomy? Are you lost? Do not hesitate to contact us on social networks so that we can guide you. The green thumb can be learned!