Dybdahl - Green leaf plant poster
The original image dates back to the 18th century and has been digitally restored to its former glory.

Printed with Japanese archival ink on matte Hahnemühle paper at Dybdahl's workshops outside Copenhagen, Denmark.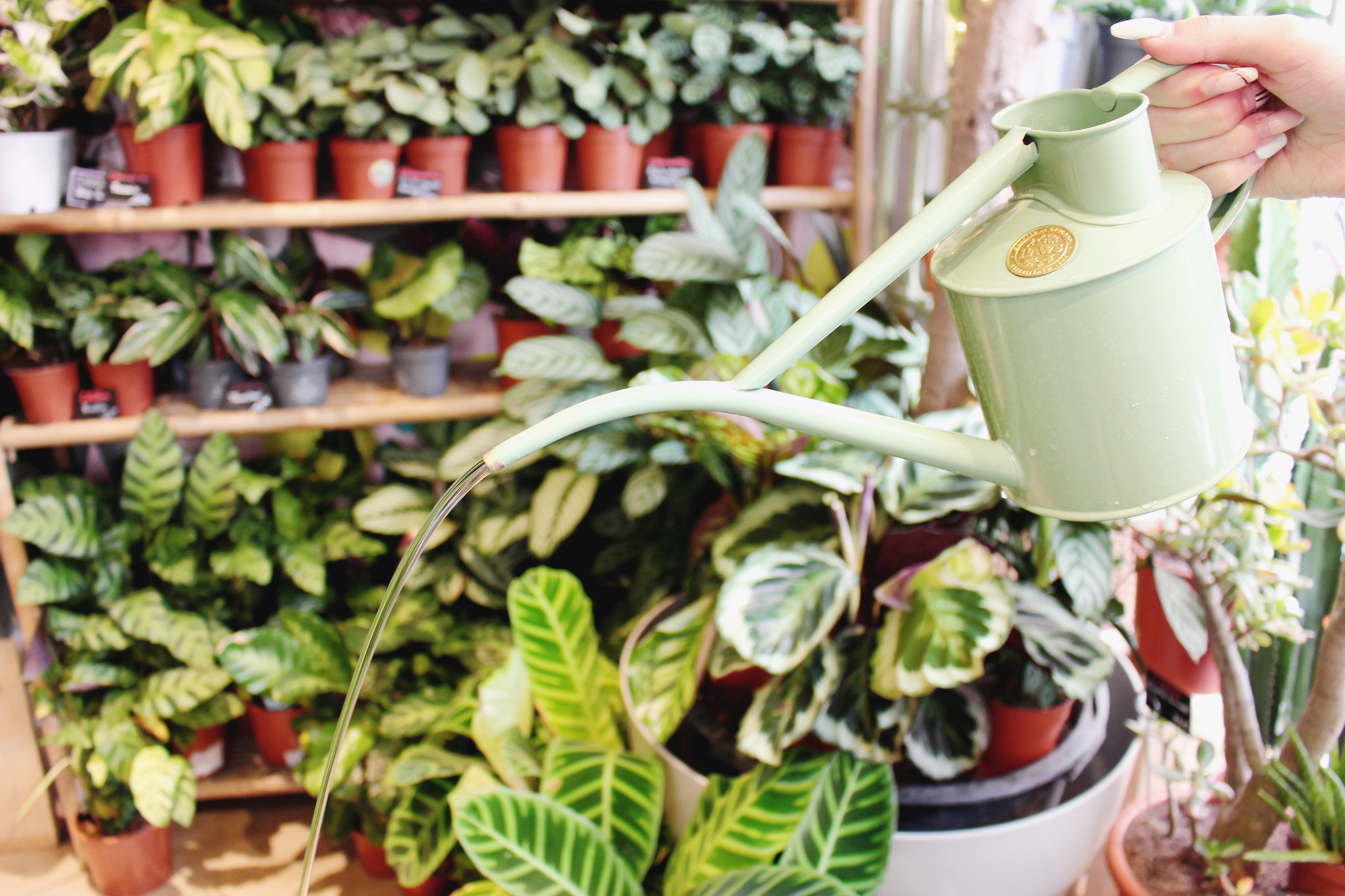 maintenance tips
Does your plant look gloomy? Are you lost? Do not hesitate to contact us on social networks so that we can guide you. The green thumb can be learned!